#JetAirways operations suspended: What happens to JPMiles, co-branded credit-cards now?
Published on
Apr 27, 2019, 04:18 pm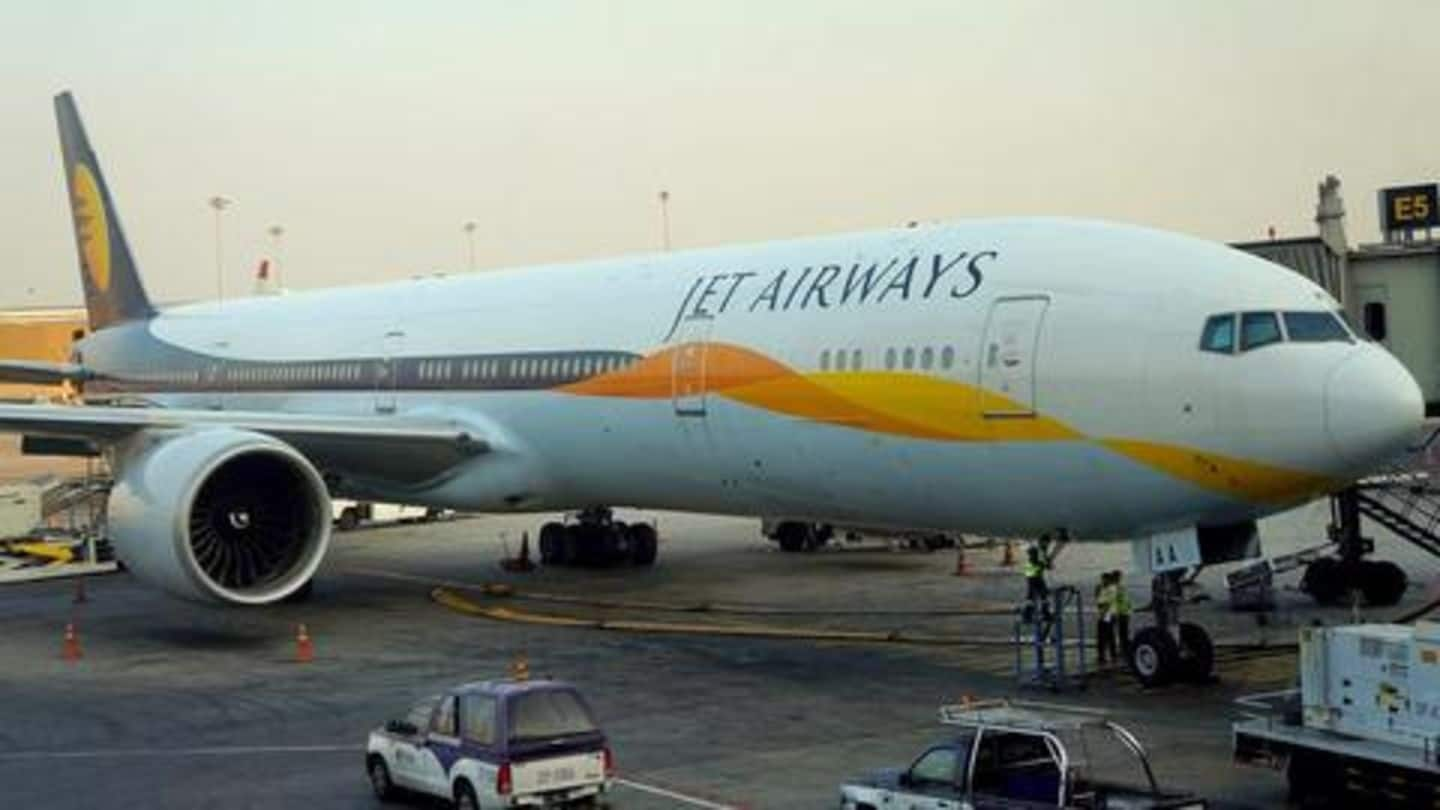 Cash-strapped Jet Airways had shut all of its operations last week. Meanwhile, those holding its frequent flyer miles or Jet Privilege Miles (JPMiles) are confused about what would happen to their points now and so are those having co-branded Jet Airways credit cards. Also, those whose flights were canceled are unsure whether they will get an insurance cover. Here's everything you want to know.
Would Jet Privilege Miles be still valid?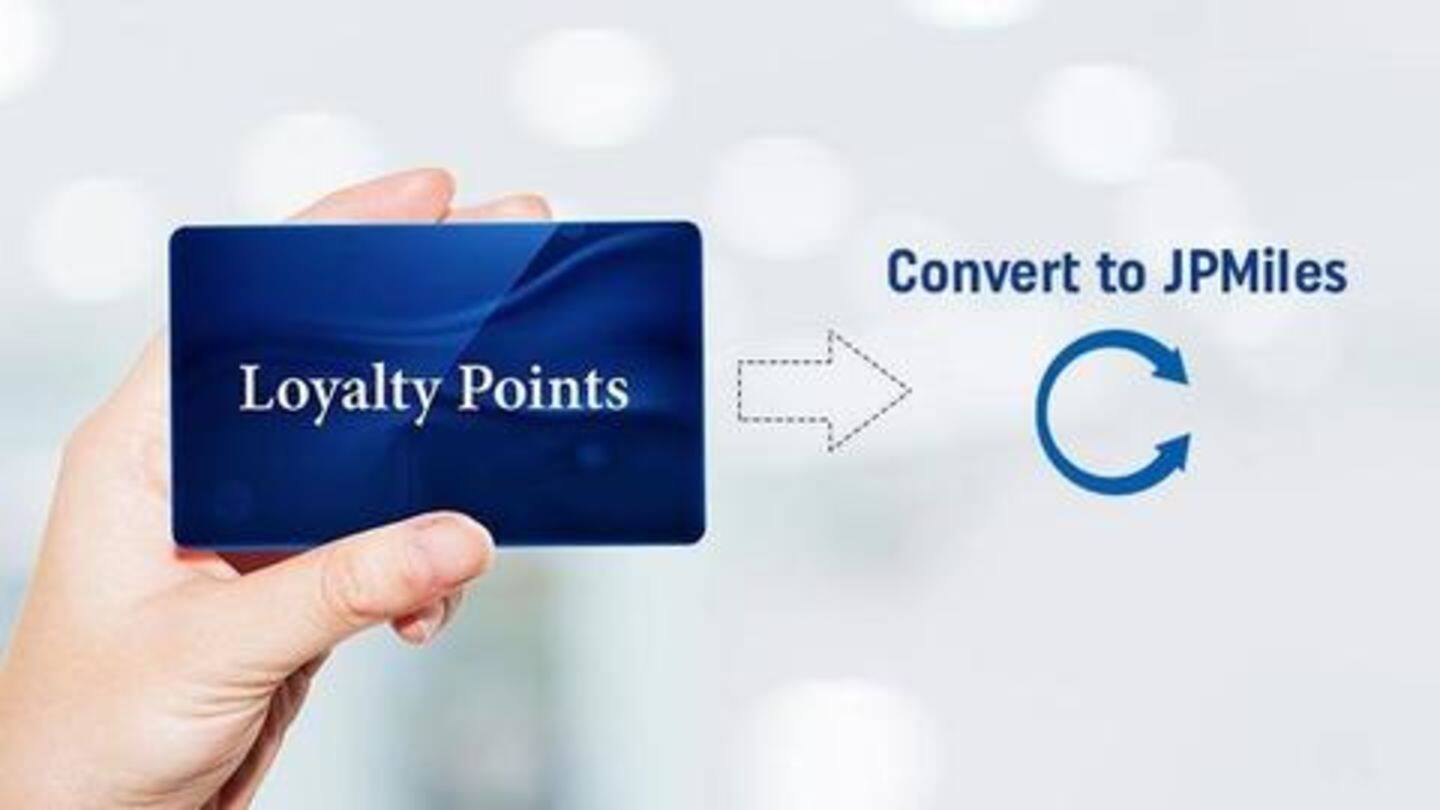 JPMiles are provided by Jet Privilege Private Limited, which is an independent entity and a part of Etihad Aviation. Jet Privilege said the customers' JPMiles will continue to be valid. The value of JPMiles is "secure and remain intact," stated Jet Privilege. Members can redeem JPMiles to fly across more airlines to any destination on any flight in India as well as globally.
What about the co-branded credit cards of Jet Airways?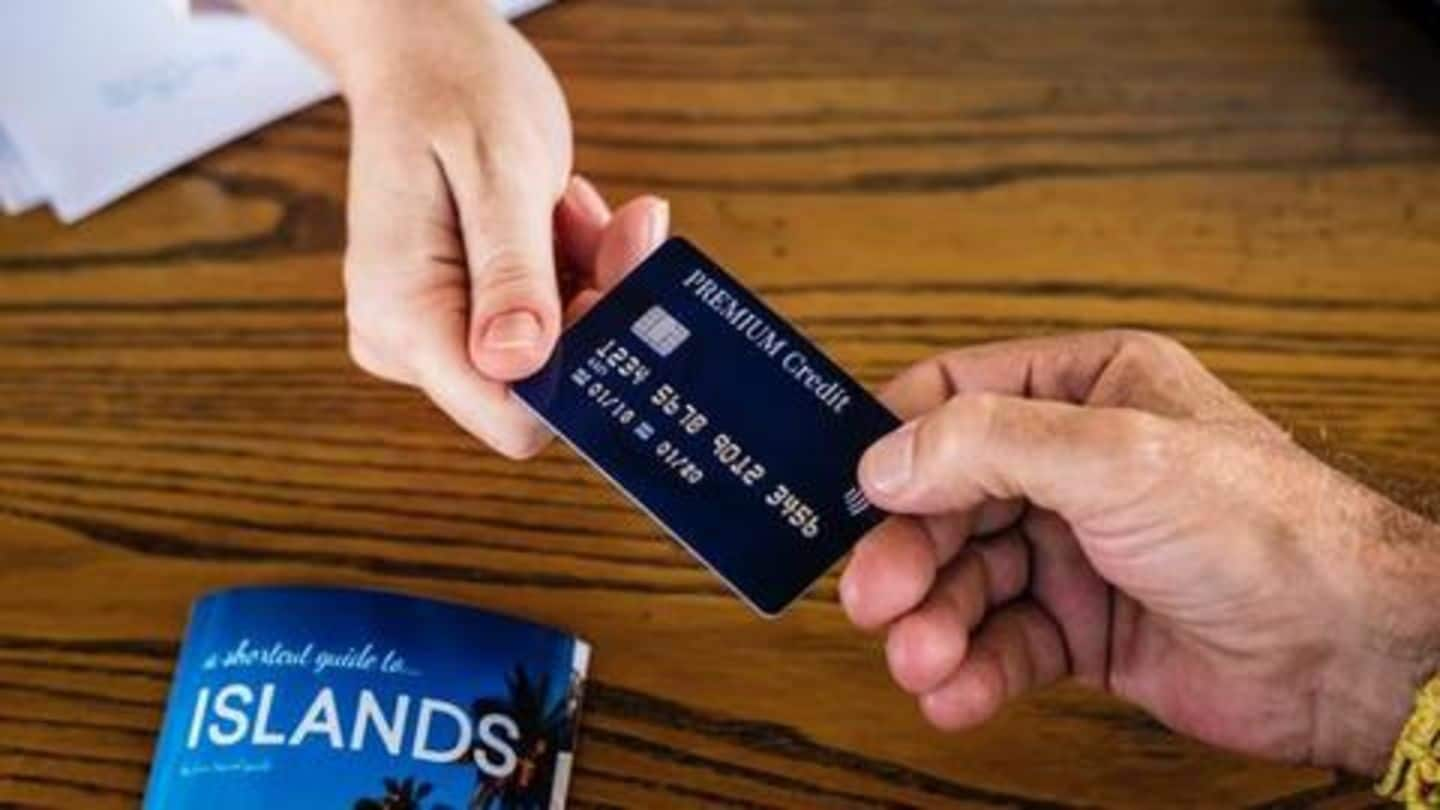 Also, several banks offered co-branded credit cards of Jet Airways. Those holding these cards might get an option to transfer co-branded Jet Airways cards to another brand, say experts. This might also depend on the issuer or the bank that has provided these cards. However, these credit cards are likely to remain active as they are provided by the issuer and not Jet Airways.
Co-branded cards will not face an issue: Card issuer
"Your co-branded cards will not face an issue... Points you accumulate in the form of JPMiles can be redeemed for flights of other carriers and online shopping where these miles can be redeemed," said a credit card issuer.
Will passengers whose flights were canceled get compensation?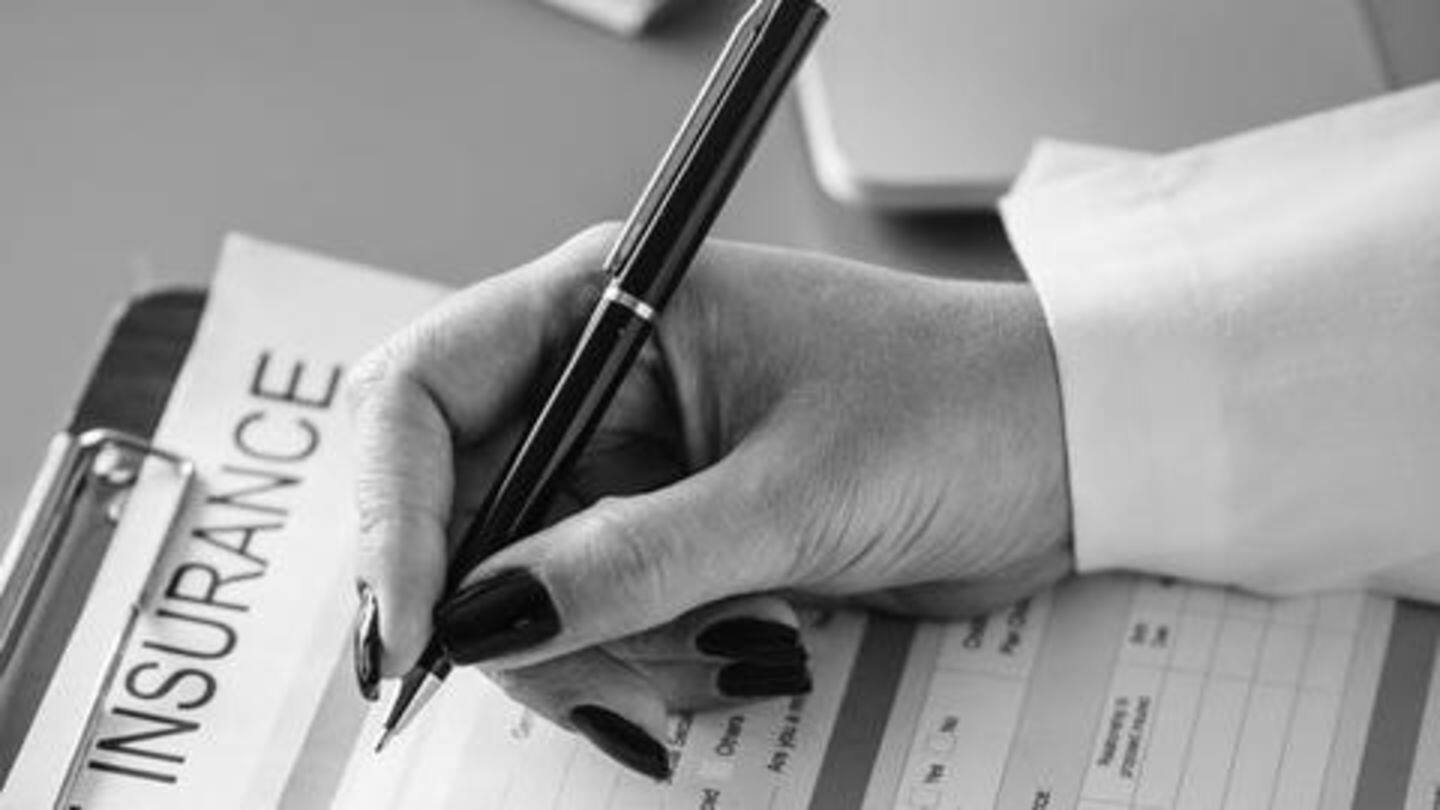 Flight cancellation is generally covered under the travel insurance policies provided by airlines or third-party websites along with the flight booking. But Jet Airways passengers whose flights got canceled may not get compensation under these insurance policies, according to experts who say insurers don't cover charges or bear the cost for the airline's debt default. Customers must, however, get a refund from the airline.
Travel insurance may not help: SecureNow founder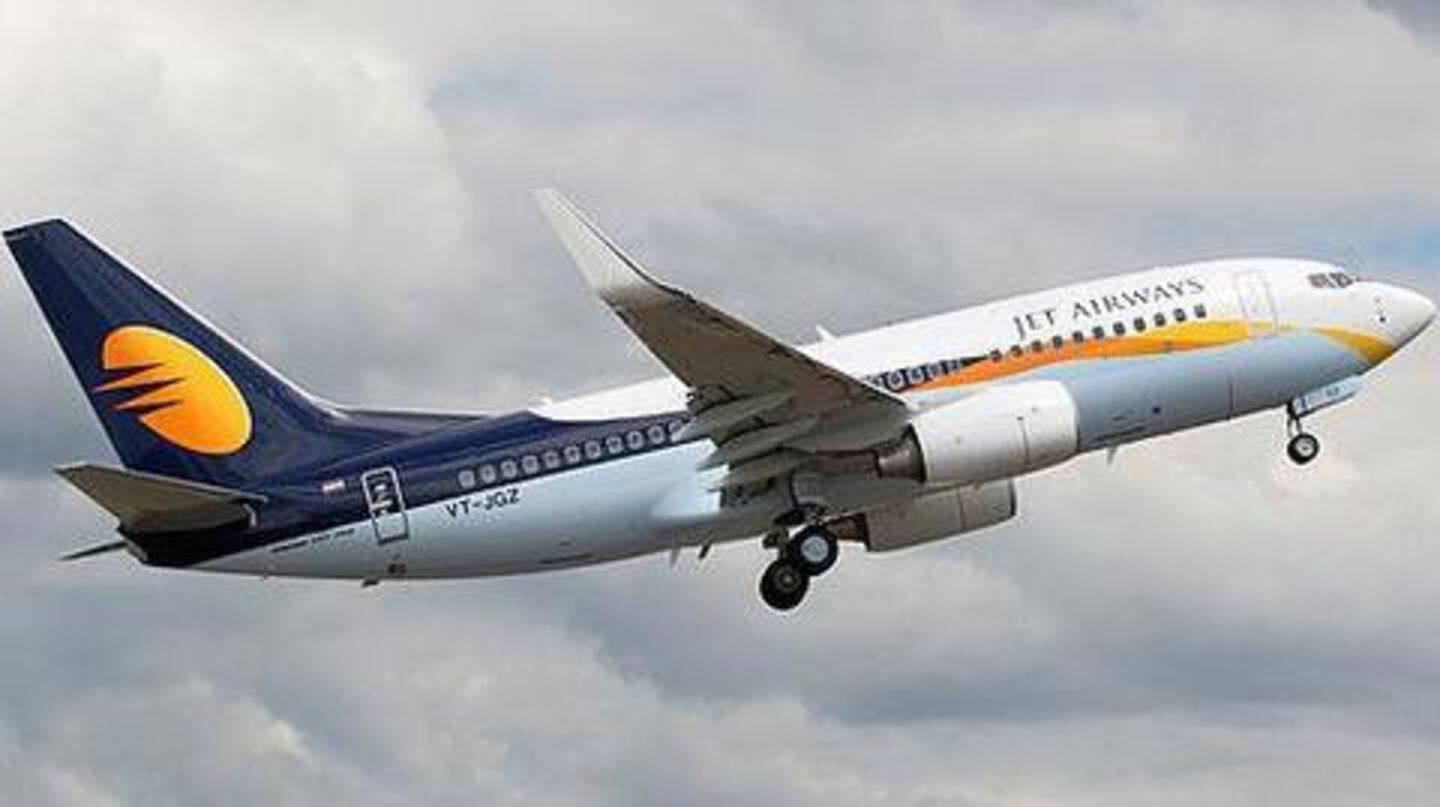 "Travel insurance may not help because the insurer cannot cover the charges for the airlines' debt default," said Kapil Mehta, the founder of SecureNow. "Typically wherever the airline has to repay it is not covered because logically the customer will get refund from the airline," said Mahavir Chopra, Director of Health, Life, and Strategic initiatives at Coverfox.