Jio has a new plan, getting into connected cars segment
Jio has a new plan, getting into connected cars segment
Written by
Anish Chakraborty
Sep 19, 2017, 02:05 am
3 min read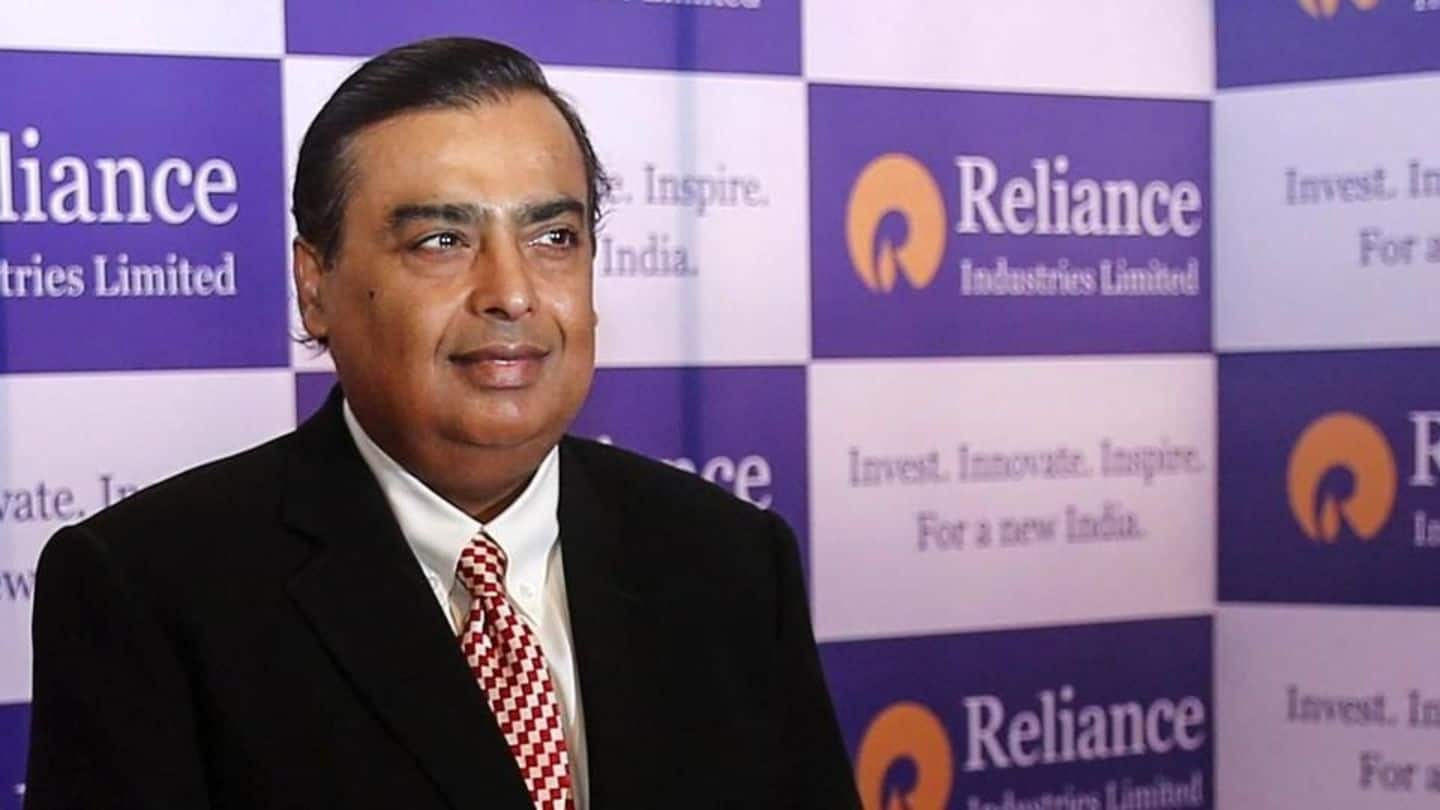 Mukesh Ambani-led Reliance Jio is branching out. The telecom disruptor, that managed to garner 90 million customers within a year of its launch, now wants to make its presence felt on Indian roads. Jio intends to connect cars to the Internet and is currently negotiating with major carmakers, such as Maruti Suzuki, Hyundai Motors India, for the same. Here's more about it.
Connected cars are expected to be a norm in future. A recent example is how Tesla came to the aid of its consumers during Hurricane Irma in Florida. It lifted the software limit that was set on the cars with an over-the-air update to the cars' dedicated communications systems, so that they could cover more range than usual. This helped the consumers to evacuate faster.
Why is it getting popular?
In future, when you take a car to a registered repair shop, they would not tinker under its hood to find out what's wrong with the engine. They would simply plug-in to the "On-board diagnostics (OBD) port" and that would tell them exactly what's wrong. Trouble codes, indicating the malfunction, would pop up and the car would be fixed accordingly.
This is where Jio comes in. It plans on providing real-time connectivity between the car and the carmaker with an OBD device, which will carry its SIM. Even if the car is working fine, the carmakers can provide steady updates to the owners, analyzing the cars' data in real-time. It'd point out the minor hiccups that should be fixed to avoid the bigger issues.
Jio also wants to create a Wi-Fi zone inside the car which would ensure that the user is always connected to the Internet. The firm has already partnered with US-based AirWire Technologies to create a cheap OBD device and now it needs the carmakers to come onboard to successfully execute the plan. It's also working on an external immobilizer to enhance the car's security.
How does it benefit the carmakers?
Carmakers will be able to provide several services along with the maintenance and repair bit to the users. The OBD device paired with Jio SIM will let the user know the exact location of their car and they'll be able to immobilize it remotely. The vehicle can be geo-fenced so that anyone else using the car won't be able to cross a certain radius.
Tapping into a burgeoning market
Jio's foray into this segment is pivotal, as a study suggests that India will overtake Germany to become the fourth-largest car market by the end of 2017 and by 2020, it'll be the third-largest. There will be a demand for Jio's product that comes with added Wi-Fi zone facility. Being stuck in a traffic jam with Internet is surely better than without it.