Tesla "remotely" increases range of vehicles to help Irma victims
Tesla "remotely" increases range of vehicles to help Irma victims
Written by
Anish Chakraborty
Sep 11, 2017, 03:31 pm
2 min read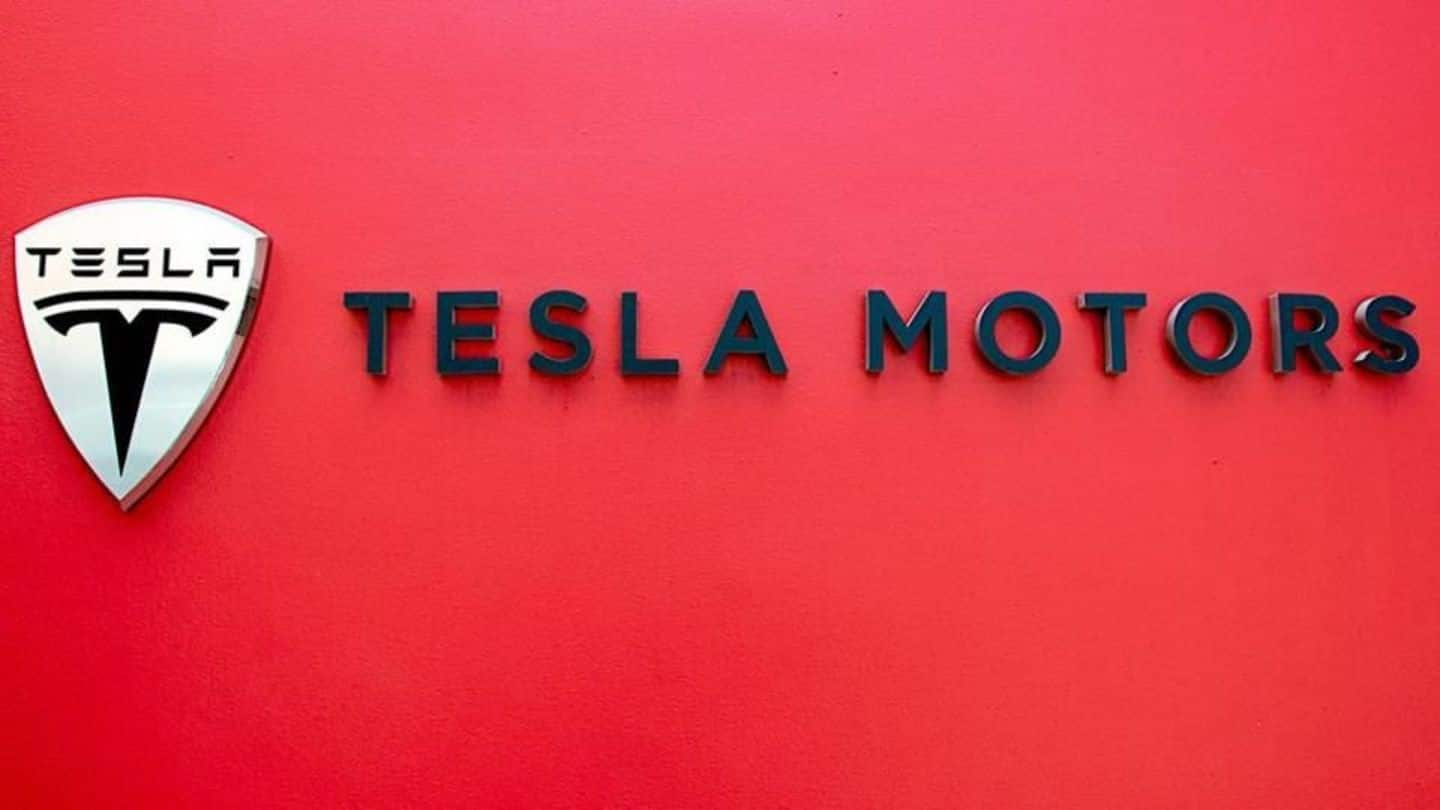 Every small help is important during a crisis. Elon Musk's Tesla did its bit by pushing an over-the-air update to some of its vehicles in Florida, so that they can cover more range than usual. This would be a big help for citizens, who intend to escape the devastation of Hurricane Irma. So, how did a vehicle get extra range out of blue? Here's how.
First of all, the ordeal caused by Hurricane Irma
Hurricane Irma has been wreaking havoc on Florida for days. The entire area has been devastated by strong winds, tornadoes, and storm-surge flooding. An evacuation order for 5.6 million people is in place and many parts of the region are still devoid of power, water or mobile networks. Over 150,000 people have taken refuge in 568 shelters that have been opened across the state.
Earlier Tesla sold a 60kWh version of its Model S and Model X vehicles. However, the batteries in these Model S and Model X cars were actually of 75kWh. Tesla locked the extra capacity via software. If the owner, later wanted to upgrade, Tesla could just unlock this extra range with an over-the-air update. In the crisis time, it unlocked the extra range!
The fact, that Tesla has pushed a "temporary update" to vehicles that were in the evacuation zones, was first raised by Tesla owners on Reddit. This update gives Tesla owners about 30 miles extra range on a full charge, said Elektrek. Hopefully, it'd be of immense use to people, who are out there in Florida.
Tesla's message to the car owners
Tesla's message read, "We, at Tesla, hope that you and your loved ones are safe while preparing for the hurricanes approaching Florida." Then it confirmed saying, "Due to these exceptional circumstances, and to help you better prepare to evacuate and get to safety, your vehicle has been adjusted at no cost to you to temporarily access the additional battery capacity until September 16."