SBI is now reviewing minimum balance charges for savings accounts
SBI is now reviewing minimum balance charges for savings accounts
Written by
Anish Chakraborty
Sep 19, 2017, 01:05 am
2 min read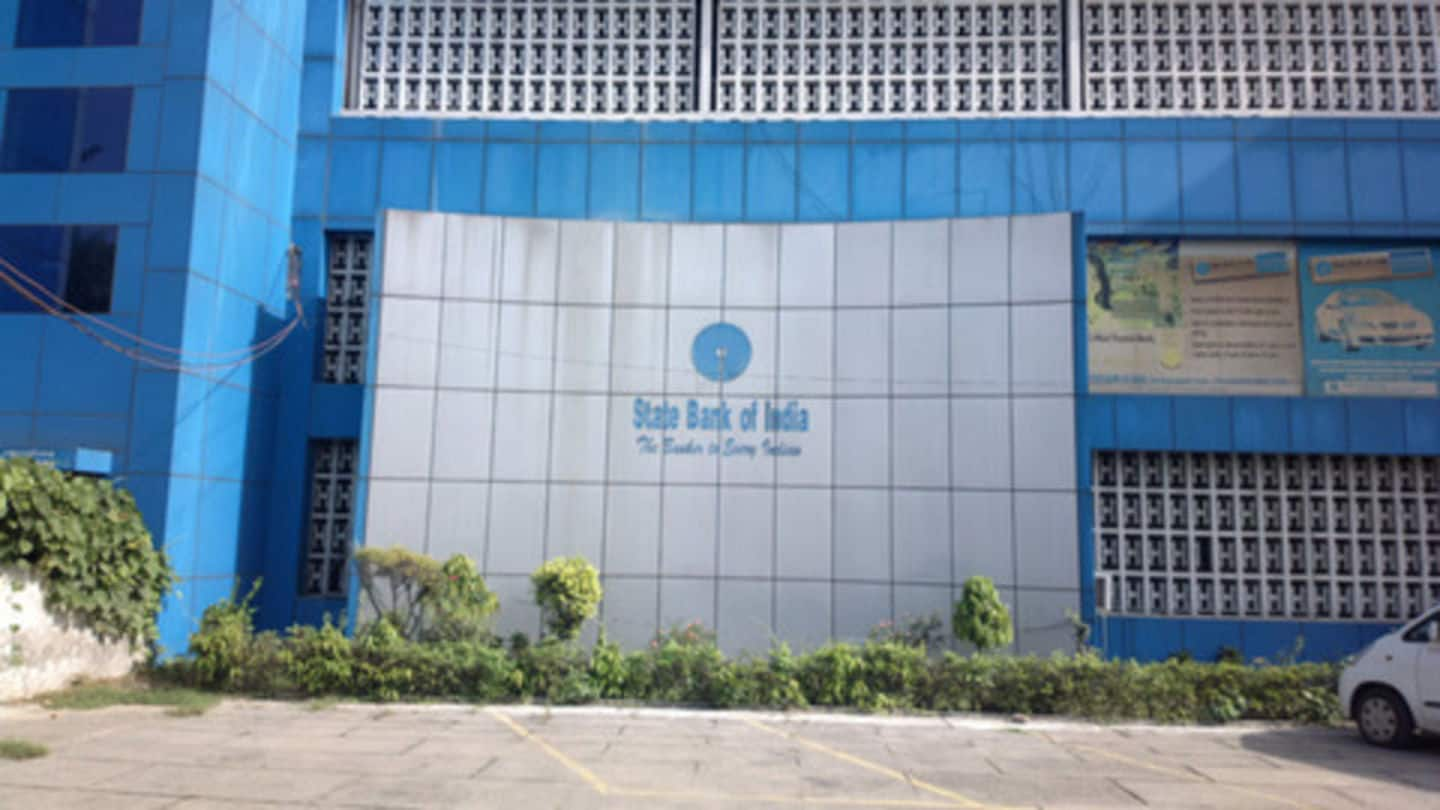 According to reports, India's largest lender State Bank of India (SBI) has informed that it will re-evaluate non-maintenance of monthly average balance (MAB) charges for certain categories of accounts. SBI's managing director (national banking group) Rajnish Kumar said that an informed decision will be taken soon, based on the customer feedback that the bank has received regarding this issue. Here's more about it.
In April this year, SBI decided to raise the charges for various services that it offers. The monthly average balance (MAB) was hiked to, as high as, Rs. 5,000 for branches in six metros. Previously, the MAB for a savings bank account across India was Rs. 500 sans cheque book facility and Rs. 1,000 with it. Penalty is charged for non-maintenance of MAB.
MAB for metro branches is now Rs. 5,000; for urban branches Rs. 3,000, for semi-urban branches the limit is Rs. 2,000 and for rural branches it is Rs. 1,000. Kumar said that these charges "are never cast in iron" and the bank will internally decide if any changes need to be made on the amounts for certain customer categories, like senior citizens or students.
Penalty charges on non-maintenance of MAB
According to present SBI norms in metros, if the balance falls below 75% of the MAB of Rs 5,000 the penalty is Rs. 100 plus GST; if it falls below 50% or less the penalty is Rs. 50 plus GST. In rural areas, the failure to maintain monthly average balance will result in a penalty, ranging from Rs. 20 to Rs. 50 plus GST.
Rs. 235 crore gathered as penalty
SBI has exempted Basic Savings Bank Deposit and Pradhan Mantri Jan-Dhan Yojana accounts from maintaining MAB. Kumar said, out of 27 crore normal savings bank accounts, about 15-20% failed to maintain the minimum balance. SBI gathered Rs. 235 crore as penalty till June. As per Kumar, maintaining savings accounts is a costly affair and SBI should be allowed to recover.
SBI plans to list two RRBs
Meanwhile, SBI is also planning on listing Andhra Pradesh Grameena Vikas Bank (APGVB) and Saurashtra Gramin Bank (SGB), out of the 18 regional rural banks (RRBs) that the bank currently sponsors. SBI MD, associate and subsidiaries Dinesh Khara said, "These banks are profitable, have a good network both in rural and urban areas of their states, and can use this money for growth."