Jio Prime subscription expires on March 31. What happens then?
Jio Prime subscription expires on March 31. What happens then?
Mar 25, 2018, 05:57 pm
1 min read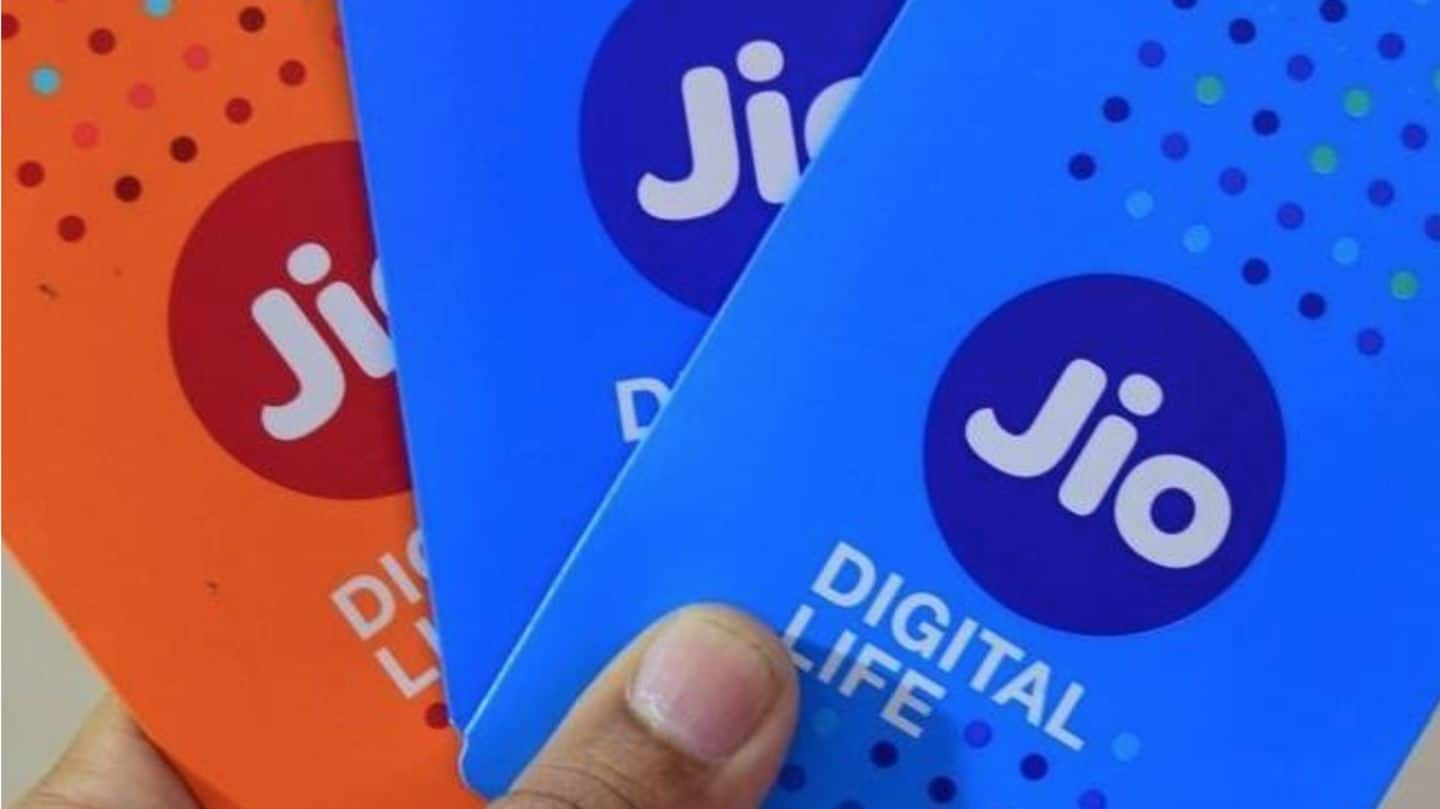 Jio, launched in September'16, disrupted India's telecom sector by offering free data and unlimited voice calls over its VoLTE network. In April 2017, the company finally introduced a paid model and launched its annual Prime subscription plan of Rs. 99, which was subscribed by over 100 million users. Now, with Prime subscription ending next week, one question that looms large: what lies ahead for the customers?
Reliance Jio may continue with the same Rs. 99 subscription
While Jio has not divulged its plans as of now, the most obvious choice for the company is to further extend the same plan that offers additional data, voice calling and access to Jio Apps to users for an annual fee of Rs. 99. Additionally, it may also start the subscription for non-Prime members on the Jio network.
Jio may further push the envelope to quell growing competition
In December last year, Jio reported over 160 million subscribers, out of which about 80 percent were Jio Prime members. However, of late, Jio's subscriber growth has held up and almost all incumbent service providers have started to match Jio's tariff plans or in some cases offer more data than Jio. Hence, one can expect Jio to come up with a brand-new plan.