Bitcoin's rise has helped its competitors surge
Last updated on
Dec 26, 2017, 12:03 am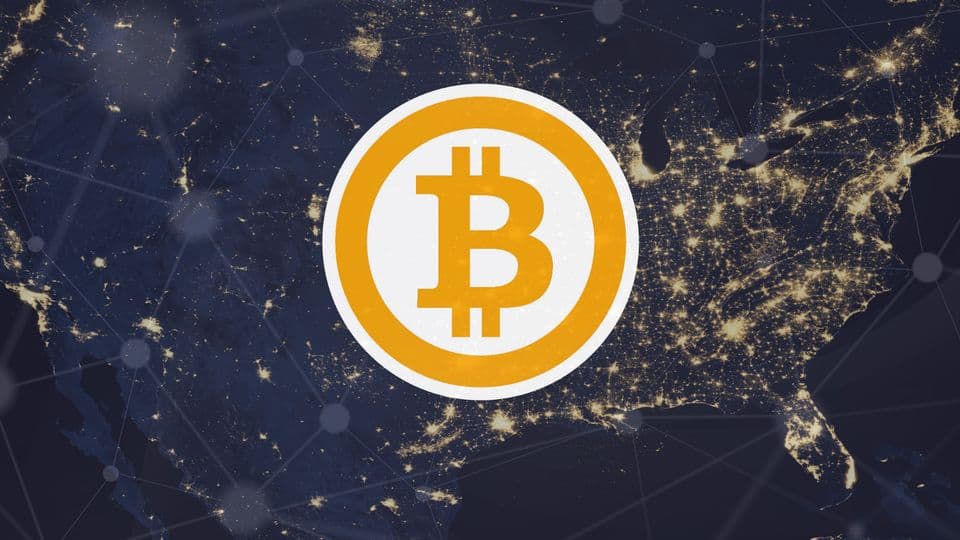 Bitcoin's valuation has reached nearly $20,000, and the cryptocurrency is just getting started. Recently, Chicago-based derivatives exchange Cboe Global Markets launched its Bitcoin futures, marking the first-ever regulated Bitcoin futures on a US exchange. Bitcoin's rise, however, has not been unparalleled. A rising tide lifts all boats, and similarly Bitcoin's rise has also helped its competitors surge. We look at a few.
The second-most valued cryptocurrency after Bitcoin
The second-most valuable cryptocurrency after Bitcoin, Ethereum (and its virtual currency Ether) was launched in 2014. It's a blockchain network like Bitcoin, albeit with different applications. Whereas the Bitcoin blockchain is used to track the ownership of Bitcoins, the Ethereum blockchain is primarily used for decentralized smart applications - applications that run exactly as programmed without any fraud, third party interference, downtime or censorship.
American Express introduces blockchain transactions using Ripple
Considered to be the logical successor to Bitcoin, Ripple (and its associated virtual currency XRP), has grown 7,000% from its 0.65 cent price in the beginning of 2017. Launched in 2012 by Bitcoin developers, it has grown considerably. Late last month, American Express introduced instant blockchain-based payments through Ripple, marking the first major use of blockchain technology by the financial sector.
Litecoin, an emerging Bitcoin competitor
Another emerging Bitcoin rival is Litecoin. Launched in 2011, Litecoin's 2017 growth was over 5,700% compared to Bitcoin's 1,550% in the same period. A peer-to-peer cryptocurrency created by ex-Google employee Charlie Lee, Litecoin is similar to Bitcoin in technical implementation terms. However, Litecoin is faster, has lower fees, and uses an algorithm which reportedly demands memory resources instead of processor resources.
The latest big entrant in the cryptocurrency market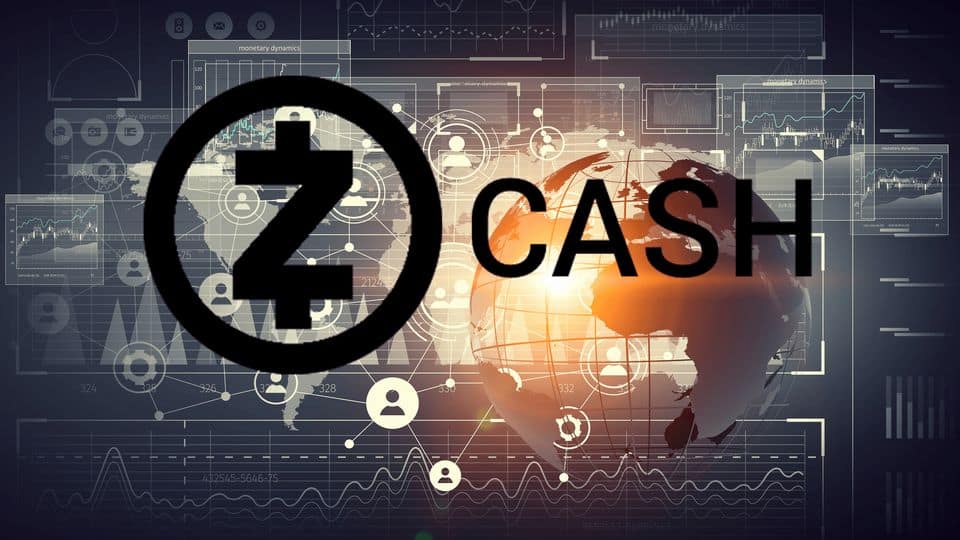 With claims of being the first open, permission-less cryptocurrency with full privacy protection, Zcash, launched in October 2016, is perhaps one of the latest big entrants in the cryptocurrency market. Zcash works on principles similar to Bitcoin. Recently, Zcash became the third digital currency to receive backing of the Bitcoin Investment Trust and the Ethereum Classic Investment Trust.
Dash was born out of Bitcoin's shortcomings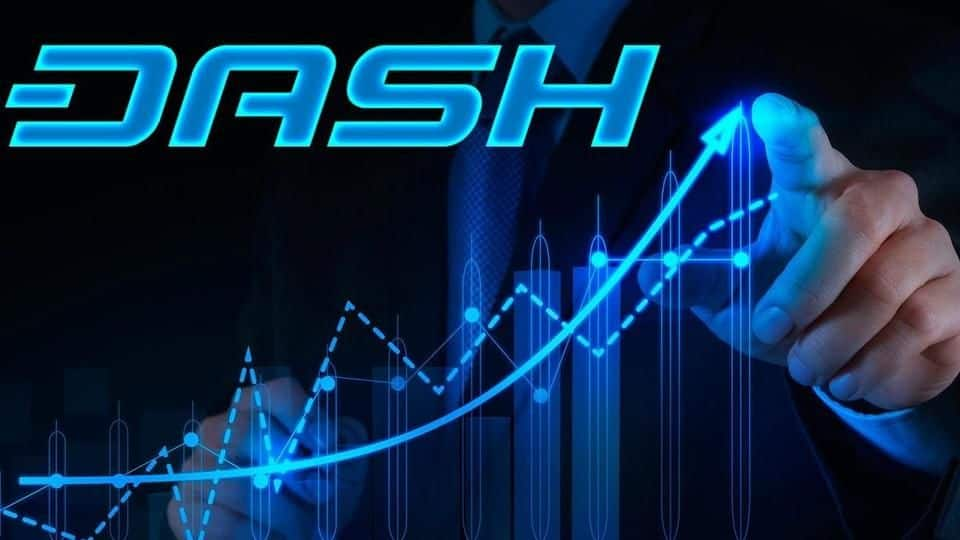 Previously called "Darkcoin", Dash was created in January 2014. Since January 2017, Dash's valuation has gone up by 8,000%, roughly six times Bitcoin's growth in the same period. Dash claims its biggest strengths to be "Instant, Private, and Secure". According to coincentral.com, Dash was born out of the recognition of the shortcomings of Bitcoin.
Monero's USP involves achieving lowest transaction fees
Created in April 2014, Monero is another Bitcoin rival which claims to be secure, private, and untraceable. The open-source cryptocurrency grew tremendously since late September, with its prices almost tripling since early November. Monero Research Labs is currently working on bringing down the network's transaction fees by as much as 80%, and has claimed success in "space savings, better verification times, and lower fees".
The third generation of cryptocurrency technology offers free transactions
Launched in June 2016, IOTA is an emerging Bitcoin competitor with a current market capitalization of Rs. 0.75 lakh crore. Albeit modest in size compared to Bitcoin, IOTA represents the third generation of cryptocurrency technology after the development of Bitcoin. IOTA offers free transactions thanks to its blockless distributed, scalable, lightweight ledger technology Tangle.