'Nexus': Kochhars, Videocon had business links as early as 2001
'Nexus': Kochhars, Videocon had business links as early as 2001
Apr 11, 2018, 03:58 pm
2 min read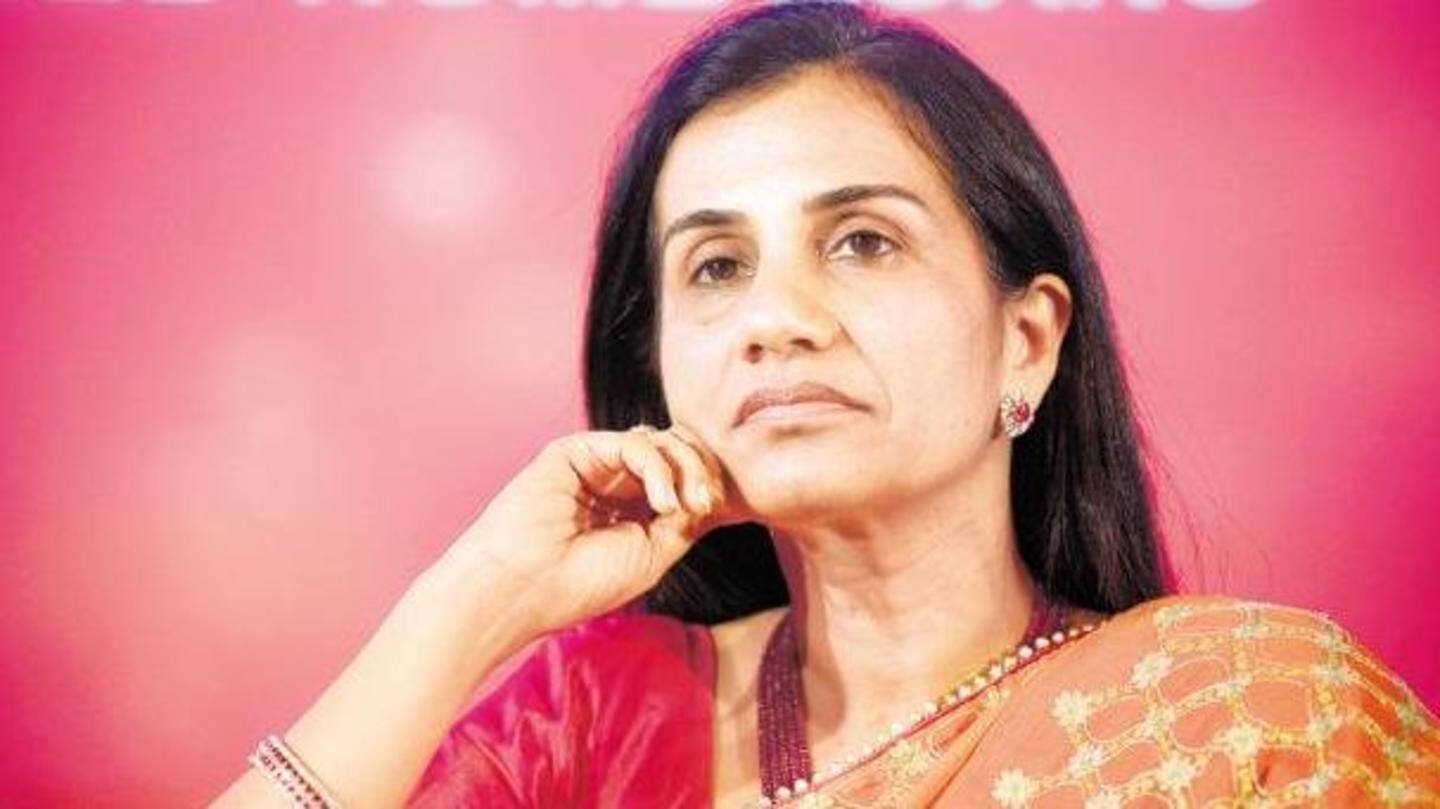 Links between relatives of Chanda Kochhar, ICICI Bank CEO, and Videocon's Venugopal Dhoot, both allegedly involved in several illegal transactions, go as far back as 2001. All the accused in the Kochhar-Dhoot scam, including Chanda's husband and brother-in-law, were shareholders in Credential Finance, and so was Videocon. Incidentally, Credential was rescued by "well-wishers" in 2009, when they paid Rs. 40L to prevent its liquidation.
According to Registrar of Companies (RoC) documents, Credential was founded as Bloom Field Builders and Construction Co Ltd in 1995, and changed its name sometime later. Deepak Kochhar, Chanda's husband, Rajiv, her brother-in-law, and her sister-in-law were on the board of directors then. By 2001, seven of the Kochhars, including Chanda, together held 2% stake in Credential. The same year, Videocon held 17.74%.
Another linked to both Credential and the alleged Kochhar-Dhoot nexus was Mahesh Chandra Punglia, who held 0.8% in Credential as of 2001. Punglia acted as a middleman while Dhoot transferred a company in parts to Deepak Kochhar, reportedly in return for a loan from ICICI.
Chanda became ICICI CEO in 2009, and by 2010, she sold or transferred her Credential shares; RoC records since 2010 don't show any shares of her. The other six Kochhars have continued to hold theirs till 2013-14, the latest period for which data is available. Videocon too cut its holding to 4.88% by around the same time.
The curious case of the "well wishers"
In 2003, Credential was taken to court by Caylon Bank, then known as Banque Indo Suez, over non-payment of dues worth Rs. 40L. In 2008, the Bombay HC approved liquidation and a liquidator was appointed. But in 2009, the order was set aside when some "well wishers" agreed to pay the dues on behalf of Credential in three instalments.
Credential was delisted in August'17 after years of non-compliance
As of today, the company has 90 shareholders holding less than 5%, and thus no clear promoter. Rajiv and Deepak Kochhar and Chanda's sister-in-law stepped down from their positions in March'09, August'09 and January'11 respectively, though they held their shares till at least 2013-14. Credential last traded on BSE in June'96. On August 23, 2017, it was delisted after years of non-compliance.