Khadi wars: KVIC sues Fabindia for Rs. 525cr
Khadi wars: KVIC sues Fabindia for Rs. 525cr
Feb 06, 2018, 03:24 pm
2 min read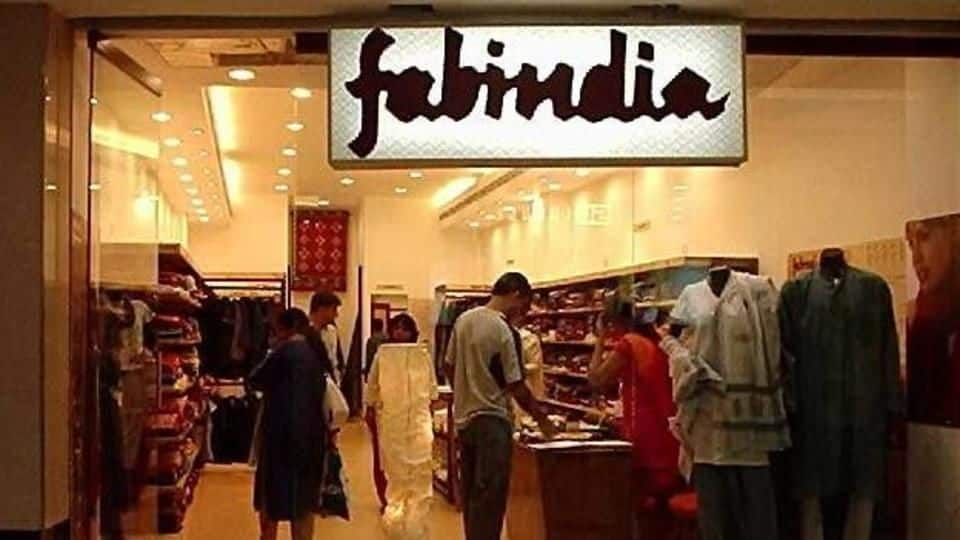 After warning Fabindia for using the registered 'khadi' trademark earlier, the Khadi and Village Industries Commission (KVIC) has sued the retail chain for Rs. 525cr for continuing to do so. According to KVIC, Fabindia Overseas Pvt Ltd was illegally using the word 'khadi' on tags while selling "factory-made" cotton garments, apart from several other violations. However, the brand has dismissed KVIC's notice as "baseless."
Who can sell khadi in India, and how?
Under the KVIC Act (1956) and the Khadi Mark Regulations (2003), "No product can be sold as khadi without the Khadi Mark tag," explains KVIC Chairperson VK Saxena. Private players have to procure khadi from government-cleared khadi institutions, he added. They also have to acquire a Khadimark Regulation Certificate. According to the KVIC website, it's a 45-day process with a fee of Rs. 10,000.
What has Fabindia done to upset the KVIC?
Since 2015, KVIC has sent at least four notices to Fabindia. It has accused the brand of using a questionable khadi mark; illegally using the tag on non-khadi garments; and writing 'FabIndia Cotton' on clothes' labels but 'khadi' on price tags. KVIC wants it to surrender its entire stock bearing 'khadi'/'charkha' marks, submit accounts of the last three years, and tender an unconditional apology.
What does Fabindia have to say about the allegations?
Fabindia has maintained it hasn't violated any regulations of the KVIC Act. "The claims made in the notice are baseless. It has been entrusted to our lawyers, and any action taken in pursuance of the notice will be defended by us vigorously," a spokesman said.
Are KVIC's complaints and demands justified?
Stakeholders have pointed out the ambiguity in the definition of "khadi": contrary to KVIC's assertions, most traders today, including even KVIC, use semi-mechanized Ambar Charkhas, and not desi charkhas, due to their slow speed. So are KVIC's products authentic khadi just because of the Khadi mark, experts have asked. This also contradicts KVIC's claims of khadi being a "protection for rural artisans."
So what's next for Fabindia?
To avoid a similar situation, some brands like Raymond have applied for necessary certification from KVIC. But considering the lack of awareness, many still remain ignorant of the rules and continue using the word 'khadi.' Meanwhile, Fabindia has been given seven days from the date of receipt of the notice dated 29/01/18 to comply with KVIC's demands, otherwise legal action can be initiated.