Sensex plunges 1270 points, the biggest decline since 2015
Published on
Feb 06, 2018, 02:12 pm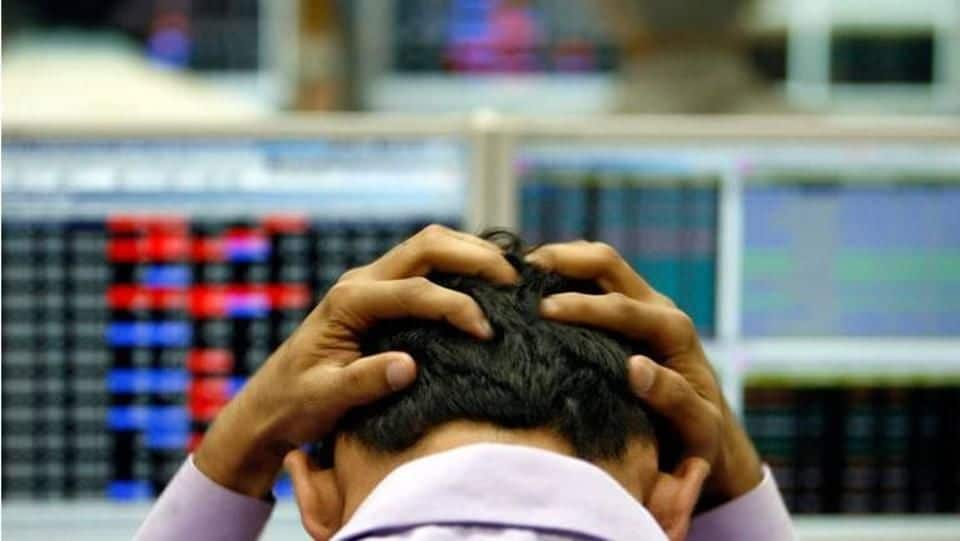 The BSE's benchmark Sensex crashed below the 34,000-mark, plunging 1,271 points to 33,482.81 while NSE's Nifty50 sank below the 10,300-mark, slumping 390 points to 10,276. Both Sensex and Nifty fell 3.65%, the biggest decline since Aug'15, as the US Dow Jones suffered a record 1,175-point fall. Indian stock markets were already under pressure after the government re-introduced LTCG-tax on equities in Budget-2018. Here's more.
Dow Jones sees biggest drop since 2011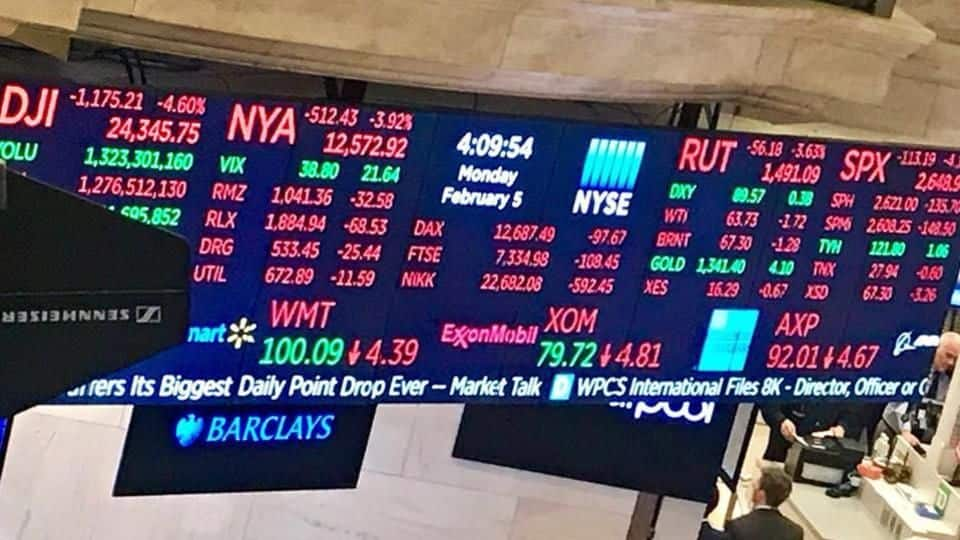 The US's 30-share Dow Jones Industrial Average plummeted by as many as 1,175 points or 4.6% to 24,345.75 on Monday (5 February), the largest single-day decline since 2011. The US Dow suffered the biggest fall in seven years; the dive has reportedly wiped off all of its gains for 2018. What triggered the decline was the US wage data that was stronger than expected.
Global shakeup responsible for stock markets' crash: Finance Secretary
Meanwhile, Finance Secretary Hasmukh Adhia was quoted as saying: "What happened on Feb 2 & Feb 5 was mainly because of global shakeup. We aren't living in an island so there will be ripple effect of what is happening in world on Indian stock markets."
Stock markets across the world witness record losses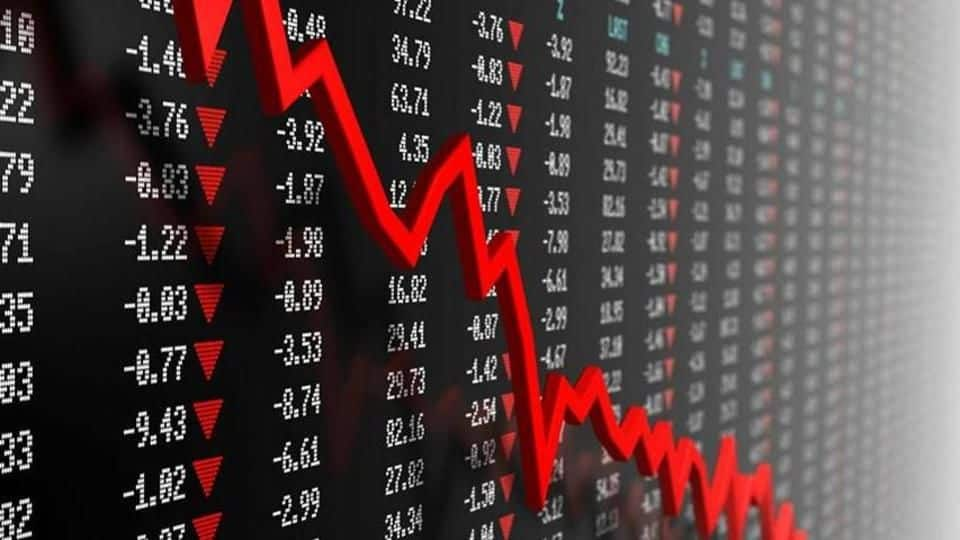 Following the Dow Jones fall, the S&P 500 Index lost 4.1% while NASDAQ was down by 3.7%. London's FTSE 100 Index also followed Wall Street's lead, plunging 108 points or 1.46%. Following the trend were Asian markets with Japan's Nikkei225 diving 5%, Australia's S&P/ASX 200 plummeting 3%, and South Korea's Kospi losing 2.3%. Hong Kong's Hang Seng fell 5.06% while Taiwan Weighted dived 5.25%.
Also, oil prices witnessed a 1% decline. Crude oil futures continued to fall as the global benchmark Brent Crude Futures hit a one-month low of $66.9 per barrel from $67.02. TOI reported crude oil futures declined by Rs. 19 to Rs. 4,081 per barrel.
What exactly has accelerated the stock market sell-off?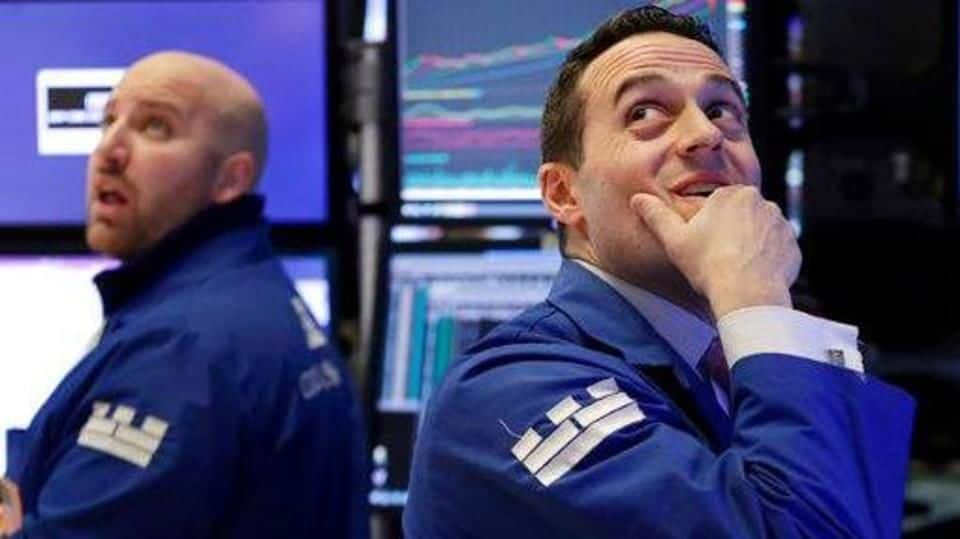 The US stock sell-off was reportedly triggered after the US Labor Department released employment data showing a higher-than-anticipated wage surge. The strong wage data pointed to higher inflation that may lead to higher interest rates by the US Federal Reserve. Investors responded by moving "to sell out of stocks and put money into assets like bonds" to gain from higher interest rates, noted BBC.
Not a concern that markets aren't doing well
S&P Global Market Intelligence's Portfolio Manager Erin Gibbs stated, "This isn't a collapse of the economy. This isn't a concern that markets aren't going to do well. This is concern that the economy is actually doing much better than expected...so, we need to re-evaluate."
President Donald Trump focusing on long-term economic fundamentals: White House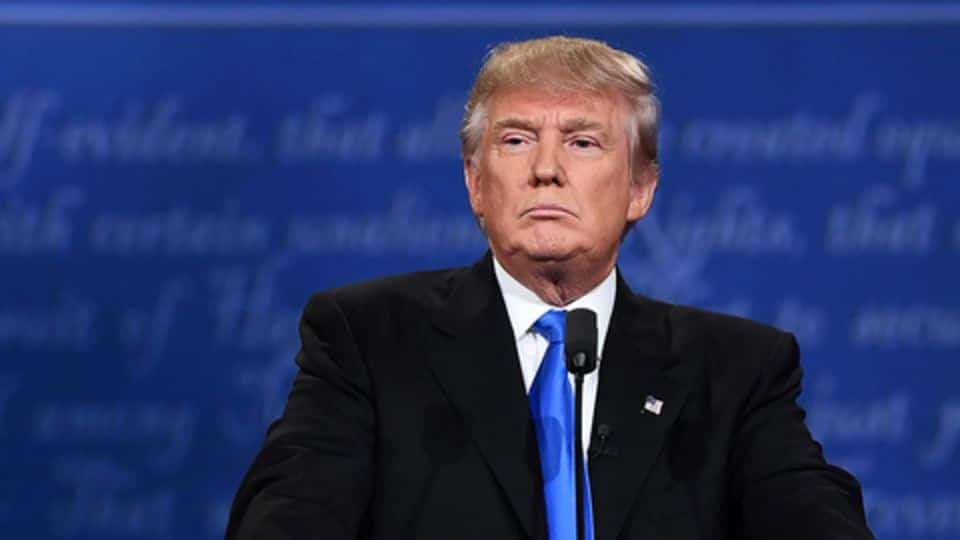 Meanwhile, the White House issued a statement reportedly downplaying the stock market turbulence and pointing to lower unemployment rates and increased wages in the US. The White House said, "The President's focus is on our long-term economic fundamentals, which remain exceptionally strong." It also added, "The President's tax cuts and regulatory reforms will further enhance the US economy and continue to increase prosperity."
Bitcoin falls over 16% to $6,000
Amid the global market sell-off, the value of the largest cryptocurrency Bitcoin also witnessed a massive decline of 16%. It hit a nearly three-month low of $6,000 (Rs. 3.8L). That is an over 66% decline from Bitcoin's record high of $19,666 (Rs. 12.5L) in Dec'17.