Meet Lalitesh Katragadda, the man who built Google Maps India
Meet Lalitesh Katragadda, the man who built Google Maps India
Written by
Ramya Patelkhana
Feb 06, 2018, 12:10 am
3 min read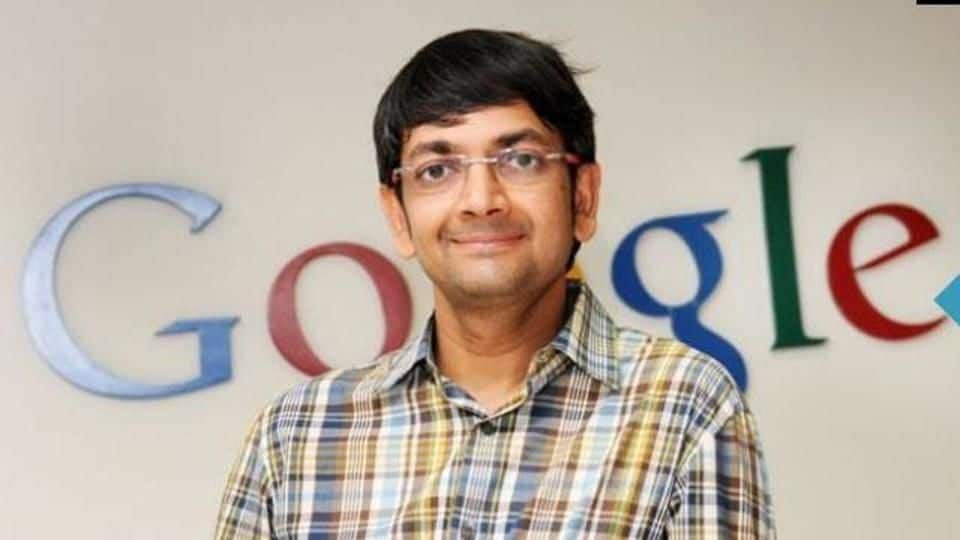 Google Maps India was launched in 2008; since then it has become a part of our daily activities for finding locations, getting traffic-data, planning trips, discovering new places, etc. Even after a decade, former Google-India Chief Lalitesh Katragadda, who created Google Maps India, is still working on using maps for progress. He believes maps have a great potential to aid India's development. Here's how.
Katragadda headed Google India for 12 years
Lalitesh belongs to a Telugu family settled in Mumbai. He has a Bachelor Degree in Aerospace Engineering from IIT-Bombay and Masters from Iowa State University. He also did PhD in Robotics from Carnegie Mellon University. He later founded robotics start-up Sphereo, which was acquired by Google in 2002 after which he worked for the tech giant for 12 years before quitting in 2014.
Maps essential for development of a country: Lalitesh
During his stint at Google, Lalitesh was responsible for Hindi Transliteration, Google Finance, and Google Map Maker. He moved to Google's Bengaluru office in 2004, but Google Maps wasn't economically viable at the time. Building maps required $45mn, something which wasn't affordable. As an alternative, he developed "Google Map Maker", a group map-making tool that invited suggestions, sketches, and allowed people to map their world.
Low cost Map Maker tool exported to over 180 countries
With the low-cost Google Map Maker and 300 volunteers across 30 cities, Google rolled out the Google Maps in India in 2008. Lalitesh later exported the Map Maker tool to 187 countries to build high-quality maps. It was used to correct existing maps online in the US, too. The user-generated maps were also used by the UN and aid agencies to rescue millions.
How do maps help in the development of a country?
Lalitesh says Google Maps helps people in knowing their neighborhood but still doesn't aid development. While many places are shown on Google Maps, elements required for development aren't mapped yet. Such elements include depth and quality of water-bodies and bore-wells, soil quality, electric lines, sewage, broadband infrastructure, etc. He says it helps people know what facilities are available and understand which ones are needed.
Lalitesh's dream for India
Lalitesh says: "As of now, most development indicators are still on the district-level; they're very rarely on the block-level. What if we take this to the farmer-level? With this technology, it is very much possible, at very low investment. That is my dream for India."
Friends of innovation, entrepreneurship give me hope: Lalitesh
Lalitesh believes India can achieve "greatness and excellence" with technology, entrepreneurship, and efficient engagement with government, adding "true mapping of India is yet to begin". He is currently working with the Centre and Andhra Pradesh Government on policymaking and strategizing technology. He says some Chief Ministers like AP's Chandrababu Naidu and many IAS officers who "are friends of innovation and entrepreneurship" give him hope.