Singtel invests Rs. 2,650cr in Airtel, lifting stake to 48.9%
Last updated on
Feb 05, 2018, 11:33 pm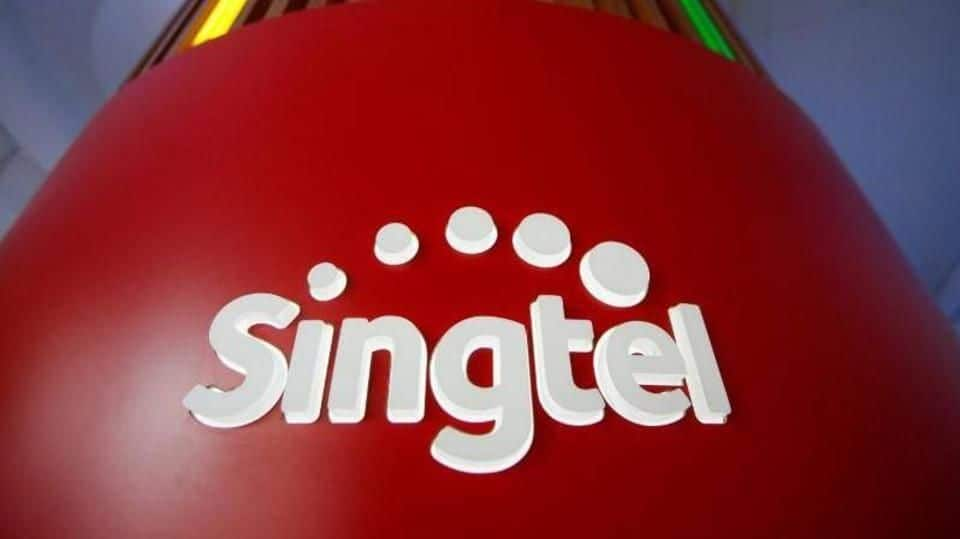 India's largest telecom operator Airtel has announced that one of Singapore's biggest telecom operators, Singtel (Singapore Telecommunications), will be investing Rs. 2,649 crore in Bharti Telecom Limited, increasing its total stake to 48.9% in the company. This is the second investment by Singtel in Airtel within a period of 23 months. Airtel would reportedly use the funds to reduce its debt. Here's more.
Increased attractiveness of Indian telecom sector after recent consolidation: Airtel
Bharti Telecom Managing Director, Deven Khanna, stated: "Airtel shares a nearly two-decade-long relationship with Singtel, which has only become stronger over the years. The fresh round of investment highlights the confidence of Singtel in Airtel and the increased attractiveness of the Indian telecom sector."
Proceeds of transaction to be used for debt reduction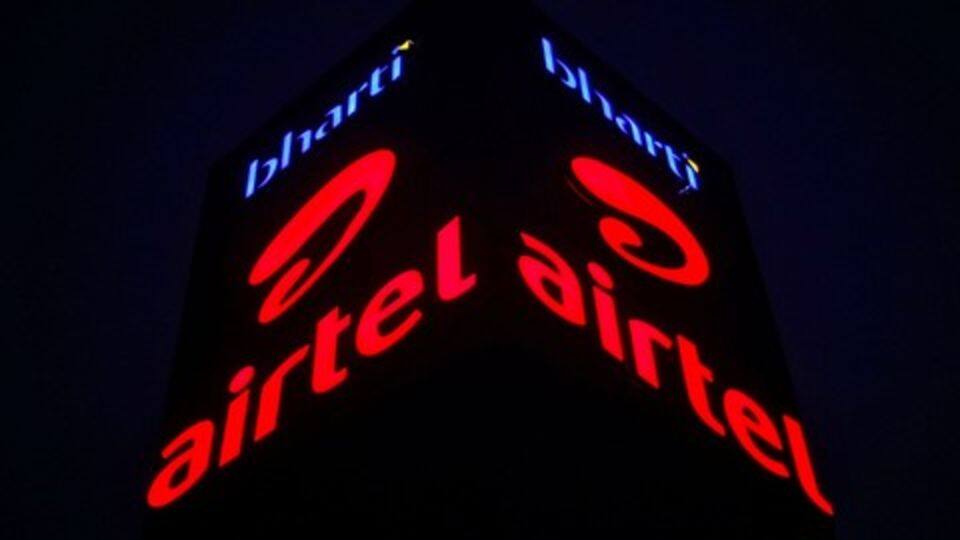 Bharti Airtel informed the stock exchanges that Singtel would invest Rs. 2,649cr through "preferential allotment of shares". Singtel stated it would be allotted up to 85,450,000 new equity shares at Rs. 310 per equity share. However, the transaction is subject to the approval by the shareholders of Bharti Telecom. The company said the raised funds would be used for reducing the telco's debt.
Singtel's total stake in Bharti Telecom to rise to 48.90%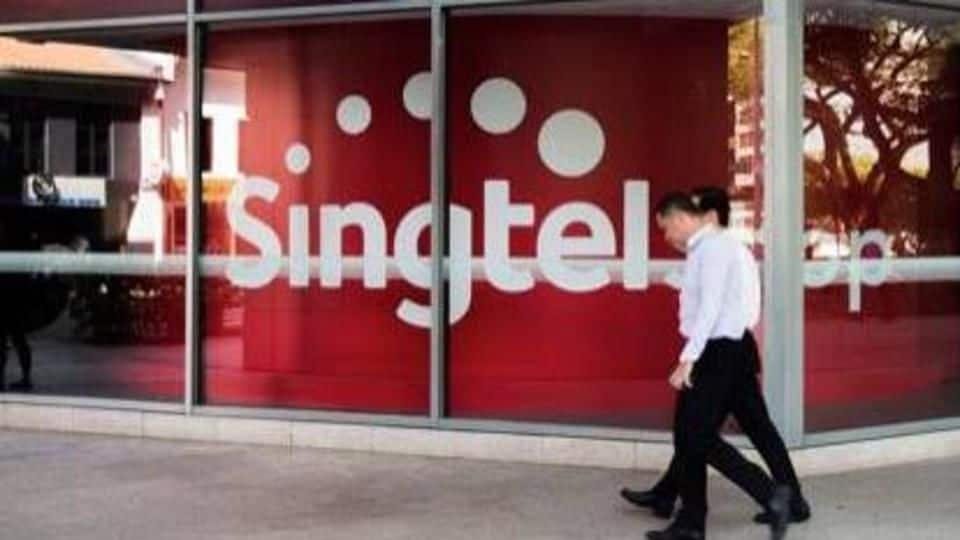 As of now, Singtel holds a stake of 47.17% in Bharti Telecom while Bharti Enterprises, owned by Sunil Bharti Mittal, continues to hold over 50% of it. Once the investment is completed, Singtel's total stake in the company would rise by 1.7% to 48.9%. Following this, Singtel's "economic interest in Bharti Airtel" would reportedly increase by 0.9 percentage point to 39.5%.
Good opportunity to deepen strategic partnership with Airtel: Singtel
"While there are currently headwinds in India, we take a long-term view of our investment in Airtel which continues to be a strong market leader in a region with rapidly increasing smartphone penetration and mobile data adoption," stated Singtel's CEO (International) Arthur Lang.