Lupin will bring new class of diabetes drugs to India
Lupin will bring new class of diabetes drugs to India
Written by
Anish Chakraborty
Sep 13, 2017, 12:25 am
2 min read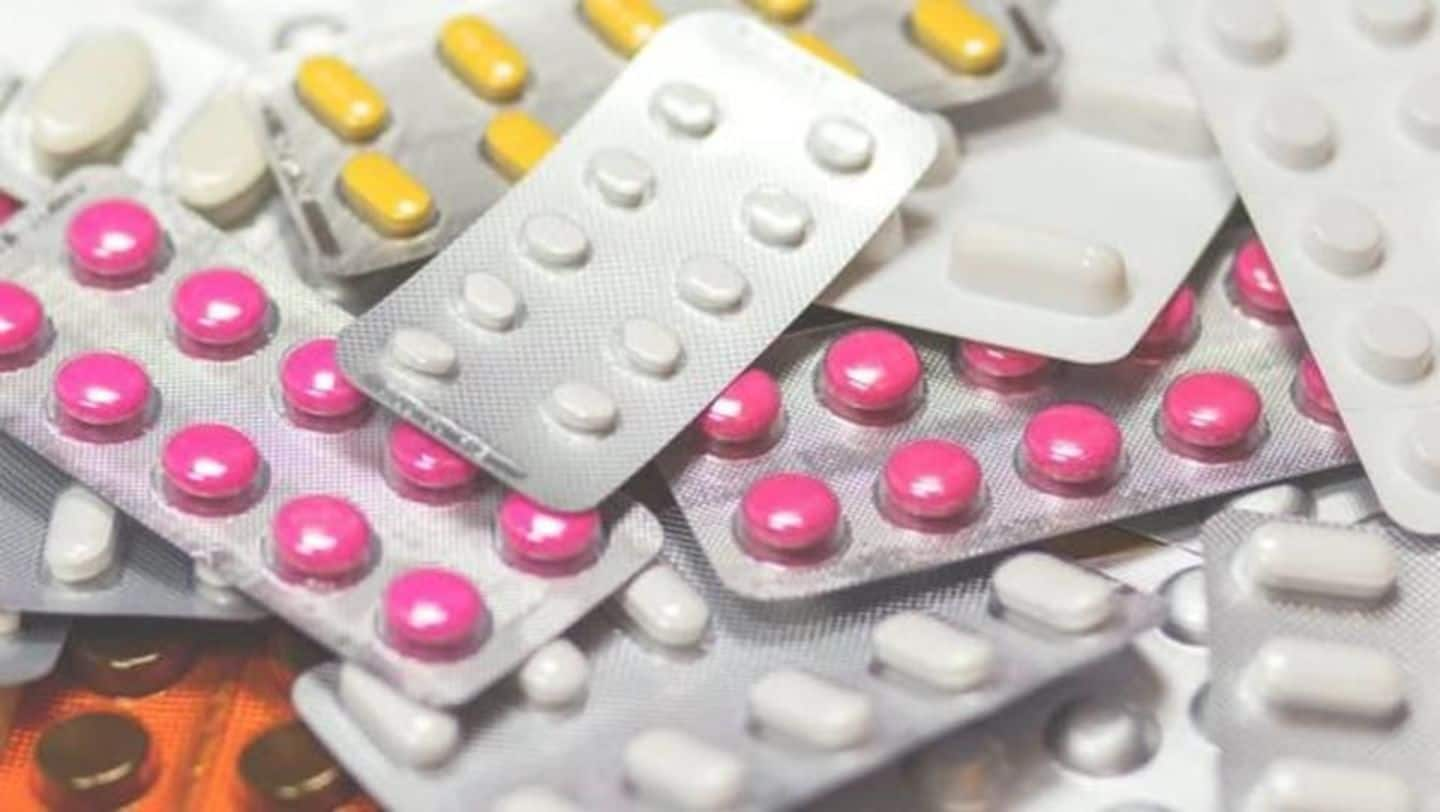 Pharma major Lupin Ltd intends to bolster its diabetes drugs offering in the Indian market by introducing a new class of drugs in its portfolio via the in-licensing route. In-licensing allows firms to market the products of another firm in one or more locations. Lupin's current diabetes drugs' basket doesn't have GLP 1 analog, which it wants to bring through this route. Here's more.
GLP 1 or glucagon-like peptide-1 receptor agonist is used to normalize blood sugar levels. In India, the drug is sold by Novo Nordisk, Eli Lily and Co. and Sanofi, in injectable form. Novo Nordisk sells it via Abbott India, under the brand name Victoza. Eli Lily and Sanofi sell it under the brand names Victoza and Lyxumia respectively. It costs around Rs. 3,100-4,000.
In-licensing is key to Lupin's growth
Lupin currently holds 4.24% market share in India's Rs. 10,534 crore diabetes drugs market. Lupin's diabetes drugs' portfolio saw a 36% growth in the year that ended in July, against the 17% growth witnessed by the domestic diabetes market. Lupin's President of India, Region Formulations, Rajeev Sibal said to Mint, in-licensing of drugs will be a key aspect of the firm's Indian business strategy.
Lupin's hold over India's pharma market
Sibal said, "Lupin has been one of the most successful companies when alliances are concerned. We have almost 15 alliances, which has helped us grow." During the last five years, Lupin's domestic business grew at 15% CAGR, eclipsing the 12% average industry growth. India makes for 22% of Lupin's total revenue and it's the sixth largest pharma company in terms of domestic market presence.