Nestle appoints US lobbyist APCO Worldwide for help
Nestle appoints US lobbyist APCO Worldwide for help
Jun 06, 2015, 03:48 pm
3 min read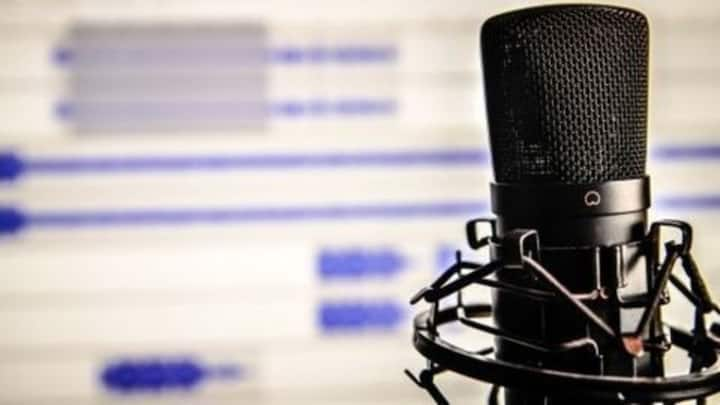 Nestle has appointed American lobbying giant APCO Worldwide to help them encounter the opposition which their noodles brand Maggi has been facing in India. APCO Worldwide is supposed to help them create a positive opinion among their stakeholders. The company has been repeatedly accused of not communicating with the stakeholders and consumers even after the ban on Maggi.
Twitter reacts to action against Maggi's Bollywood endorsers
After some Bollywood biggies were pulled up for endorsing Maggi, people came out to offer support for Amitabh Bachchan, Preity Zinta and Madhuri Dixit on Twitter. Many of them believe that it is unfair to blame the celebrities for endorsing any products as they do it just for money and they should not be held responsible for the quality of the product.
Nestle tests Maggi samples; says they are safe
Nestle claimed that they had tested Maggi samples extensively in their internal as well as some external labs. The company issued a statement that they had tested over 600 Maggi samples in an external lab and found the lead levels within permissible limits. Meanwhile, food safety inspectors in UP have found lead levels to be 17 times higher than permitted and have filed a complaint.
Delhi bans Maggi, Punjab orders Maggi tests
Delhi had banned Maggi for 15 days, while Punjab had ordered laboratory tests for noodle brand following the states of Haryana, Tamil Nadu and Telangana. Delhi Health minister Satyendra Jain said that he will again assess the situation after 15 days and necessary action will be taken accordingly. Meanwhile, Punjab Health ministry had sent 60 samples of Maggi across the state to a government laboratory in Amritsar for testing.
Maggi off the shelves in '2 minutes'
Nestle India took Maggi off the shelves amidst the controversies surrounding it. This decision came after four more states namely Gujarat, Tamil Nadu, Jammu and Kashmir and Uttarakhand, banned the noodles brand following the Delhi example. Although, Maggi is off the shelves now but Nestle India is still firm on its claim of the product being safe.
FSSAI throws away Nestle's claims of safe Maggi
Food Safety and Standards Authority of India (FSSAI) has ordered Nestle India to take away all the nine variants of Maggi off the shelves from all over India ditching its safety claims. In a meeting between Nestle CEO Paul Bulcke and FSSAI officials, FSSAI told the company to cease any further production, processing, import, distribution and sale of Maggi noodles with immediate effect.
Other noodles also being banned
After Maggi, Tamil Nadu and Gujarat have also banned other noodle brands which have failed laboratory tests like Wai Wai Xpress Noodles, Reliance Select Instant Noodles, Smith and Jones Chicken Masala Noodles and Leong Hakka noodles.