Mahindra & Mahindra will launch driverless tractors in 2019
Mahindra & Mahindra will launch driverless tractors in 2019
Written by
Anish Chakraborty
Sep 21, 2017, 10:10 am
3 min read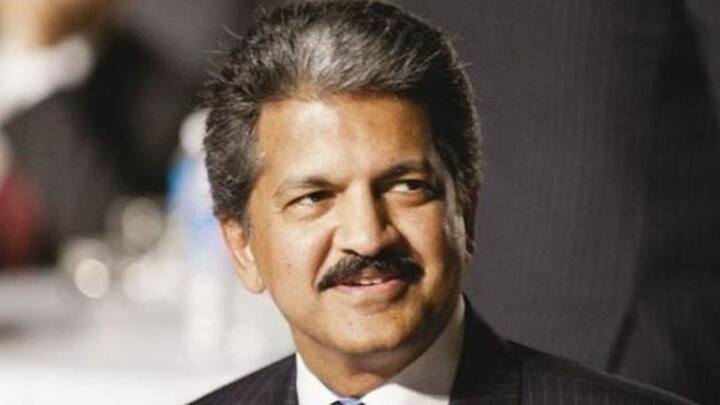 Mahindra & Mahindra recently revealed a prototype of its driverless tractor. The firm plans on launching a fully functional model, for commercial use, in 2019. Before that, it'll launch a driver assist model next year. Why a driverless tractor? Well, executive chairman Anand Mahindra's congratulatory tweet provides you with the answer perfectly. "Always believed autonomous tractors are a priority well before cars." Here's more.
It was developed at Mahindra Research Valley in Chennai. The firm is currently in talks with telcos for proper Internet connectivity in deficient regions for a successful launch. M&M MD Pawan Goenka said that the firm's tractor R&D has always been cutting edge and the driverless tractor will open up new possibilities. The firm is trying to price the tractor under Rs. 1 lakh.
At present, M&M focuses on selling under-150 HP tractors in the country, as they are commonly used in Indian fields. However, for overseas markets, it produces larger tractors. In future, the autonomous technology used in this tractor will be integrated into other Mahindra tractors. Once it becomes popular in India, M&M will take it to the international markets, such as the US and Japan.
In the first phase, the firm isn't launching the entirely autonomous tractors because drivers won't be ready to control it. However, by the third phase, it'll go for the fully autonomous ones. The firm currently holds 43-44% market share in India's tractor segment. Overseas sales make for 30% of M&M's tractor revenue, which the firm plans on increasing to 50% in the upcoming years.
M&M Ltd's Chairman Anand Mahindra had mentioned in the 70th AGM about developing driverless tractors, as it is "an area where paranoia about accidents and collisions is virtually non-existent." The driverless tractor uses GPS to move in a straight line and can be geo-fenced within a specified perimeter. One can remotely control the movement as well as start and stop the tractor via tablet.
Driverless tractor technology
Now, it remains to be seen whether the firm gets a go-ahead from the Indian government for developing an autonomous vehicle regardless of the fact that it's a tractor. The Centre has shown its disapproval of autonomous vehicles earlier. Union Minister for Transport Nitin Gadkari had said that he wouldn't allow any technology in India that takes away employment opportunities from its people.