Telecom Ministry approves plan to merge BSNL with MTNL
Telecom Ministry approves plan to merge BSNL with MTNL
Written by
Shubham Sharma
Jul 30, 2019, 03:21 pm
2 min read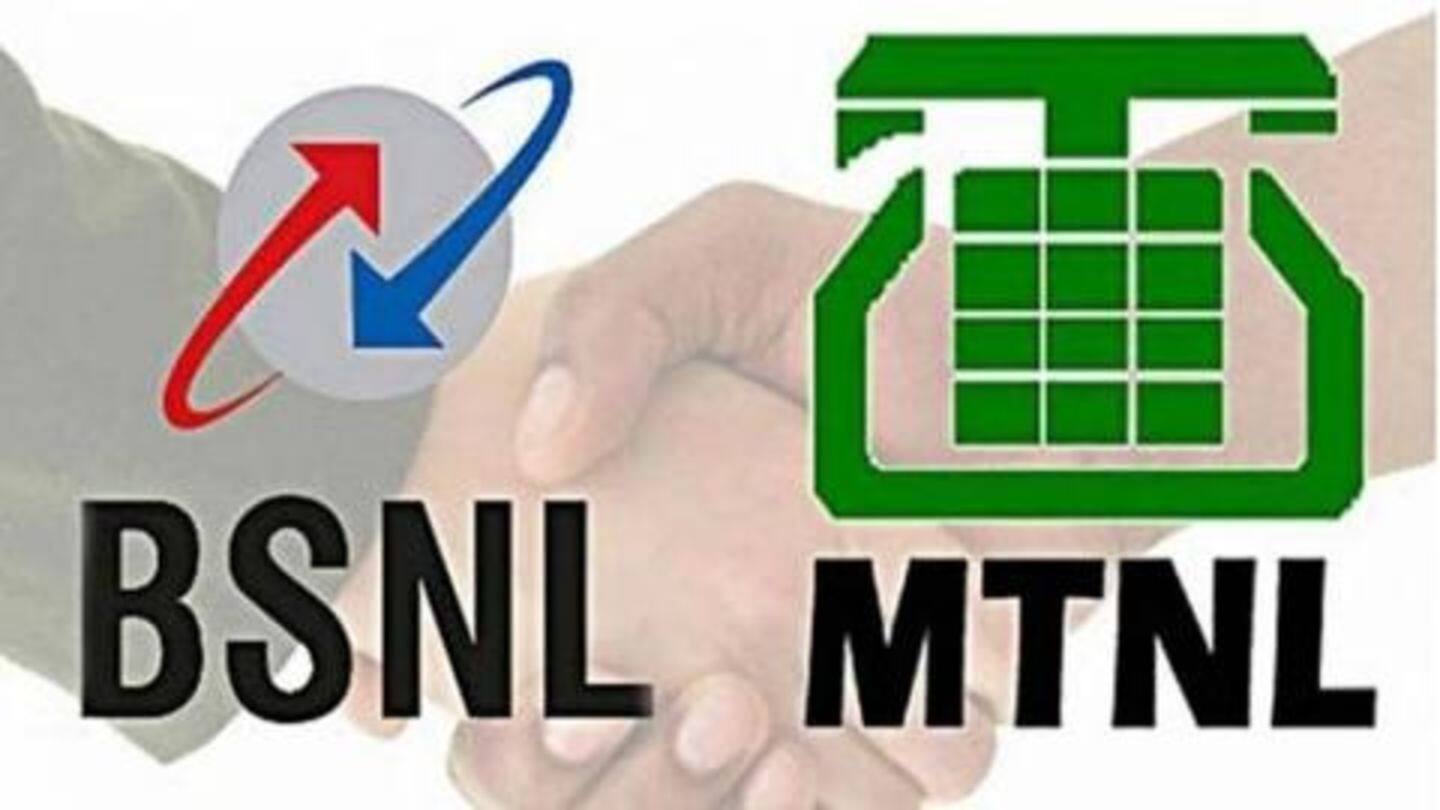 The Telecom Ministry has approved a plan to merge state-owned telecommunications companies Mahanagar Telephone Nigam Ltd and Bharat Sanchar Nigam Ltd. The merger, according to a report in Hindu Business Line, has been planned to make the loss-making MTNL a subsidiary of BSNL and bring the ailing telcos back on track. Here's everything you need to know about it.
Merger to happen over next 18 months
Just a few hours ago, The Hindu revealed details of BSNL-MTNL merger, citing an internal memo approved by Telecom Minister Ravi Shankar Prasad. The document said that a joint committee would be established to oversee the merger, which would begin after sorting out HR issues at the companies. The entire process is slated to take place over the next 18 months, per the memo.
Final decision, however, remains to be taken
According to sources familiar with the matter, Prasad approved BSNL-MTNL merger plan last Friday. It has since been circulated to other ministries for comments and remarks, but the final decision will be taken by the Cabinet. To note, the report doesn't exactly say when the Cabinet would be taking the decision to approve or not approve the merger.
Revival plan also includes capital infusion into BSNL
Along with merging the companies, the revival plan approved by Prasad also suggests infusing Rs. 14,155 crore into BSNL to let the company acquire the 4G spectrum. Plus, a plan for land monetization is also in the works to help the company meet its expansion targets. The monetization effort will be overlooked jointly by BSNL, DoT, and Department of Investment and Public Asset Management.