Netflix stocks tank after revealing underwhelming subscriber growth numbers
Last updated on
Apr 21, 2021, 02:16 pm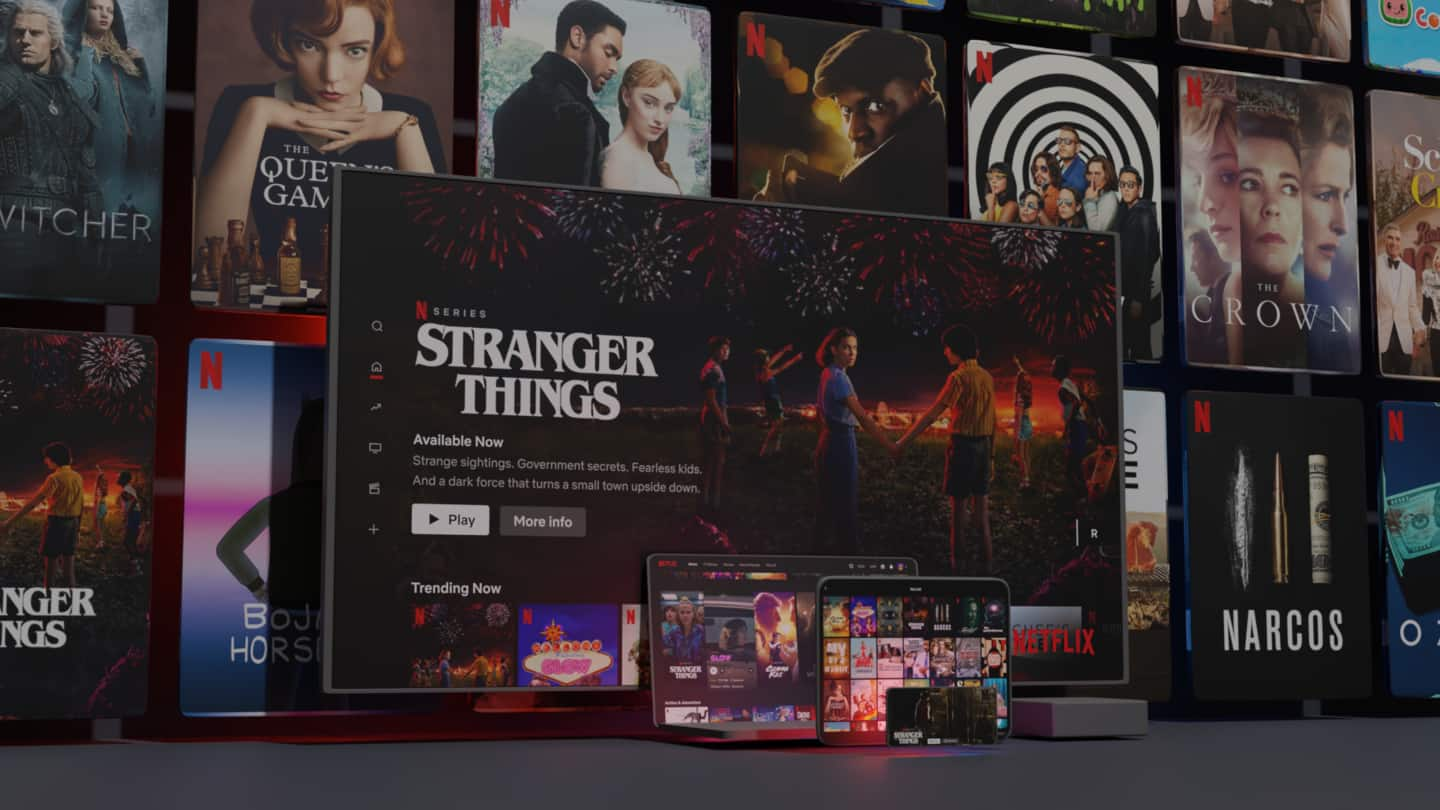 Netflix stocks tanked by 11 percent during after-hours trading despite recording subscriber growth in its first quarter financial results. The investor disappointment came from the addition of just 3.98 million new subscribers, that was sharply below the 15.8 million subscribers added in Q1 2020. Netflix also eroded investor confidence by stating it only expects to add about a million subscribers in the current quarter.
However, Netflix expects better content in second half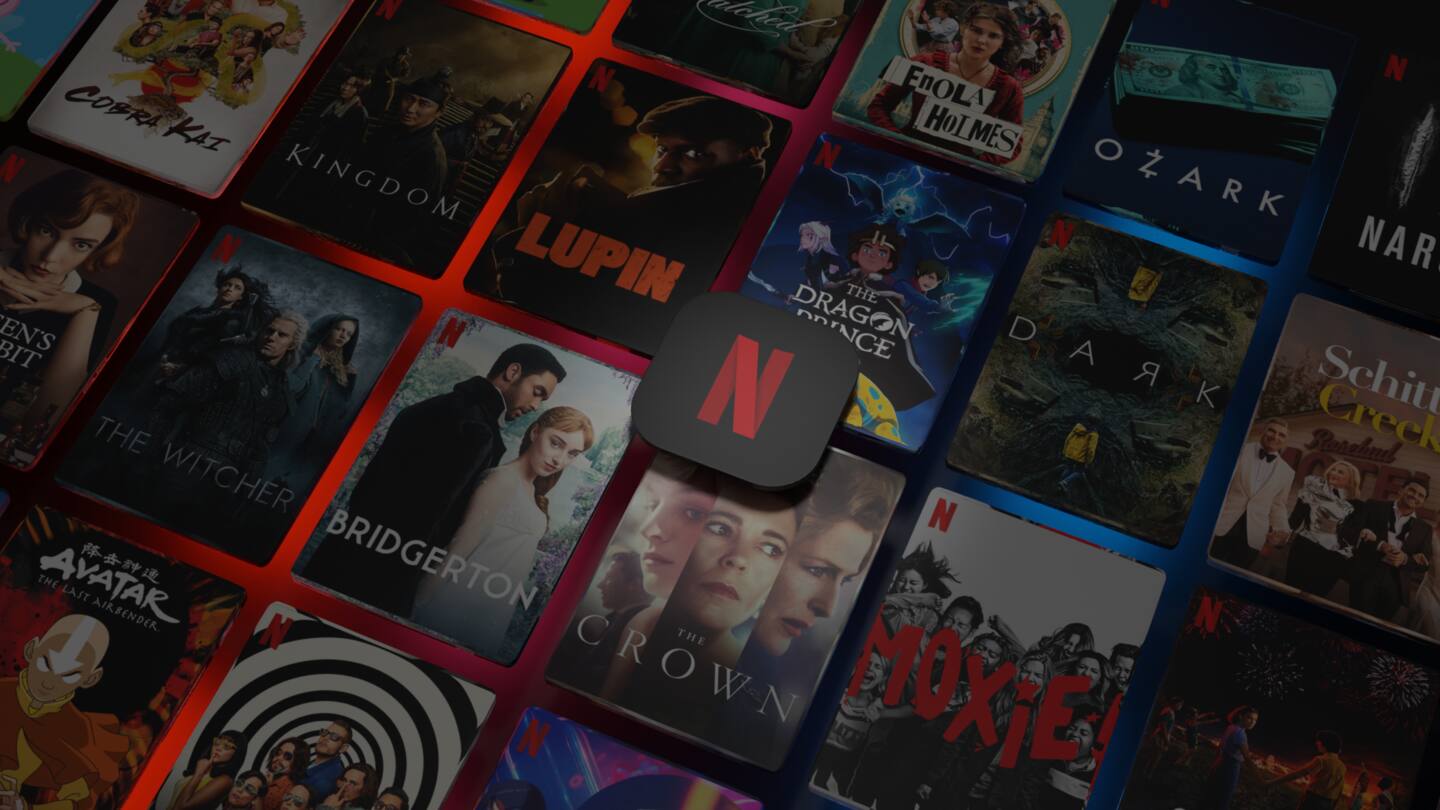 Netflix blamed the underwhelming subscriber growth numbers on the coronavirus pandemic. The ensuing delay of its big-ticket shows directly affected the subscriptions. The delayed impact of the 2020 production slowdown had manifested in Q1 2021 in the form of a sparse content calendar. However, the streaming giant projects better content line-up in the second half of this year, thanks to the returning big-name franchises.
Netflix explains how COVID-19 affected subscriber growth in Q1 2021
"We believe paid membership growth slowed due to the big COVID-19 pull forward in 2020 and a lighter content slate in the first half of this year, due to COVID-19 production delays," said Netflix, explaining the subscription numbers in a letter to the shareholders.
Netflix will invest $17 billion in new content this year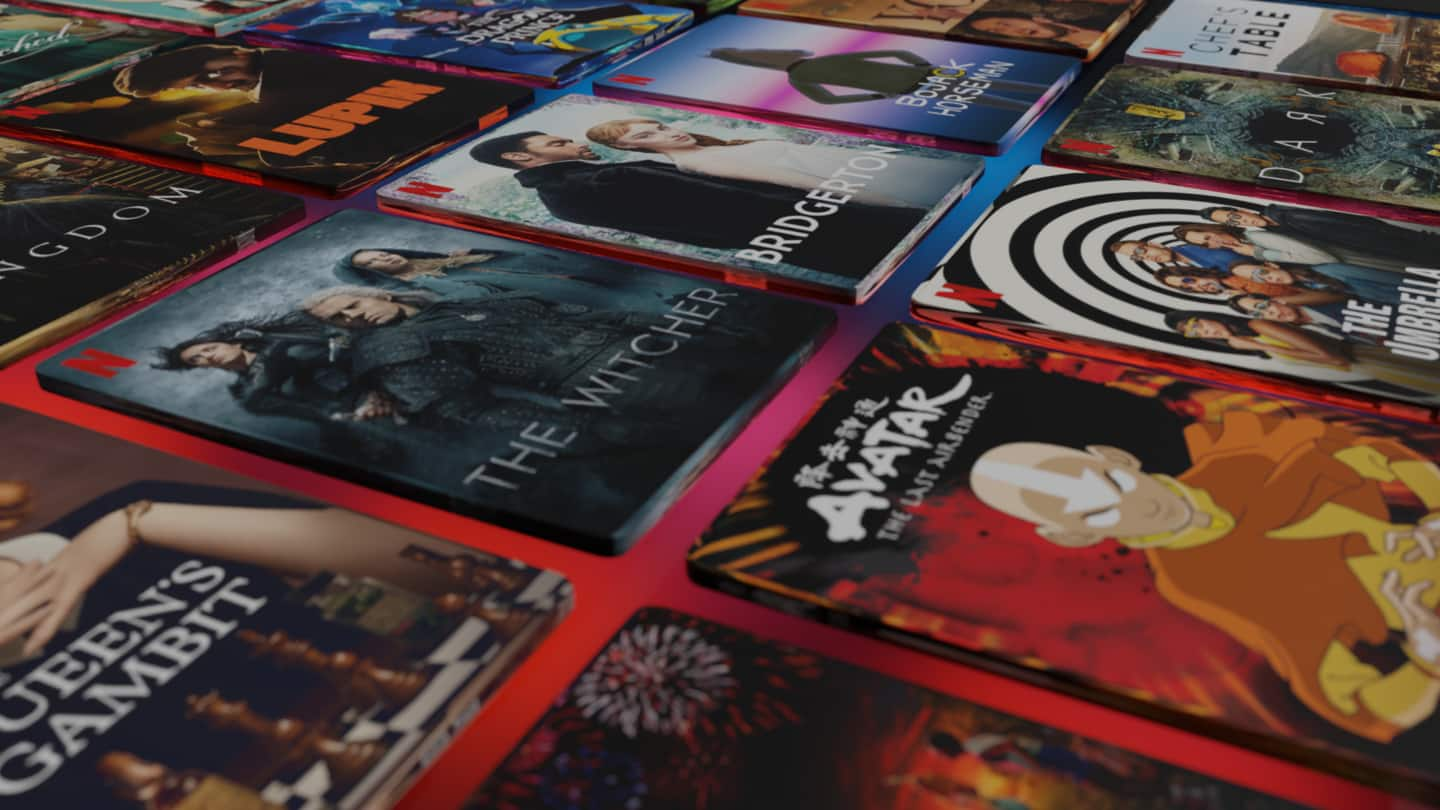 Netflix contends there won't be more production delays, and has reassured investors that production is back to normal in nearly all major markets. Pending unforeseen events, the company expects to invest in excess of $17 billion on content this year. However, the dividends on this investment will only be apparent in subsequent financial years as new content takes time to hit the screens.
Netflix working on cracking down on unauthorized password sharing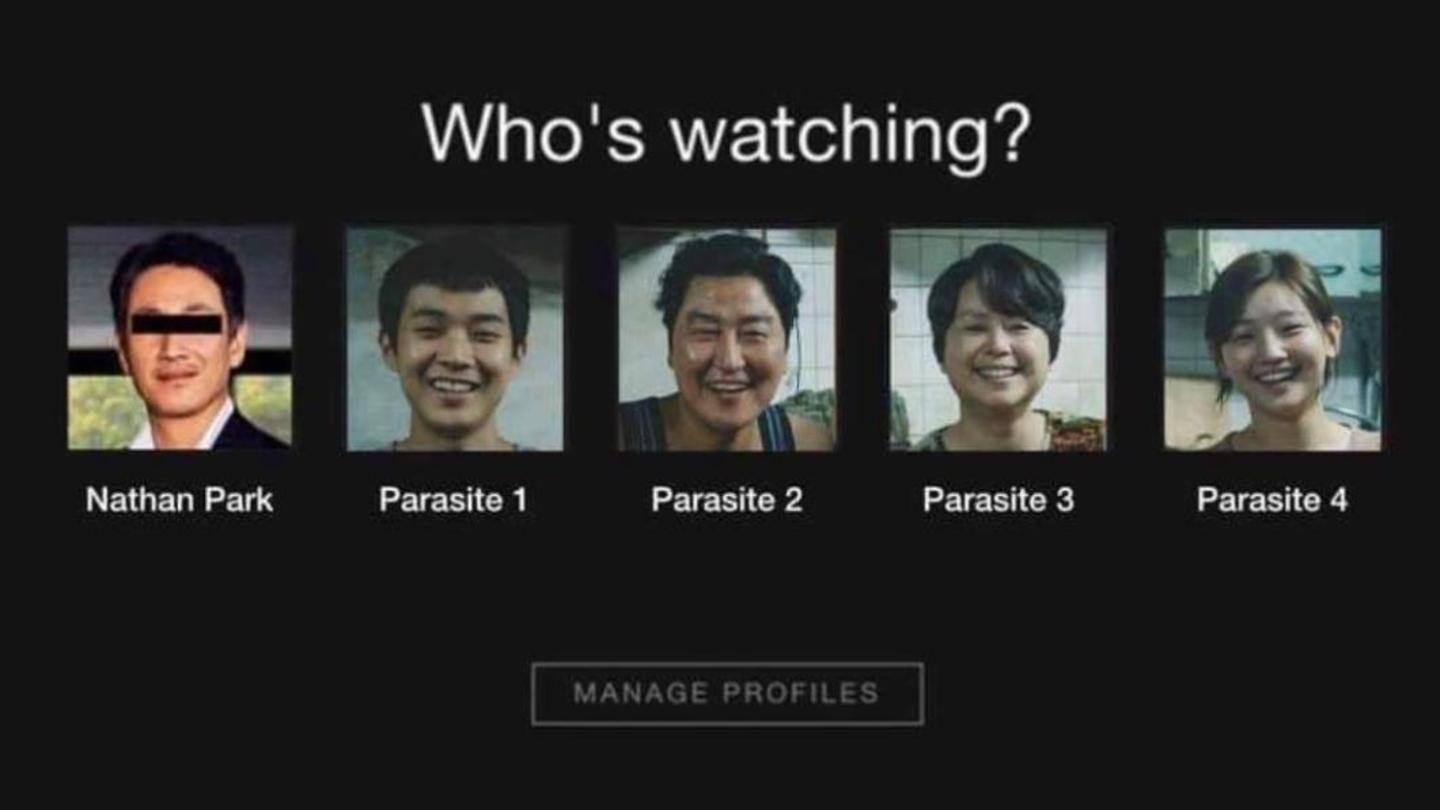 Netflix is also trying to optimize its subscriber content in other ways. Clamping down on password sharing between multiple unauthorized users is one way to add subscribers. Netflix COO Greg Peters revealed that it is working on means to ensure that "the people who are using a Netflix account are the ones who are authorized to do so".
Dropping subscriber numbers will force Netflix to discourage account sharing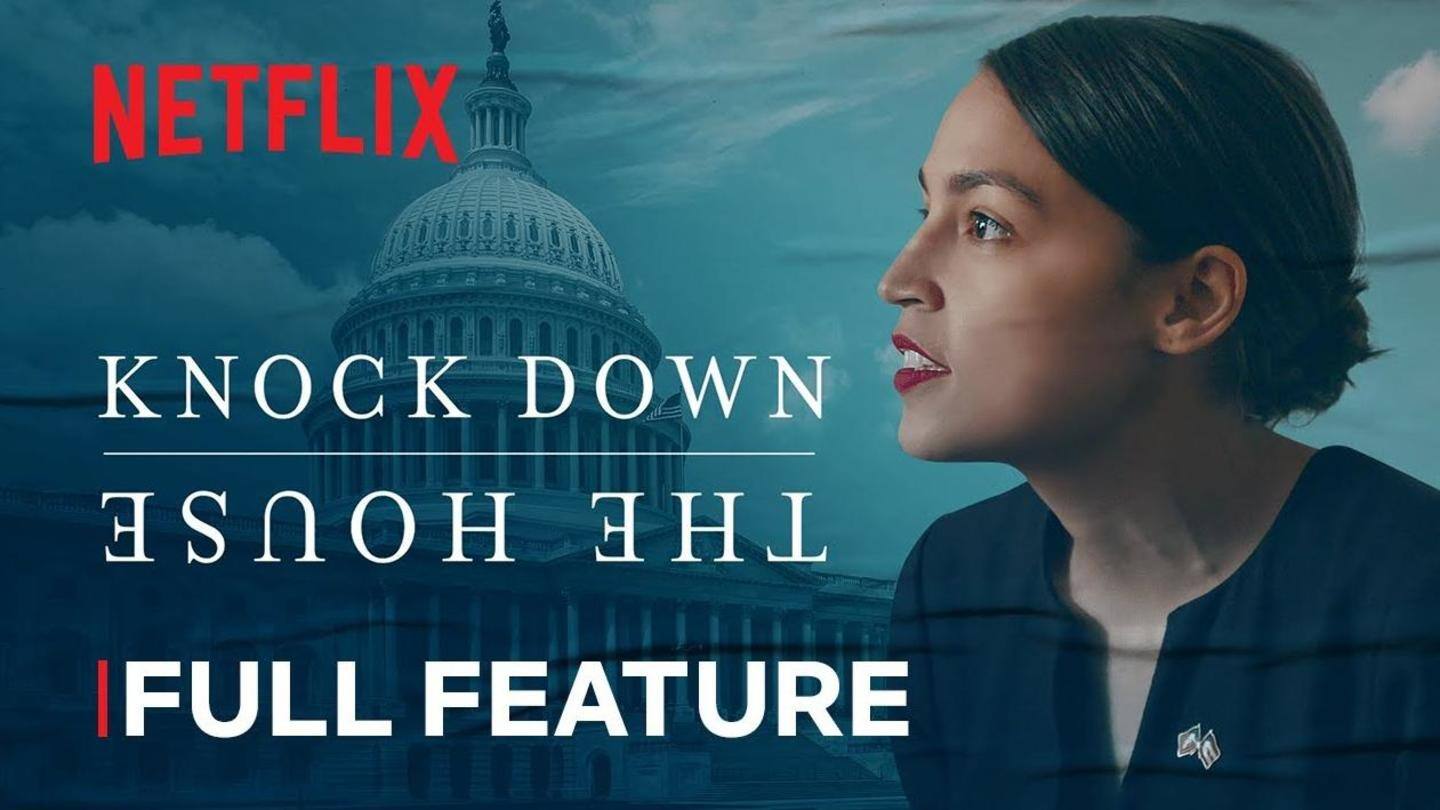 While Netflix openly promotes socialist values in its content, it isn't too keen on the concept of sharing when it comes to its content. The poor subscriber growth numbers will finally prove to be the proverbial straw that broke the camel's back here, and prompt the company to tighten rules around account sharing, even if that means enraging its customer base.