Netflix cracks down on password sharing on a trial basis
Last updated on
Mar 12, 2021, 01:41 pm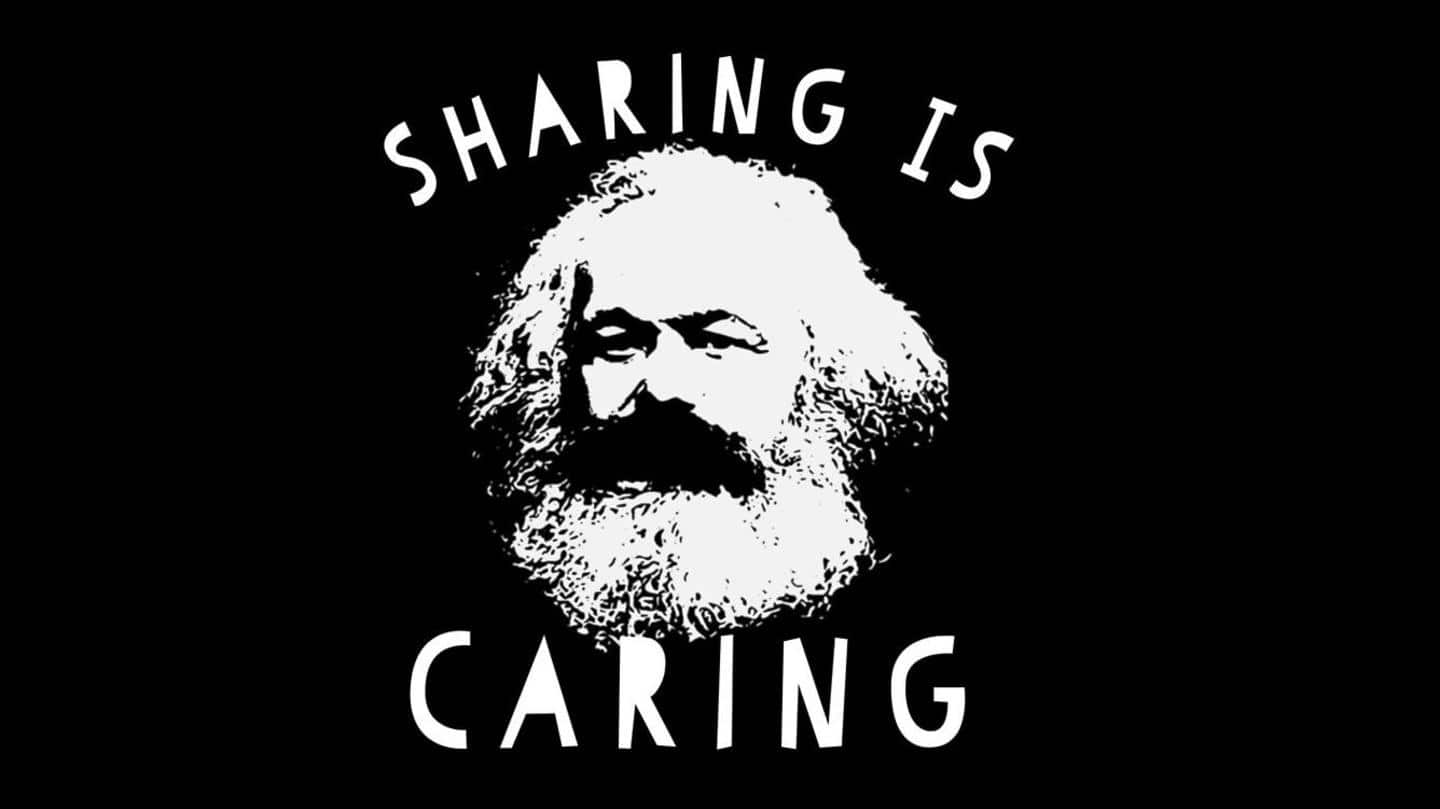 As it turns out, Netflix supports socialism only through its content. But when it comes to its business, Netflix isn't too happy about having the means of entertainment shared liberally. Some users, who have been sharing their friends' accounts, have reported receiving a warning screen through the Netflix app advising them to get their own accounts. Netflix is reportedly cracking down on account sharing.
Netflix accounts can only be shared with household members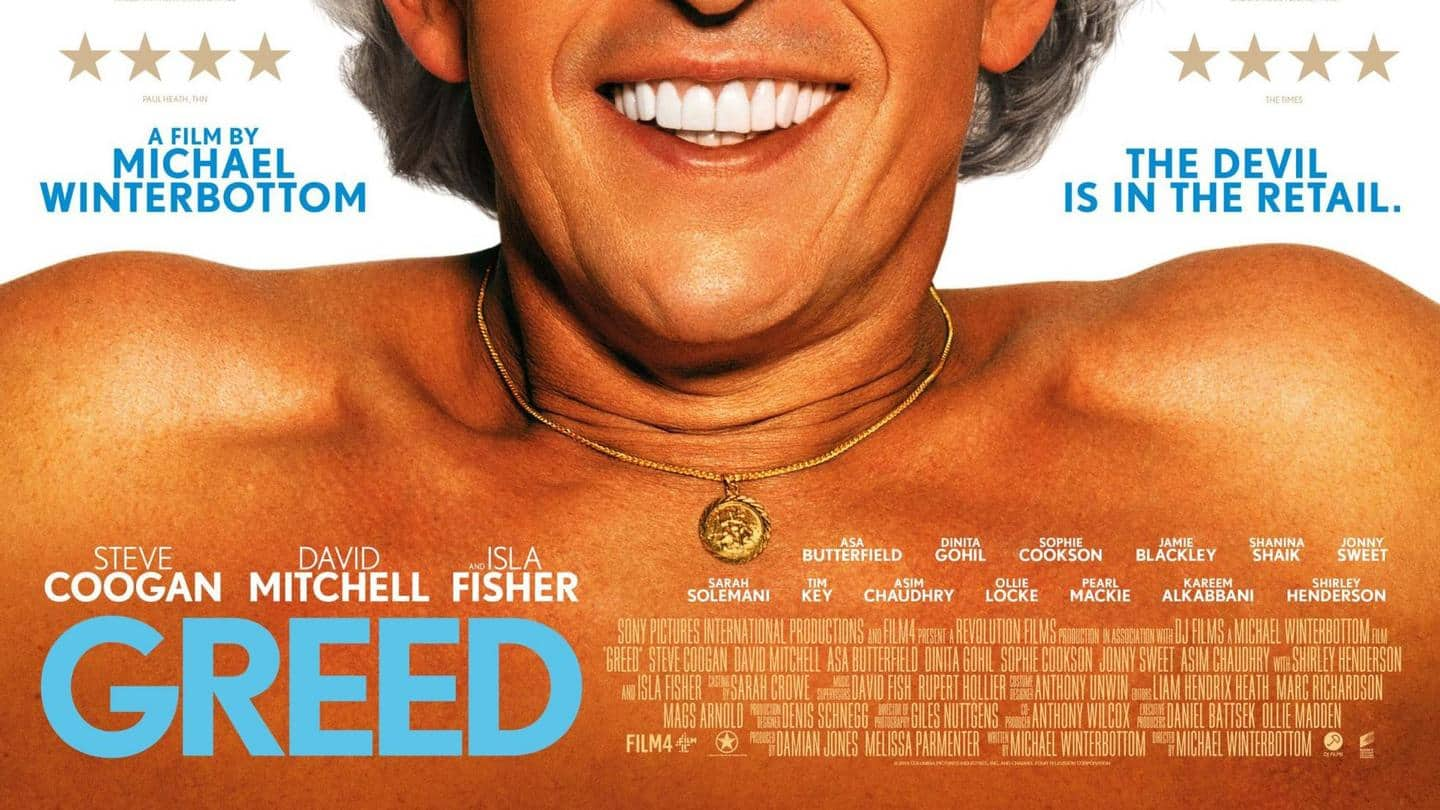 The Netflix's warning screen makes it clear that account sharing is only allowed for those living with the owner of the account. In other words, only family members and flatmates can share a Netflix account. A company representative told BBC that this is a part of a "test designed to help ensure that people using Netflix accounts are authorized to do so".
'Illegal' leechers locked out of accounts pending email verification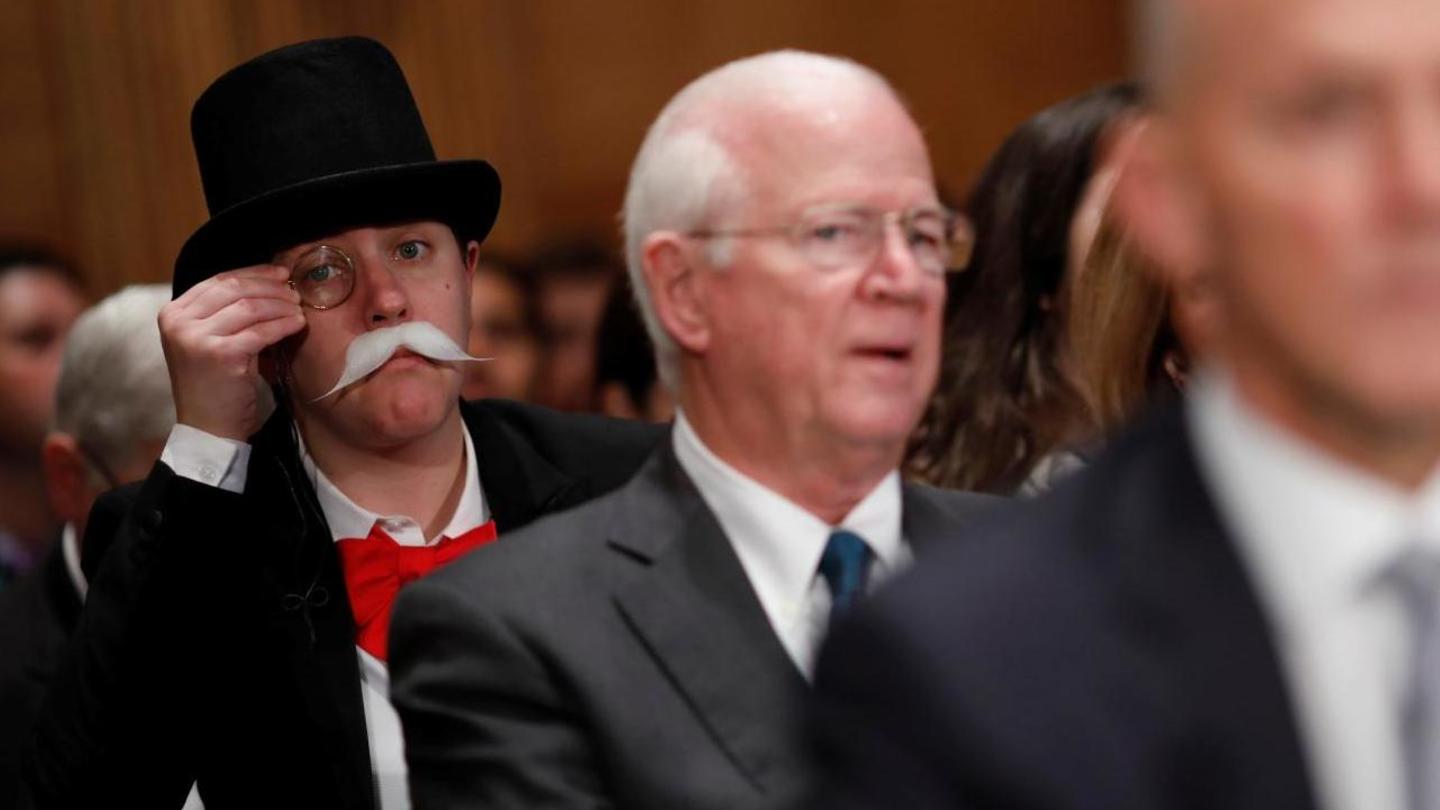 Netflix users who have been displayed the warning cannot access the account until they can verify that they are authorized to use the account by confirming an email code. Netflix hasn't detailed exactly who is sent the code, but it is fair to assume that the code is most likely sent to the account owner with the intention of weeding out unauthorized leeching.
Email verification could shame enough users into buying separate accounts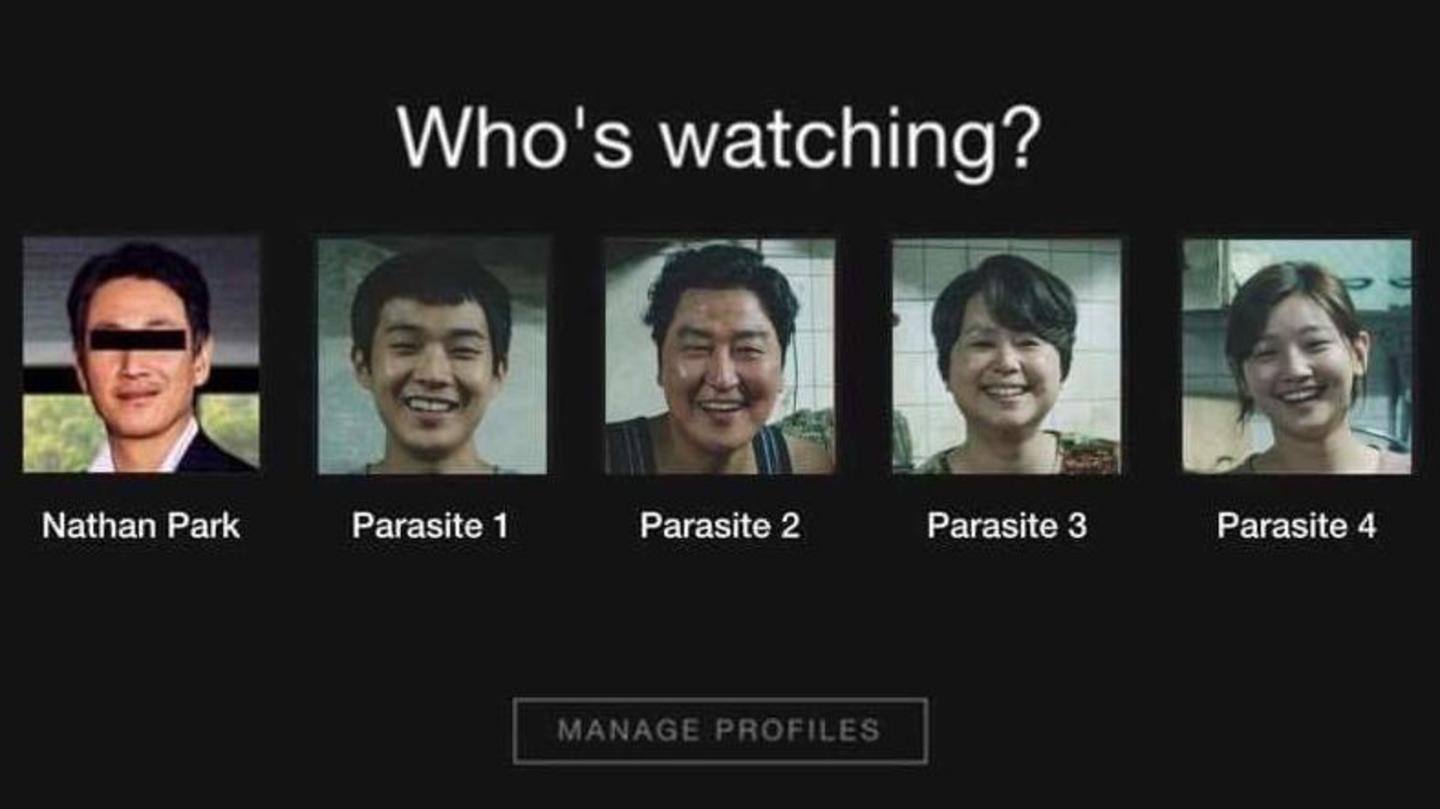 All major streaming platforms such as Netflix, Amazon Prime Video, and Disney+ allow an account to be shared within the household, but frown upon the same being shared with friends who live separately. The ongoing experiment could be Netflix testing the waters to gauge the nuisance value of periodically forcing email verification upon those indulging in such account sharing.
Netflix could effectively curb pooling/group buys with this strategy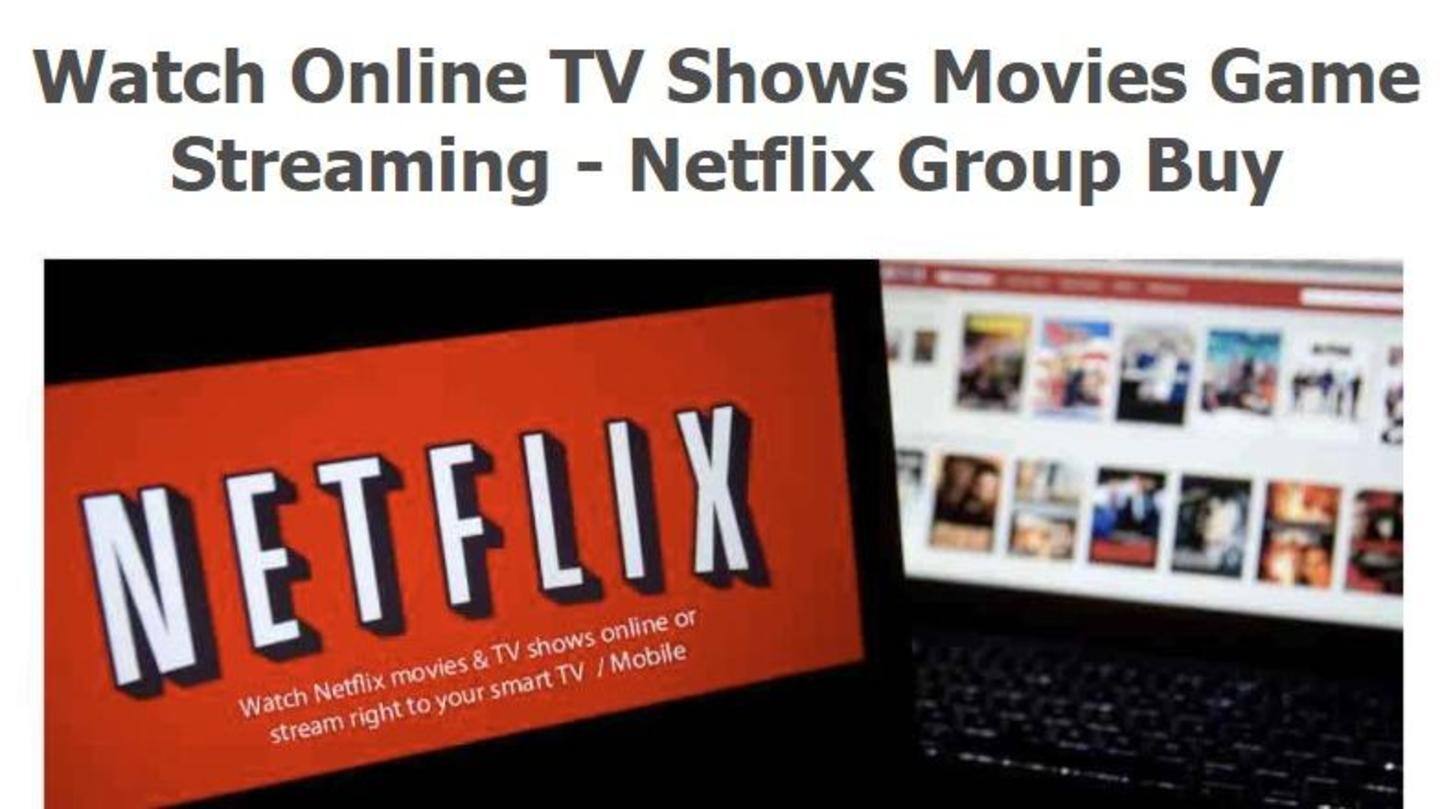 Netflix could also be discouraging account pooling or group buys, where total strangers pitch in to share a Netflix account. The practice is widespread in developing countries, and it isn't uncommon to find pooling slots for Netflix accounts advertised on forums and online classified ad portals. Those sharing these accounts don't necessarily know each other, so Netflix's strategy might just work in this case.