Google Pay plans to monetize users' transaction data in India
Google Pay plans to monetize users' transaction data in India
Written by
Chandraveer Mathur
Mar 12, 2021, 02:11 pm
3 min read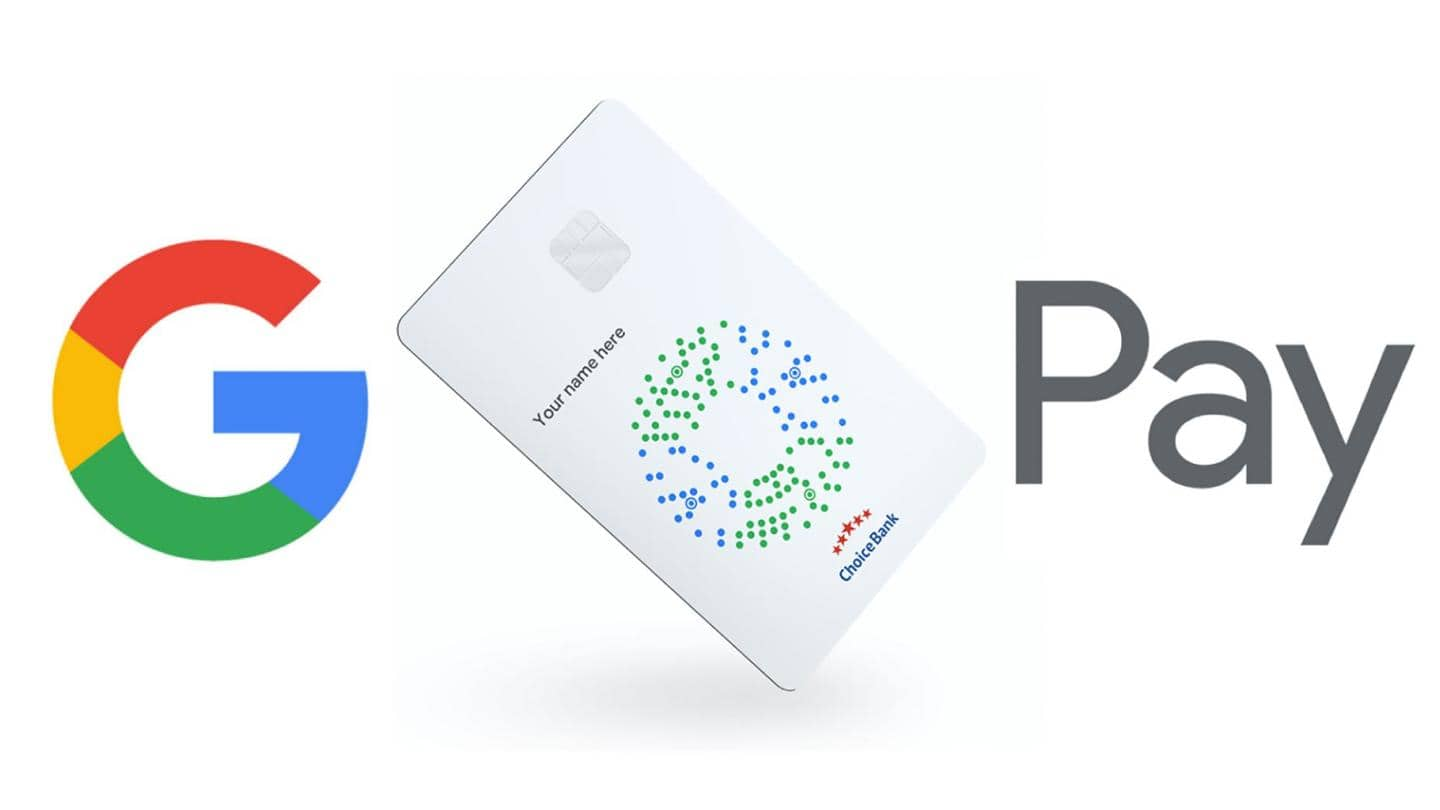 Payments app Google Pay could monetize the transaction data of users on the app. Google said an app update coming to Play Store next week will ask users if they wish to share data with the company. The company said that both new and old users will be served a prompt. By default, the app will assume users have opted-out of data sharing.
Data about spending behavior and preferences will be collected
At present, Google Pay doesn't monetize user data or share it with third parties. The company says that if users agree to share data, information about spending behavior and preferences will be collected. Google Pay will then show users related services and offerings within the app. It clarified that even after the update, user data will not be shared with third parties.
Users who opt-out of data sharing won't lose app functionality
Explaining the move, Google said that as India embraces digital payments, Google remains committed to data security and privacy measures. The company added that it wants to put users in charge of how their data is used. Google confirmed that unlike WhatsApp, users who opt-out of data sharing won't lose access to any of the app's functionality.
Google Pay processed 96 crore transactions in 2020: NPCI data
Google Pay currently has 43 percent market share in the country. It boasts of 70 million active users and competes with the likes of PhonePe and Paytm. National Payments Corporation of India's (NPCI) data shows that it processed close to 96 crore transactions in 2020.
What you do on Google Pay, stays on Google Pay
Notably, Google Pay VP of Product Ambarish Kenghe told PTI that the data sharing toggle will give users the power to allow or disallow Google from recording the activity for personalizing features. He said that the setting will be called Personalization within Google Pay. Additionally, he clarified that transaction data will be stored for regulatory purposes, but won't be used for personalization.
Privacy policy update will allow deletion of last ten transactions
Google also announced that an update to Google Pay's privacy policy will allow users to delete records of their last ten transactions using a toggle. The Economic Times reports that the policy change will only affect individuals and not merchants. The toggle will replace a user's card number with a random and unique token, thereby obfuscating transactions from Google.
Personalized recommendations call for third-party data sharing at some level
While we appreciate Google giving users the option to opt-out of data sharing, we remain skeptical about how the company will monetize transaction data without sharing it with third parties in some form. Personalizing recommendations within the app itself also calls for sharing data with external service providers, although the data shared may not contain users' personally identifiable information.