New Google Pay app to offer Indians quick loans
New Google Pay app to offer Indians quick loans
Written by
Shiladitya Ray
Aug 29, 2018, 05:19 pm
2 min read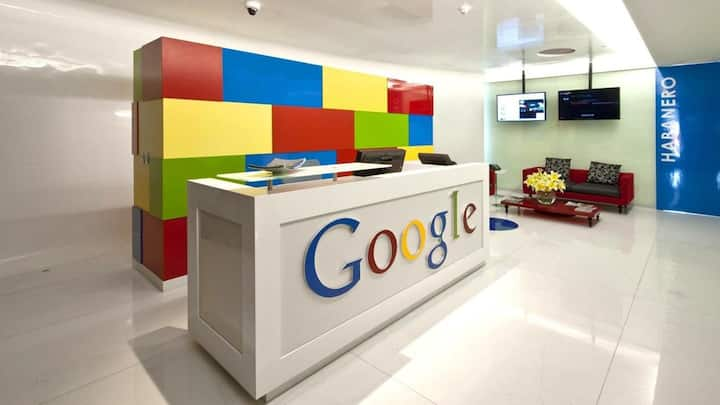 On Tuesday, Google announced that it would be partnering with a bunch of Indian banks to bring instant quick loans to the masses as part of its Next Billion Users initiative. The move saw the Google Tez app being rebranded to Google Pay, and soon users will be able to avail loans from various banks via the app. Here are the details.
So far, Google has partnered with four banks
The announcement came at Google India's annual event in New Delhi. Google announced that it had partnered with several private banks - namely, HDFC Bank, Kotak Mahindra Bank, ICICI Bank, and Federal Bank - and that quick loans with minimal paperwork would be facilitated through these banks. Additionally, Google said it was working to bring more banks on to its new Google Pay platform.
Google Pay will go global
Google had launched the India exclusive Google Tez app in September 2017, and had integrated it with India's Unified Payments Interface (UPI) in a bid to tap into the Indian digital transactions market. However, now, Google Pay will not just be restricted to India, but will also be available in other countries as part of Google's push to unify all its payments offerings globally.
Google: The world has noticed India's digital payments success
"The world has certainly taken notice of India's digital payments success and our deep investments here with Tez. Many governments are asking us to work with them to bring similar digital payments innovations to their countries," said Google, explaining the move.
Google Pay will soon be available on different services
That's not all. Google said that it's a "huge" fan of "interoperability" and is looking to expand the scope of Google Pay by integrating with other app-based services like RedBus, BookMyShow, Mi, GoIbibo, etc. Additionally, Google Pay will soon be available in over 15,000 retail stores like BigBazar, e-Zone, and FBB. Currently, Google has 22 million Tez users, and sees 750 million monthly transactions.
Why Google's push in the digital payments segment makes sense
The urgency with which Google is trying to establish itself as a player in the Indian digital payments market makes sense, considering the market's recent growth. Digital payments in India currently stand at $200bn, of which mobile payments only account for around $10bn. However, with the market set to grow to about $1 trillion over the next five years, the time is ripe.