Rupee sinks to new low of 70.52 against US Dollar
Rupee sinks to new low of 70.52 against US Dollar
Written by
Aakanksha Raghuvanshi
Aug 29, 2018, 01:58 pm
1 min read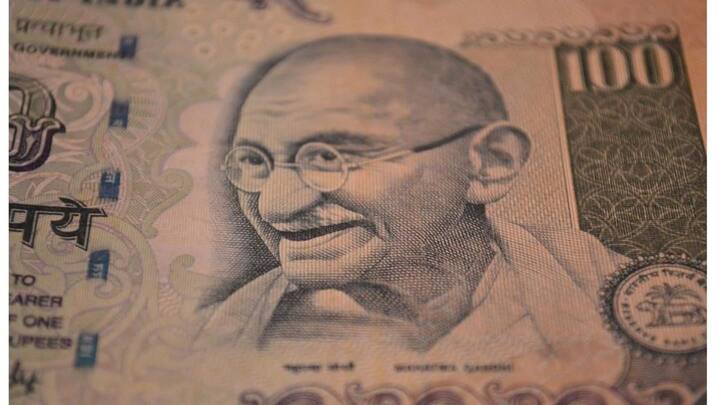 The Rupee today collapsed to a lifetime low of 70.52 by plunging 42 paise against the US Dollar on strong month-end demand for the American currency amid foreign fund outflows. At the interbank foreign exchange market, the Rupee opened lower at 70.32 USD against 70.10 previously and dropped further to a new low of 70.52 in late morning deals, down by 42p. Here's more.
Consistent Dollar demand kept the Rrupee under pressure
Consistent Dollar demand from banks and importers, mainly oil refiners, following higher crude oil prices, kept the Rupee under pressure. Overseas, the US Dollar inched higher against the basket of currencies in early Asian trade, after dipping to a four-week low overnight. Relief over the US-Mexico trade deal was dimmed by concerns that the China-US trade war will drag on for some time.
Trade deficit soared to five-year high of $18 billion
India's trade deficit soared to a near five-year high of $18 billion, which also affected the Rupee. Yesterday, Rupee bounced back from the record closing low, gaining 6 paise to end at 70.10 against USD. The 30-share BSE Sensex, after hitting an all-time record high of 38,989.65 in early trade, slipped into the negative zone by falling 53.84 points, to 38,842.79 at 1130 hours.