Users can send money on Google Pay through voice commands
Users can send money on Google Pay through voice commands
Mar 24, 2018, 02:12 pm
2 min read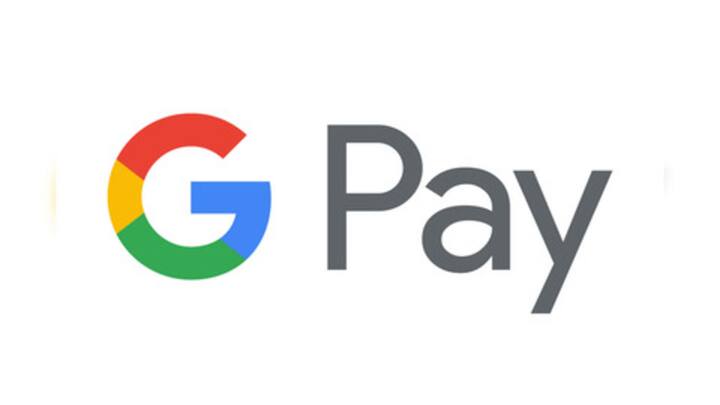 Google has rolled out a capability that allows users in the US to transact via Google Pay simply by giving voice commands to Google Assistant. Just start your voice command with "Hey Google," and the company's voice-enabled digital assistant will be able to send or request money from your contacts on Google Pay. The feature is enabled for both Android and iOS users.
Just start your voice command with 'Hey Google'
"To get started, just say 'Hey Google, request $20 from Sam for the show tonight' or 'Hey Google, send Jane $15 for lunch today' and let your Google Assistant do the rest," Sam Kansara, Product Manager, Google Pay, said in an official blogpost.
Transaction orders through Google Assistant will require user authentication
According to reports, for Google Pay transactions made via Google Assistant to be successful, users will have to provide authentication in the form of either their Google password or fingerprint. The process will not solely rely on users' voice command. Google also said that users will be soon able to carry out this functionality on the company's voice-activated smart speaker Google Home as well.
Non-Google Pay recipients will be prompted to set it up
You can still send money to someone on Google Pay through Google Assistant, even if the other person does not have a Google Pay account. In this case, the recipient will first be prompted to set up an account. "Your friends and family will receive an email, text message, or notification, if they already have the Google Pay app installed," Kansara said.
WhatsApp has recently beta-launched its UPI-based digital payments feature WhatsApp Pay in India that allows users to send and receive money through the chat app. Further, even Amazon is working on allowing users to send money through the company's voice-enabled digital assistant Alexa.