This is the best broadband in India for streaming Netflix
Last updated on
Jan 06, 2020, 12:22 am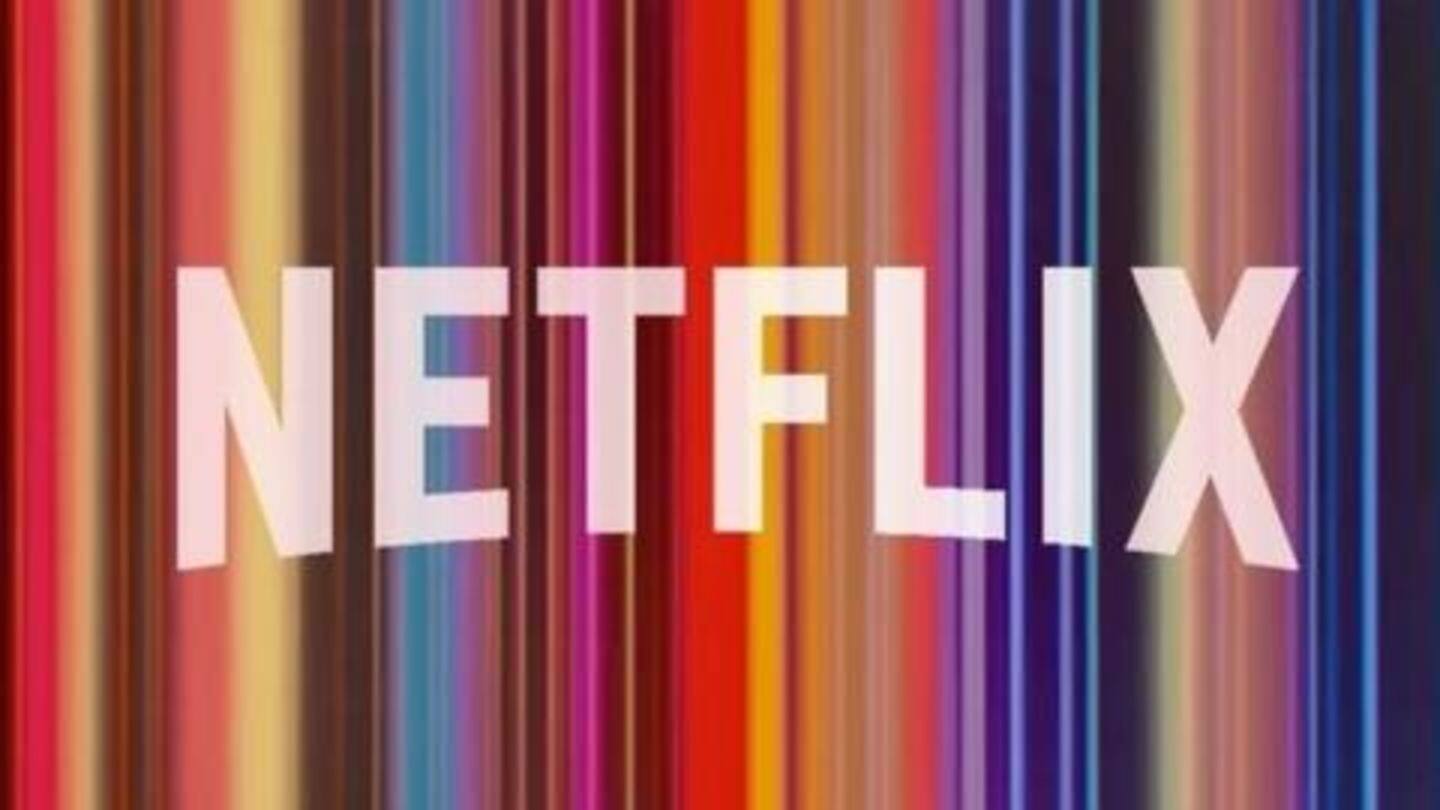 Mumbai-based 7 Star Digital broadband service has beaten industry leaders like Airtel Xstream Fiber and Reliance Jio Fiber to top broadband speed charts in India, according to Netflix ISP Speed Index. In the month of November last year, the FTTH service provided the highest average speed of 3.65Mbps to its customers when they viewed Netflix. Here are more details.
What is Netflix ISP Speed Index?
According to the company, the Netflix ISP Speed Index "is a measure of prime time Netflix performance on particular ISPs (internet service providers) around the globe, and not a measure of overall performance for other services/data that may travel across the specific ISP network."
SPECTRA broadband was second on the speed index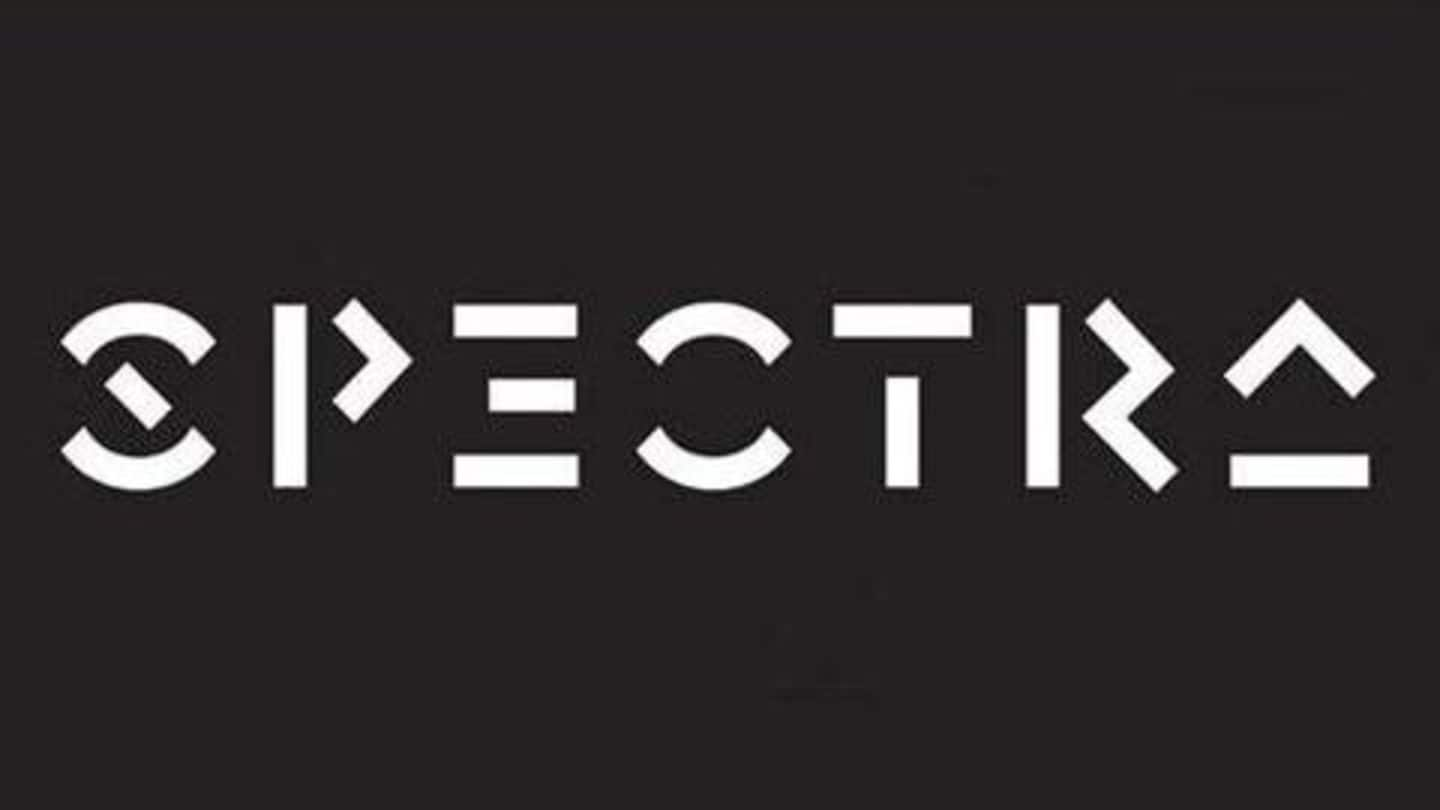 In November, SPECTRA broadband, which operates in metros like Delhi, Gurugram, Noida, Mumbai, Bengaluru, and Chennai has retained its second rank by recording an average speed of 3.61Mbps. In the same period, Jio Fiber recorded a speed of 3.59Mbps to take the third spot by defeating rivals like Airtel and ACT (Atria Convergence Technologies), which managed an average speed of 3.56Mbps and 3.52Mbps, respectively.
Top three rankers saw slight drop in their average speeds
In comparison to last recorded data, all the leading broadband service providers, including the top three rankers, saw a slight drop in the average speeds. For instance, 7 Star Digital, Spectra, and Jio Fiber recorded 3.74Mbps, 3.72Mbps, and 3.62Mbps in previous test, respectively.
BSNL and MTNL turned out to be the worst performers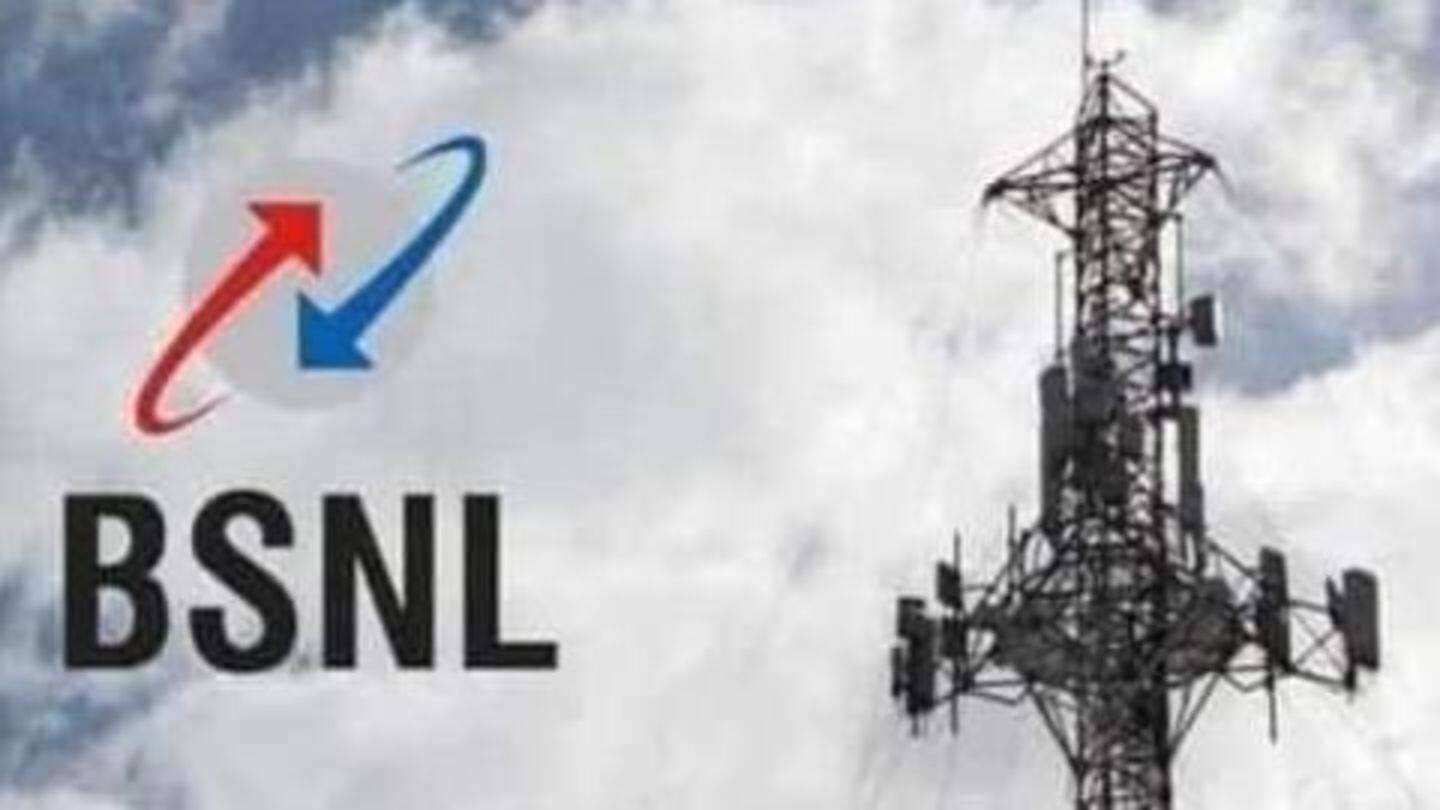 Amongst the 16 service providers listed in the Netflix ISP Speed Index, state-owned BSNL and MTNL managed to take the second last and third last spots, respectively. The former recorded 2.46Mbps average speed in November 2019 while the latter achieved 2.53Mbps. The last rank was taken by Tata Broadband which offered an average broadband speed of 1.90Mbps to its Netflix viewers.