Logistics start-up XpressBees raises $10 million from Alibaba
Logistics start-up XpressBees raises $10 million from Alibaba
Edited by
Ratnakar Shukla
Jan 04, 2020, 11:49 pm
2 min read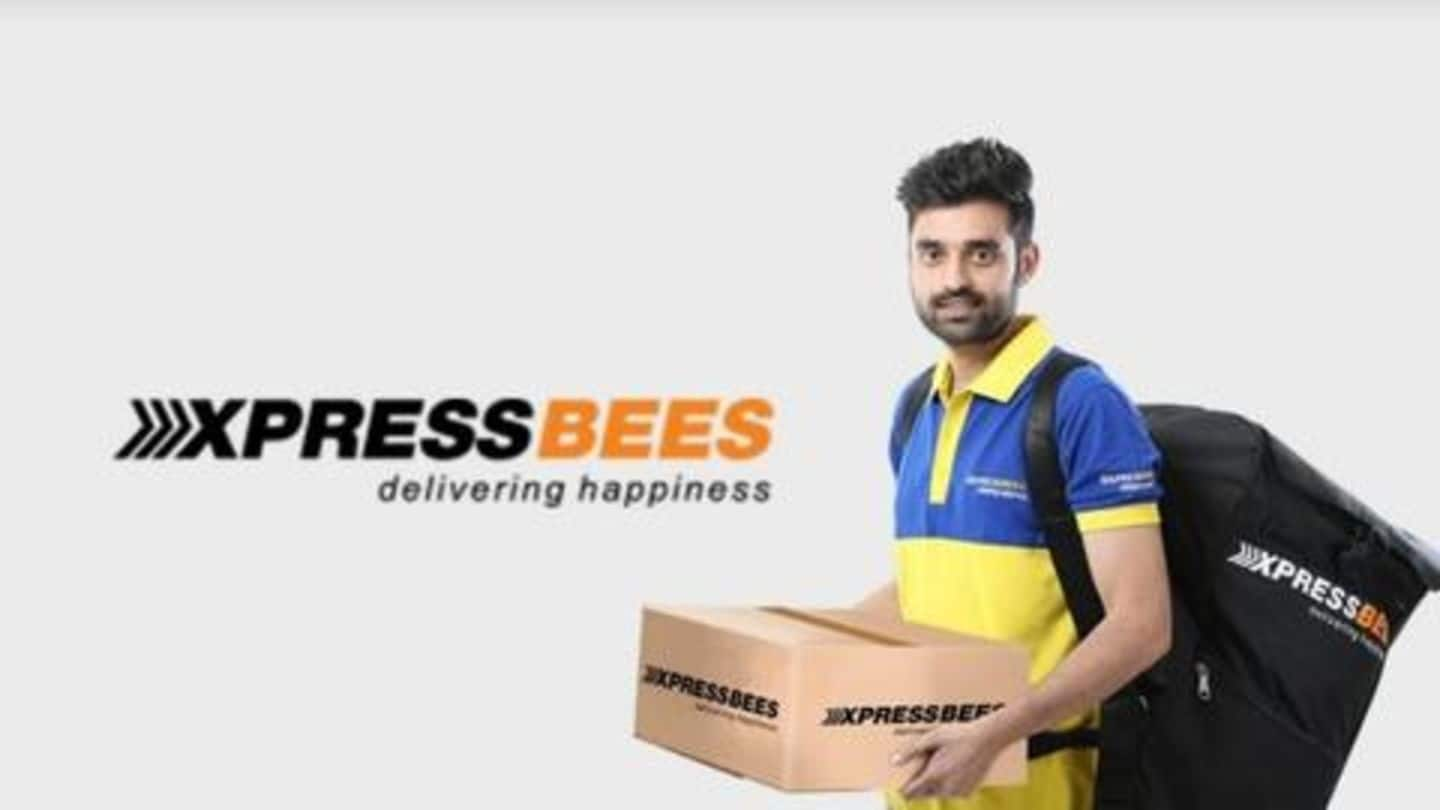 Pune-based XpressBees has raised $10 million in funding from existing investor Alibaba, according to regulatory filings of the company. The start-up, which is run by Busybees Logistics Solutions, promises reliable and fast logistics solutions to its partners. This is the latest investment by Alibaba, which has slowed down capital infusion in India in the last one year. Here are the finer details.
First, a bit about XpressBees and its work
Started by Amitava Saha and Supam Maheshwari, XpressBees provides logistics services such as first and last-mile delivery, reverse logistics with facilities such as real-time tracking, multiple payment collection, and processing options. The company was initially the logistics arm of SoftBank-backed omnichannel baby and mother care retailer FirstCry but was spun off into a separate entity in 2015.
How the fresh funds will be utilized
Though XpressBees has not commented on the latest fund-raise, previous reports suggest that the company is looking forward to expanding its business and enhancing its technical infrastructure. At present, the start-up provides services to e-commerce companies like Paytm, Flipkart, Snapdeal, and competes with the likes of Gurugram-headquartered Delhivery and Ecomm Express in the e-commerce logistics space.
A look at the previous investments in XpressBees
Prior to this, XpressBees had raised $4.9 million (approximately Rs. 35 crore) from InnoVen Capital in a debt funding round in February. With the inclusion of this funding, the total capital raised by the start-up now stands at around $168 million. The backers of XpressBees (apart from Alibaba) include giants such as SAIF Partners, Paytm, Valiant Capital, Chiratae Ventures, Vertex Ventures, and IDG Ventures.
Meanwhile, these are Alibaba's recent investments in India
Jack Ma-founded Alibaba has invested in several other Indian start-ups. In fact, just recently, the company invested a hefty sum in digital payments giant Paytm and before that, it had invested in UC Web-owned VMate and e-grocery start-up BigBasket.