Paytm Gold targets Rs. 1,400 crore sales in FY18
Paytm Gold targets Rs. 1,400 crore sales in FY18
Written by
Anish Chakraborty
Sep 09, 2017, 12:25 am
2 min read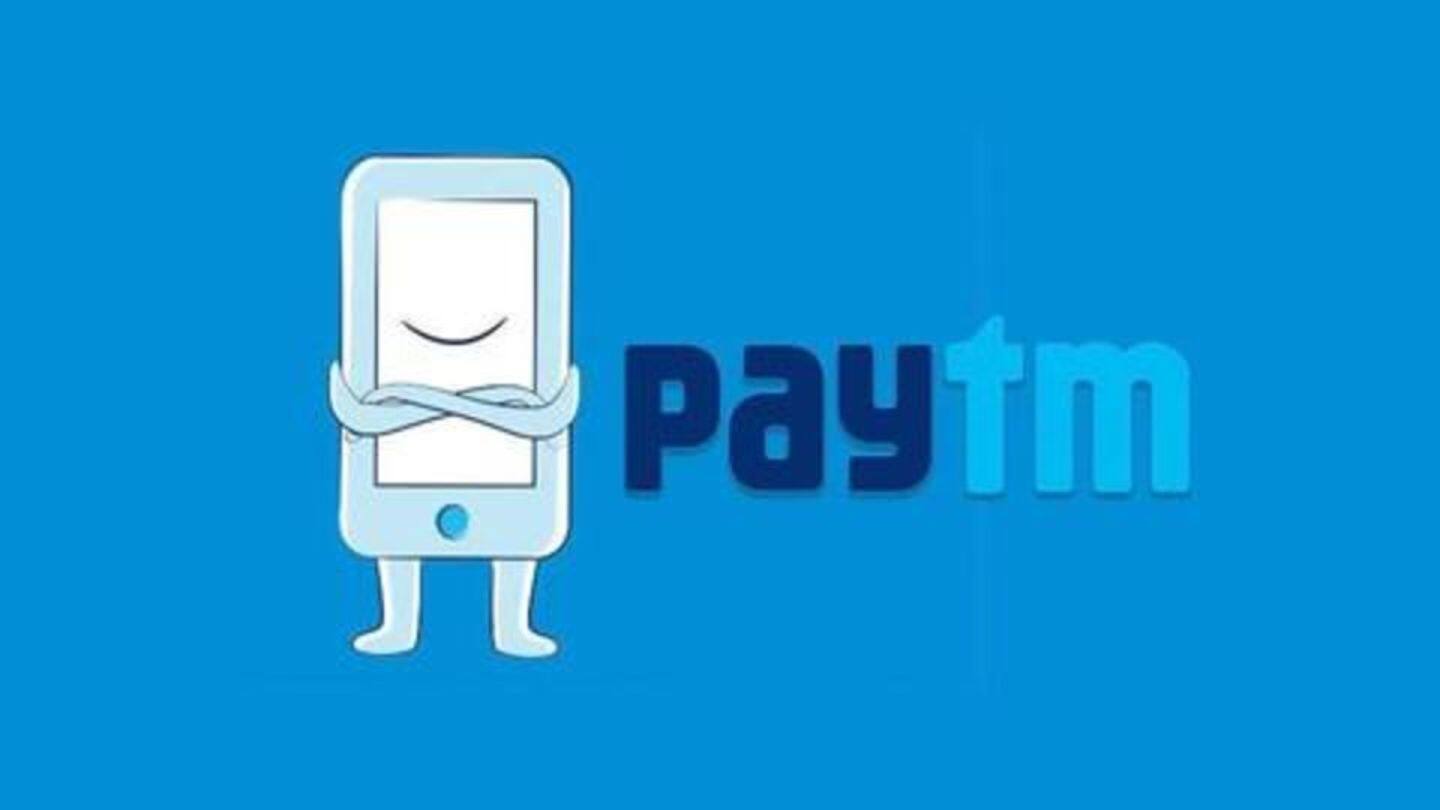 Paytm's Digital Gold is the result of a tie-up between the government-promoted MMTC-PAMP and digital payments firm Paytm, which enables it to sell 24 karats 999.9 International standard purity gold on its platform. Since its launch on April 27 this year, it has seen considerable demand and now the firm plans to sell gold worth Rs. 1,400 crore in the current fiscal. Here's more.
What is Paytm Gold scheme?
Consumers can buy gold in small denominations and until it reaches 1gm or more, it is kept secure in MMTC-PAMP vaults. Customers can also sell their reserved gold after paying a Rs. 10 convenience fee. After the total amount of gold bought reaches 1gm or more, consumers can get it delivered as coins or bars, in exchange for a nominal making charge.
One can make Paytm Gold a part of their investment portfolio by spending a weekly investment of as low as Rs. 11 and over the years it would accumulate a tidy sum.
Quality gold at affordable price
Paytm's senior VP Krishna Hegde informed ET that they've noticed a shift from traditional methods to online purchase of gold. Paytm Gold has become popular among customers present in tier II and tier III cities, as it provides quality gold at a lucrative price. Goa, Karnataka, Himachal Pradesh, Tamil Nadu, Punjab, Haryana, West Bengal, Gujarat, and Chhattisgarh are the top markets driving this demand.
Paytm's senior VP Krishna Hegde said, "Our goal is to go deeper into every town and introduce this new form of long term savings platform to a wider set of customers across India."