Microfinance start-up Prayaan Capital raises $1.2 million seed funding
Last updated on
Feb 21, 2020, 07:40 pm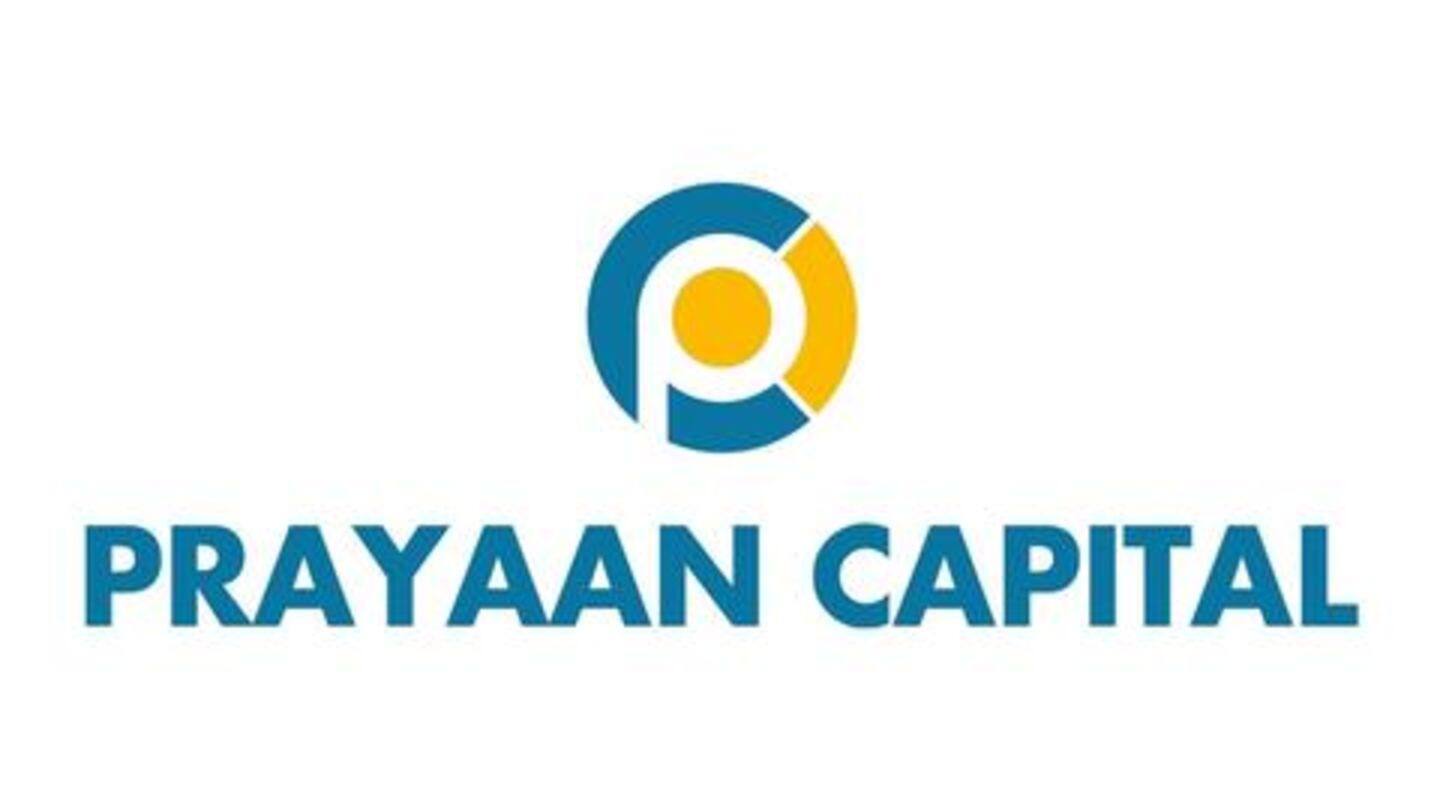 Chennai-based Prayaan Capital, a fin-tech start-up that offers microloans to small and medium-sized businesses (SMBs), has received $1.2 million in a seed round of funding. The latest investment was led by Accion Venture Lab, which is the seed-stage arm of the US-based Accion International. Here's everything you need to know about Prayaan Capital and its fund-raise.
First, a bit about Prayaan Capital and its services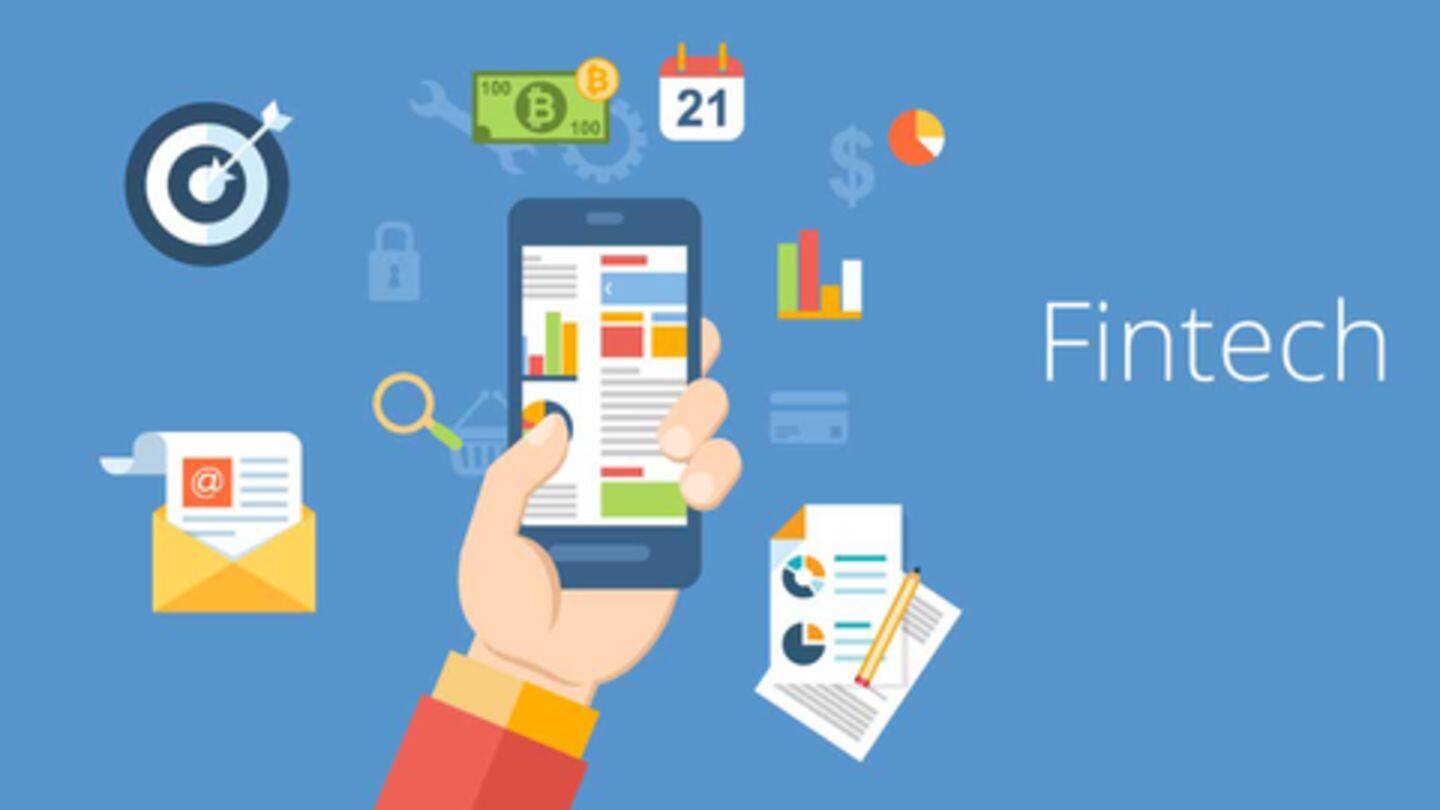 Prayaan Capital was started in 2018 by two seasoned bankers Madhan Mohan and Akash Chelvam in Chennai. The company, which offers its services in South India, serves small and medium enterprises (MSMEs) by providing microloans of up to Rs. 50 lakh. It has six operational branches in Tamil Nadu and has reportedly disbursed loans worth Rs. 8 crore so far.
How Prayaan Capital will utilize the funds?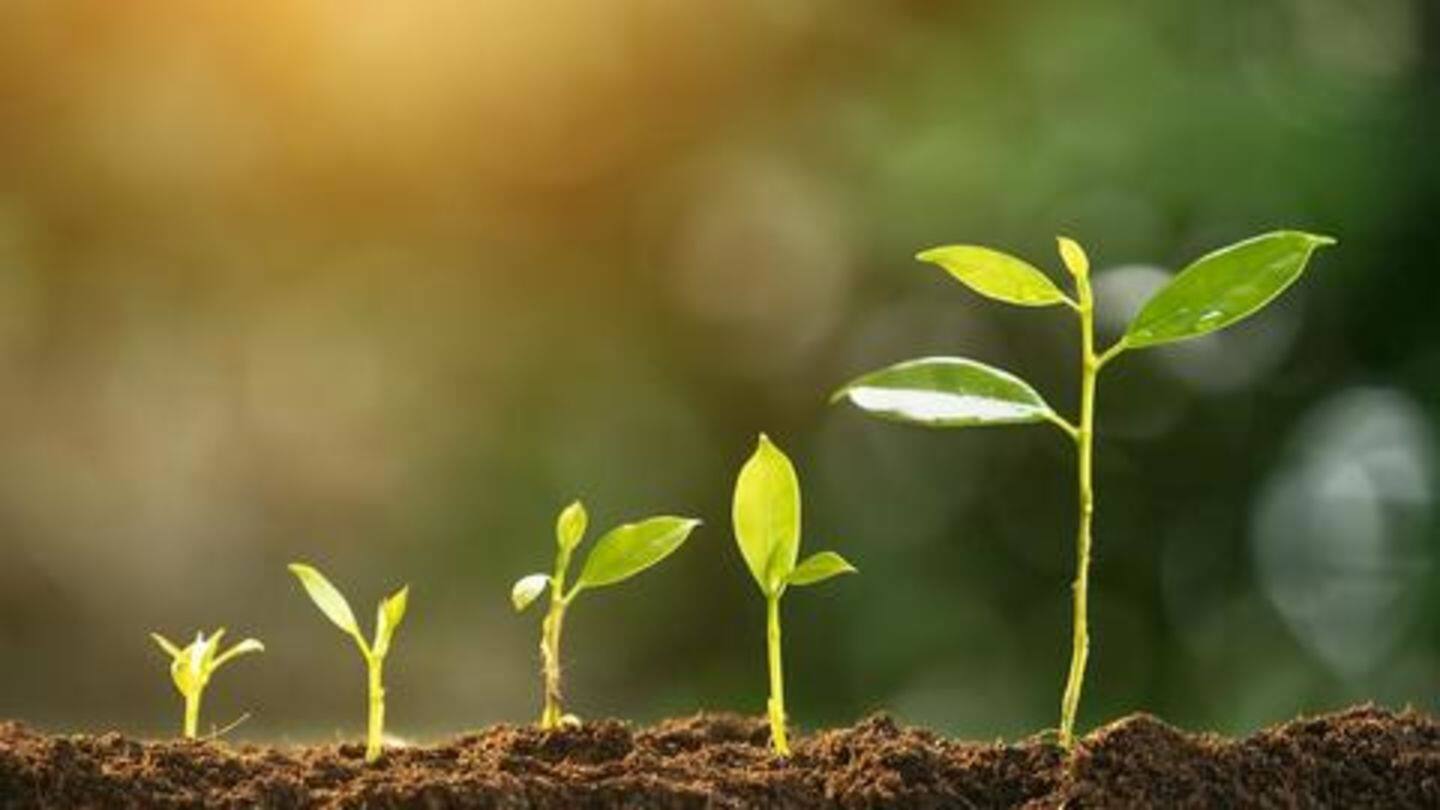 Now, Prayaan Capital plans to deploy the fresh funds to bolster its technical infrastructure and to expand its operations. "We have a vision to make a difference for Indian MSMEs by providing a holistic financial journey that addresses all of their business needs and brings them into the formal financial ecosystem," said Madhav Mohan, the CEO of the company.
Here's what the investor said about Prayaan Capital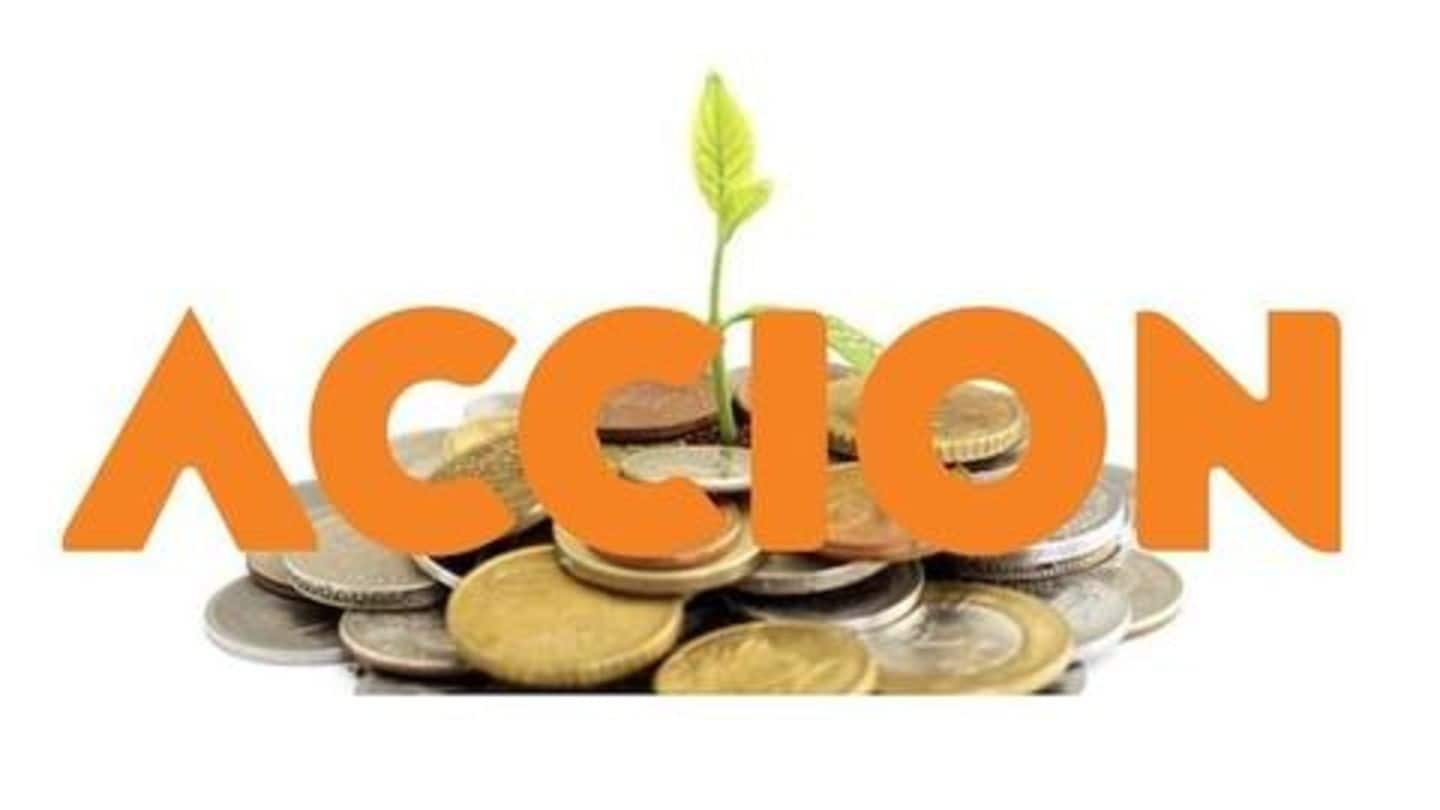 Talking about his latest investment, Michael Schlein, President of Accion, said, "With credit needs that are too small for traditional financial institutions and too large for microfinance lenders, many of India's entrepreneurs remain unable to access the credit they need to grow their businesses." He added, "Accion Venture Lab exists to help inclusive fintech start-ups like Prayaan Capital leverage technology to meet this need."
Accion Venture Lab has invested in 40 start-ups so far
To note, Accion Venture Lab is a seed-stage investment firm that invests in early-stage fin-tech start-ups that are working to help the under-served small and medium-sized businesses (SMBs). The company is operational in 30 global cities and has invested in over 40 start-ups so far.