RBI may have its own "fiat" cryptocurrency called Laxmi
RBI may have its own "fiat" cryptocurrency called Laxmi
Written by
Anish Chakraborty
Sep 17, 2017, 11:04 am
2 min read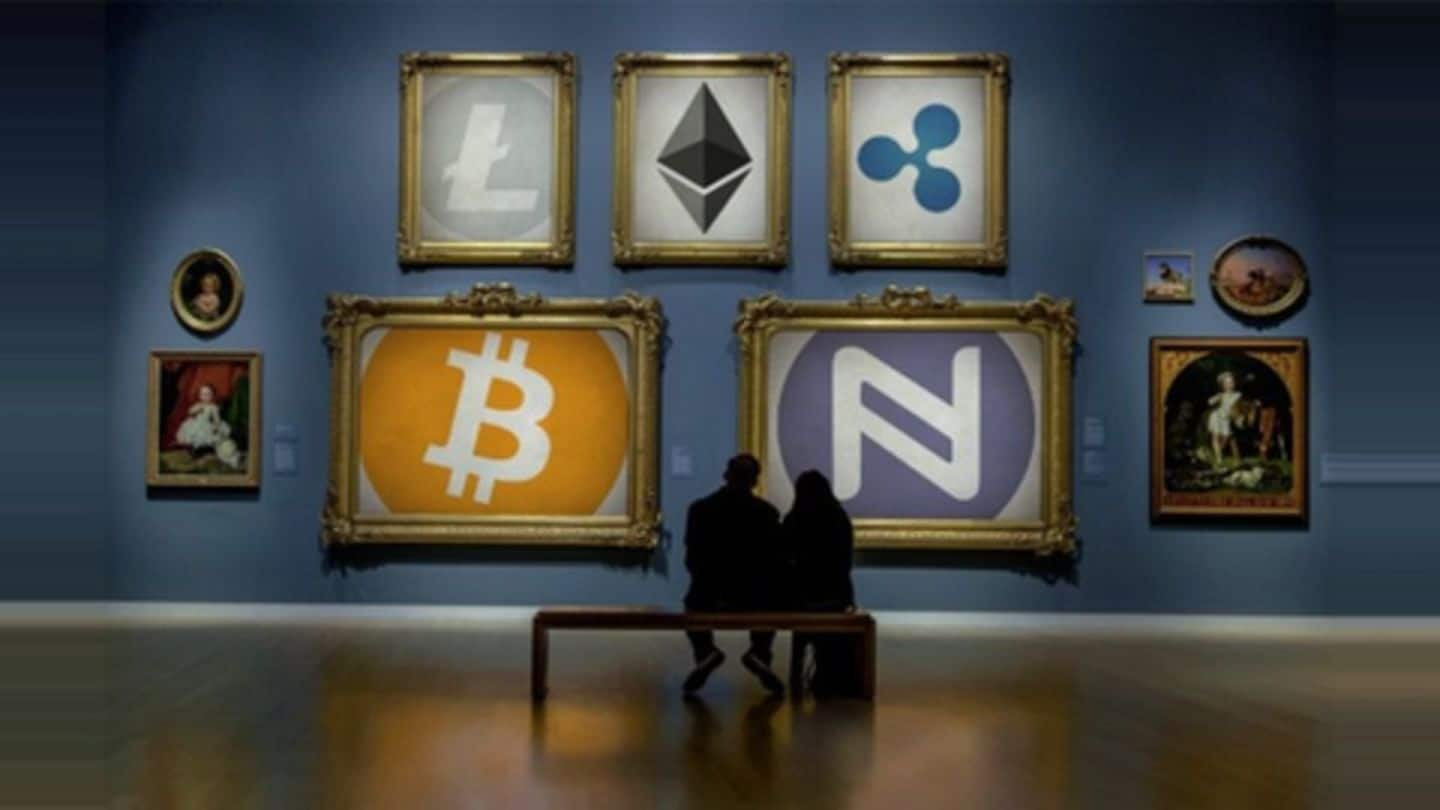 RBI executive director Sudarshan Sen had said that the central bank is not comfortable with "non-fiat" cryptocurrencies i.e. cryptocurrencies which are not regulated by the government. However, Sen did mention that an RBI expert team is looking into the possibility of launching its own "fiat" cryptocurrency that would act as an alternative to the Indian currency for online transactions. More insights have now surfaced.
Despite RBI's adverse stance against it and call for caution, virtual currencies are now quite popular among Indian citizens. A domestic bitcoin exchange, launched in 2005, said it was adding over 2,500 users per day and has crossed over five lakh downloads. Citing this growth, it pointed out that there's a "growing acceptance of Bitcoins as one of the most popular emerging asset class."
Why is RBI getting involved?
Since RBI is not comfortable with the "non-fiat" aspect, it wants to have a "fiat" cryptocurrency that is regulated and not erratic in nature like other cryptocurrencies out there. Sen said, "Right now, we have a group of people who are looking at fiat cryptocurrencies. Something that is an alternative to the Indian rupee, so to speak. We are looking at that closely."
Other central banks are also working on
Reportedly, this RBI cryptocurrency is a part of the central bank's intention of creating its own Blockchain and it'll be named Lakshmi, after the Hindu goddess of wealth. Similar experiments are doing the rounds in other countries too. The People's Bank of China is beta testing its prototype cryptocurrency. Bank of Japan and the European Central Bank have also started research on the same.