Rs.1 note now printed at a profit
Last updated on
Nov 07, 2016, 07:40 am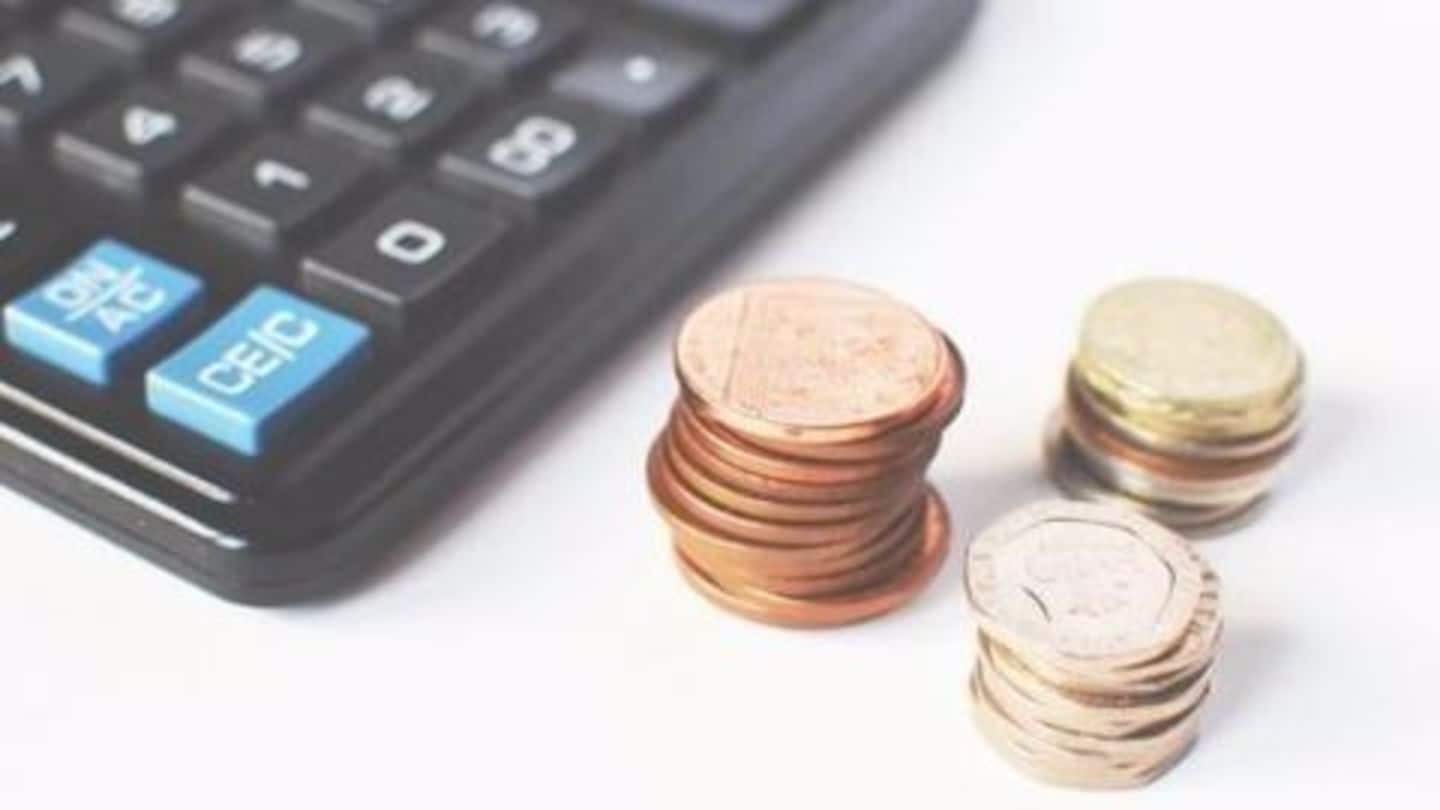 In an RTI filing, the RBI revealed that two mints charge different amounts for printing the same currency notes. Reports said the Bharatiya Reserve Bank Note Mudran charges 70 paise and 95 paise for Rs.10 and Rs.20 respectively. India's Security Printing and Minting Corporation charges Rs.1.22 and Rs.1.216 for the same notes, while printing Rs.1 notes have become cheaper at 78.5 paise from Rs.1.14.
RBI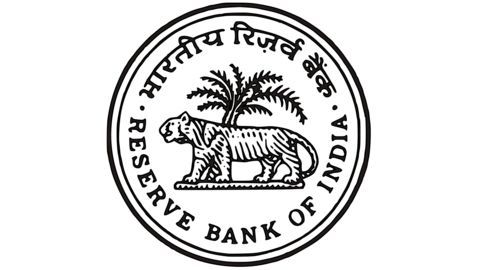 The Reserve Bank of India is India's central apex bank, headquartered at Mumbai. The bank controls all monetary policies in the country, and monitors the circulation of the rupee. Headed by Urjit Patel, who serves as Governor, the bank controls reserves worth nearly $363 billion. While the RBI printns money now, the printing of currency prior to 1935 was undertaken by the Indian government.
How is money issued in India?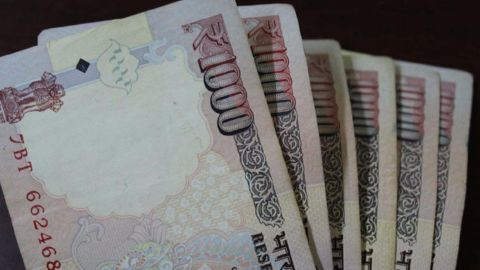 Although the RBI exercises control over printing the currency notes, the government decides on what the denominations and design for the notes should be. The Reserve Bank now controls the printing of currency notes of up to Rs.10,000, and anything higher would require the government to amend the Reserve Bank of India Act. With RBI handling currency notes, the government handles minting of coins.
What decides the volume of currency notes to be printed?
In a financial year, the volume of currency notes to be printed for the year is decided by the RBI. This is decided on the basis of India's growth rate, demand for replacement of soiled notes and reserve requirements.
Who prints currency notes in India?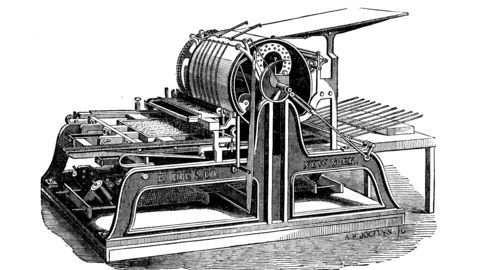 At present, the RBI prints banknotes at various printing presses across the country. The notes are printed at Currency Note Press in Nashik, Bank Note Press in Dewas, the Bharatiya Reserve Bank Note Mudran at Salboni and Mysore and the Watermark Paper Manufacturing Mill. The Rs.1 note which is not in circulation since 1994, is now in print from last year.
Zero rupee notes in print?
Nearly nine years ago, an NGO in India started issuing and circulating zero-rupee notes in the country using the design of the fifty-rupee notes. This was circulated as a protest against bribery and corruption in the country, and over 2.5 million notes are in circulation.