Reliance Jio working with Flex to launch low-cost smartphones
Last updated on
Dec 18, 2018, 03:33 pm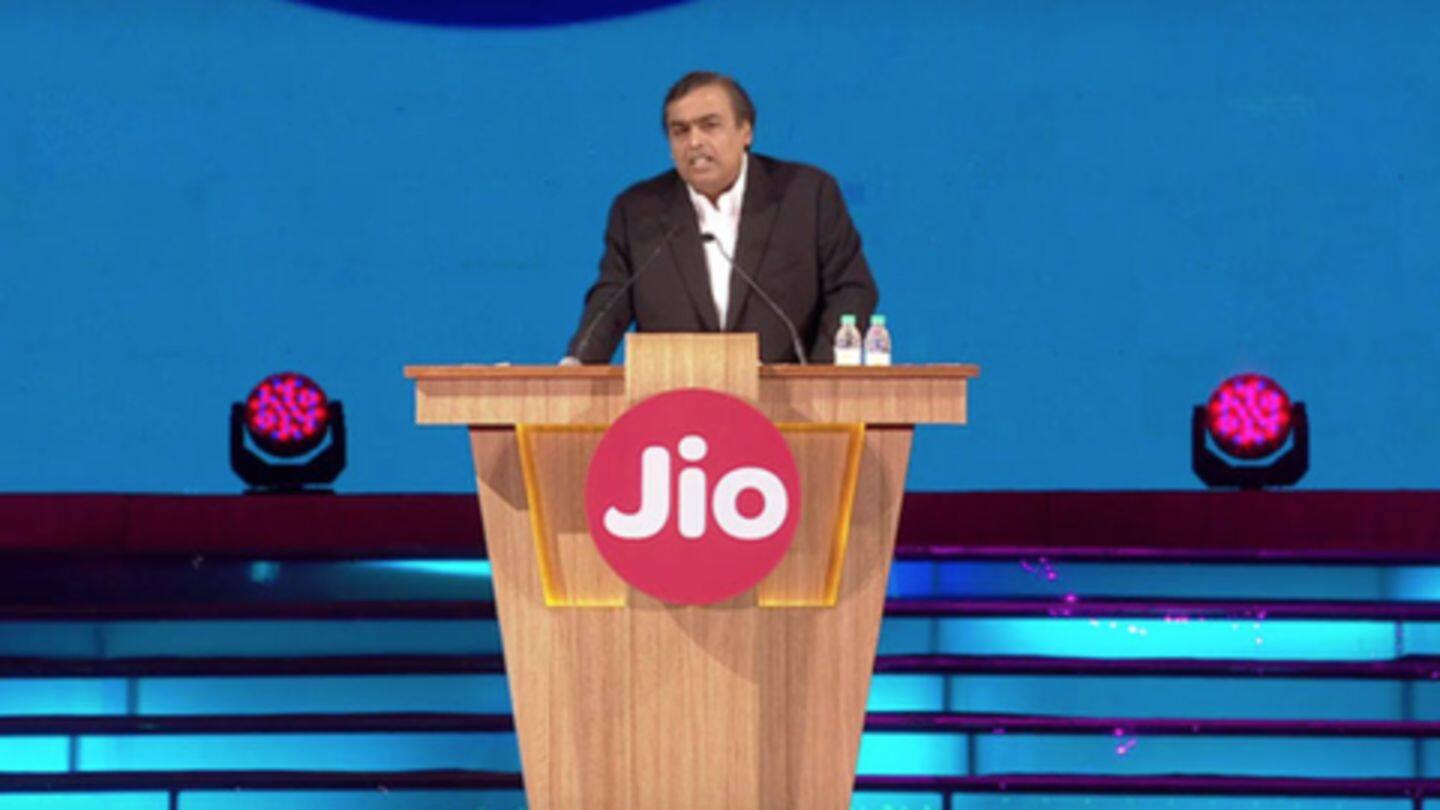 Reliance Jio is in advanced talks with American tech manufacturer Flex to locally produce around 100 million low-cost smartphones, according to The Economic Times.
The move is seen as an attempt by the Mukesh Ambani-led company to rapidly expand its market share by attracting millions of feature phone users to join Jio's 4G network.
Here's more on this development.
Jio effect: Flex to negotiate tax benefits with the government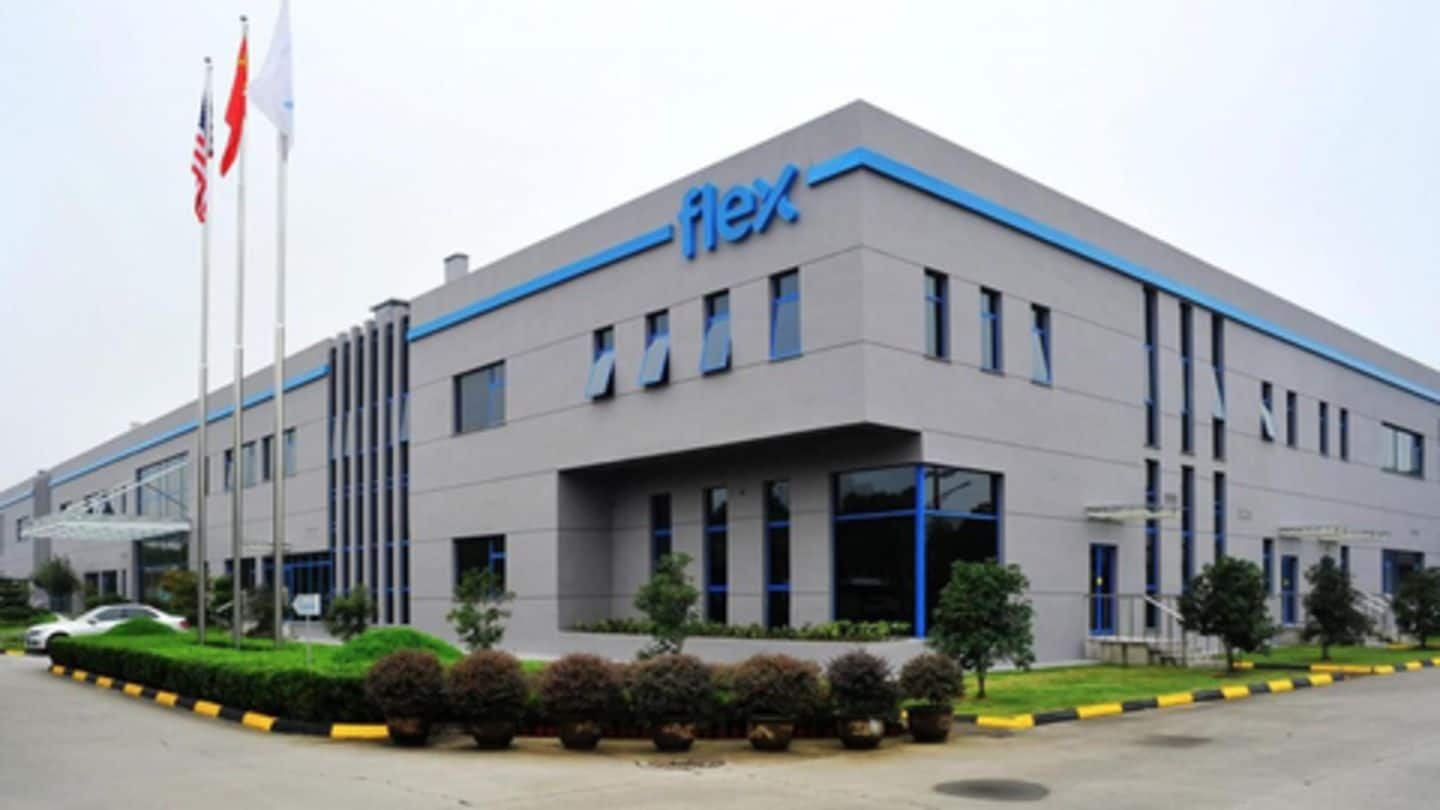 Citing people familiar with the matter, ET reports that Jio's gargantuan order of 100 million smartphones has prompted Flex "to negotiate some tax benefits with the government" so as to save on taxes and be able to produce highly affordable smartphones.
Currently, Flex has a capacity to manufacture 4-5 million handsets per month at its factory in the Special Economic Zone (SEZ) near Chennai.
Why is Flex seeking tax benefits from the government?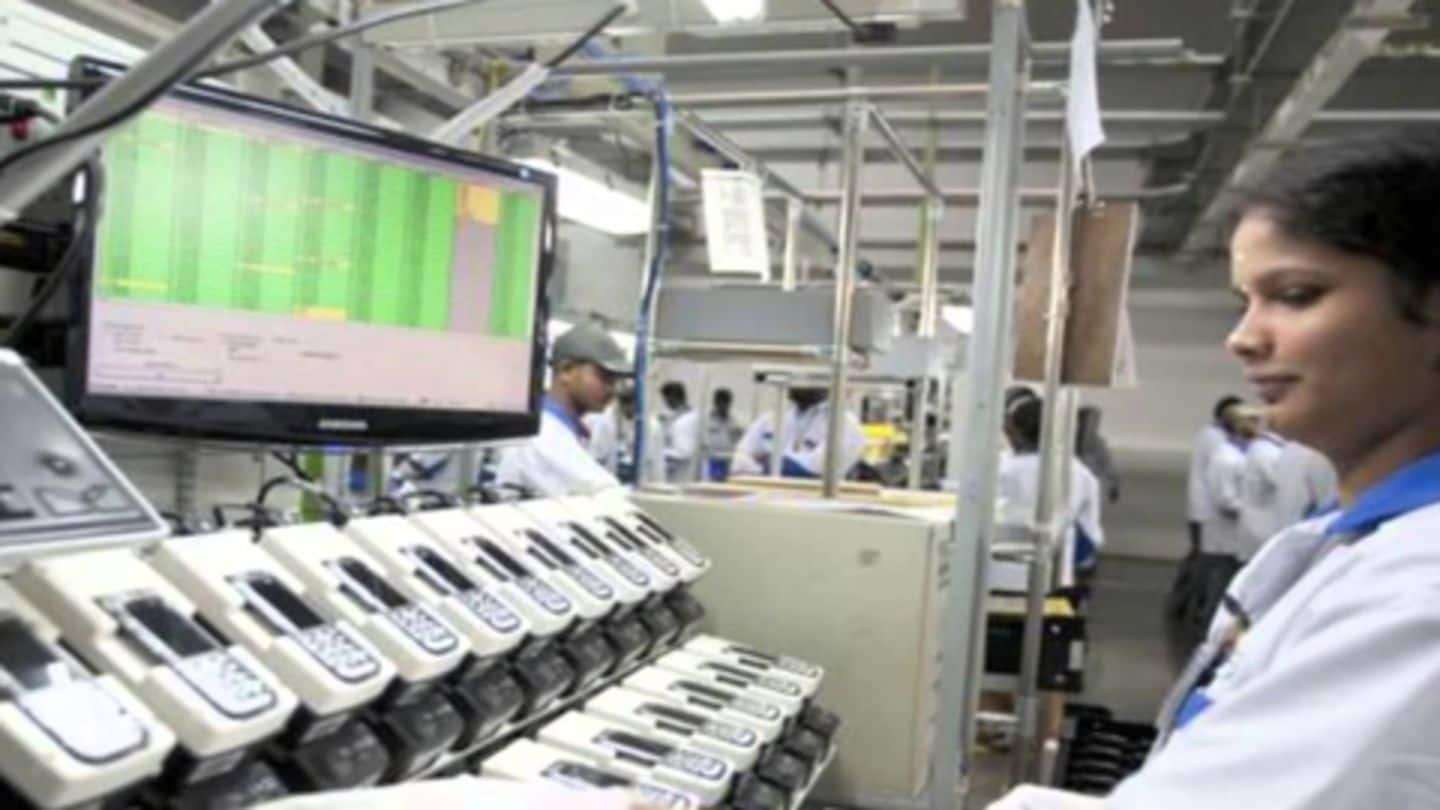 SEZ areas, set up for export purposes, follow different business and trade laws as compared to the rest of the country.
So, goods moving from an SEZ unit to a domestic buyer are considered as imports and appropriate Customs duty is levied.
Hence, to offer an affordable price, Flex is negotiating with the government to sell the devices at free trade agreement rates.
Reliance Jio's phone subsidy model will be crucial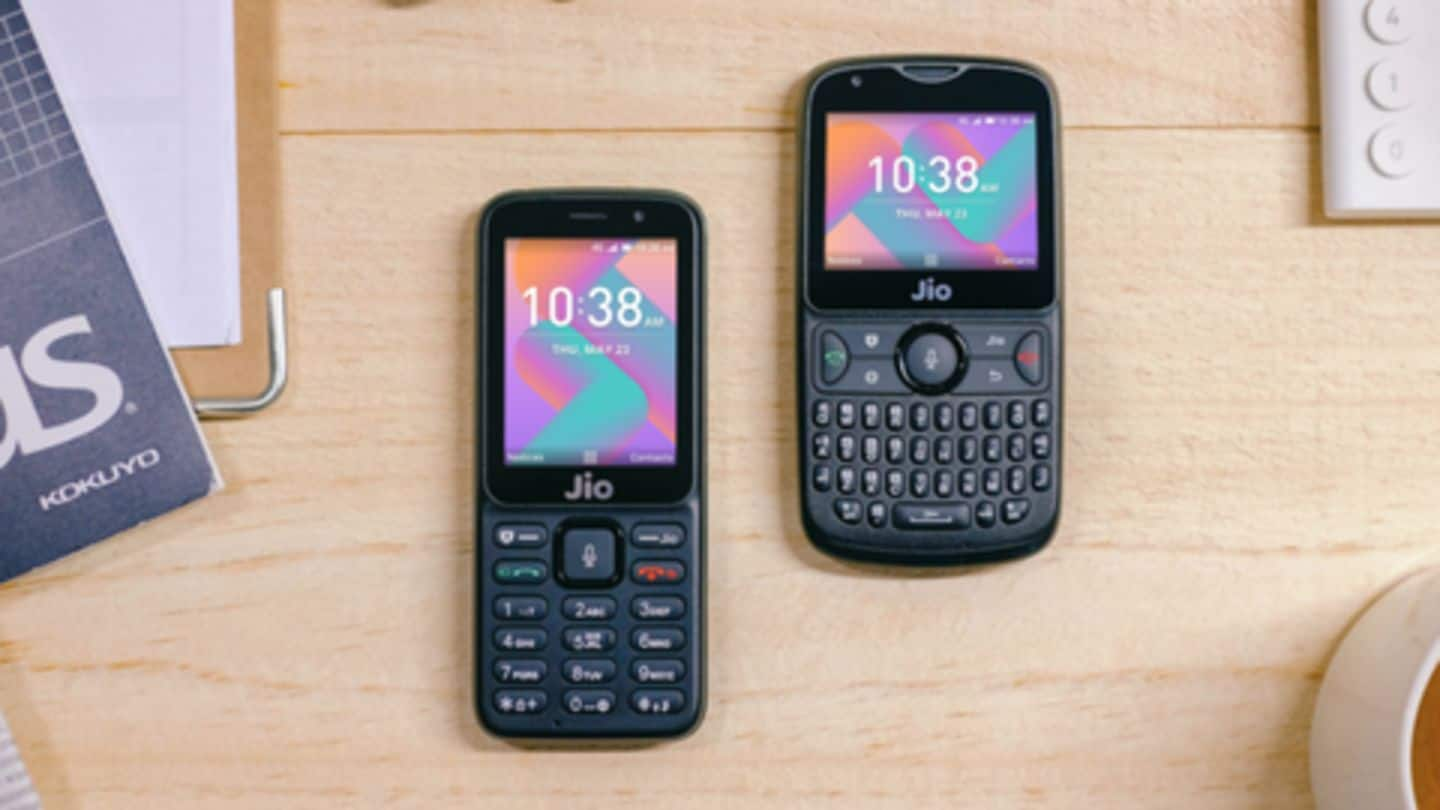 If the government allows Flex to sell these handsets without duties, Jio will be in a sweet spot to offer these smartphones at affordable prices - a key parameter to attract the country's 500 million feature phone users.
However, along with pricing, Jio will also have to offer attractive services and data plans to rapidly bring 2G subscribers into its 4G network.
Locked horns: Airtel is also working to offer low-cost smartphones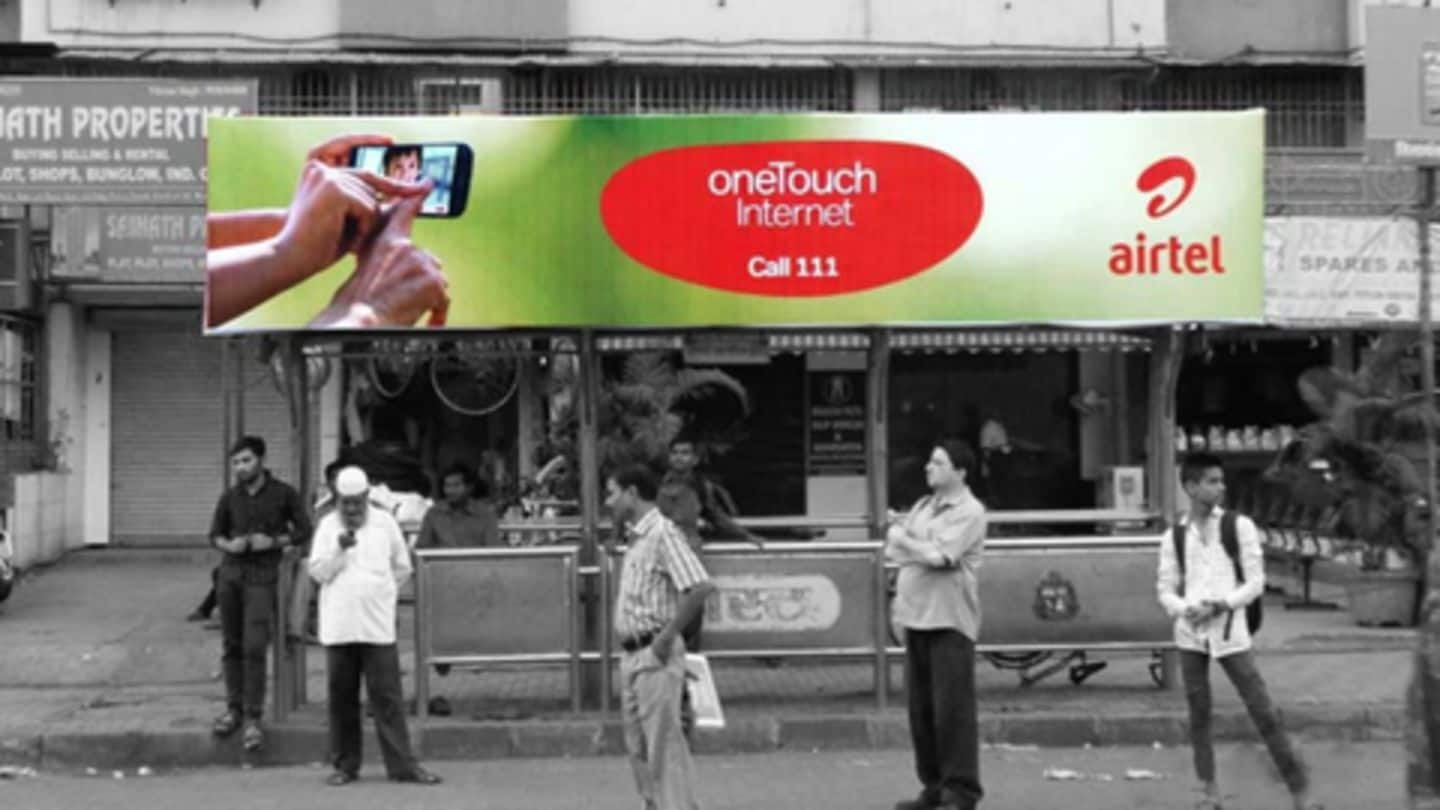 In a similar move, Airtel is also in talks with OEMs to launch budget VoLTE smartphones.
The move is seen as a multi-pronged approach to take on Reliance Jio.
With low-cost VoLTE smartphones, Airtel aims at migrating its 200 million 2G customers to 4G network, roping in new customers transitioning from feature phones to smartphones, and eventually improving its average per-user revenue.