How Bharti Airtel plans to beat Reliance Jio
How Bharti Airtel plans to beat Reliance Jio
Dec 13, 2018, 04:34 pm
2 min read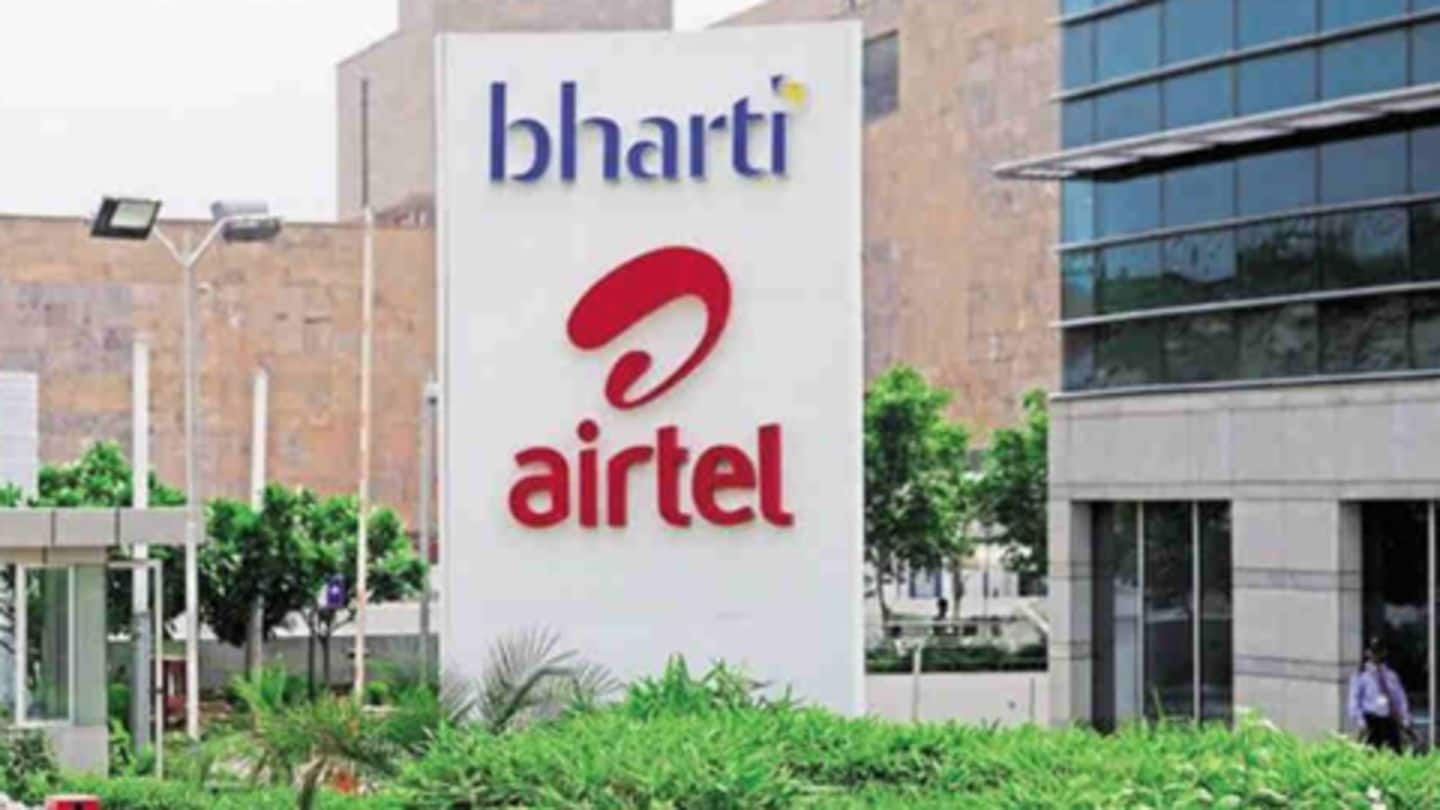 In a bid to take on Reliance Jio, which is fast expanding its subscriber base, Bharti Airtel is considering to launch budget VoLTE smartphones. The move is seen as a multi-pronged approach, aimed at migrating its 2G customers to 4G network, roping in new customers transitioning from feature phones to smartphones, and eventually improving the per-user revenue. Here are the finer details.
Taking on Jio by solely offering high-speed 4G services
By offering cheaper 4G smartphones, Airtel is planning to encourage its 200 million strong 2G customer base and a fragmented 3G subscriber base to switch to 4G network. This will allow the telco to free its 2G and 3G band spectrum and use them exclusively for VoLTE services. To fight Jio, which only operates on VoLTE network, moving to 4G-only is crucial for Airtel.
What kind of smartphones are we looking at here?
Airtel is already in talks with OEMs to manufacture VoLTE-ready smartphones that will cost around Rs. 2,000-2,500 (cheaper than JioPhone 2). And instead of offering subsidies to the OEMs, the telco will offer cashback scheme to buyers which will effectively reduce the price of phones to around Rs. 1,000. With this, Airtel will attract several feature phone users to switch to smartphones.
How will this initiative help Airtel?
With more people switching to smartphones, the company's increasing VoLTE user base will further get bolstered. According to Financial Express, which cites an Airtel executive, every 2G to 4G migration brings a monthly uptick of around Rs. 30-40 on the ARPU (Average Revenue Per User). Moreover, with a strong subscriber base, even a small cost-benefit will result in additional gains for the company.
Airtel is also planning to raise minimum recharge limit
Approximately, 100 million Airtel subscribers use only incoming call services, resulting in reduced ARPU. Hence, the telco is planning to raise the current minimum recharge limit of Rs. 35 to Rs. 50 for all its 2G users. With this revision, Airtel estimates to lose around 30-40% of such customers but expects a rise in ARPU as the remaining 70% move up the ladder.