Reliance Jio responds to TRAI net neutrality queries
Reliance Jio responds to TRAI net neutrality queries
Written by
Anish Chakraborty
Apr 19, 2017, 01:17 pm
2 min read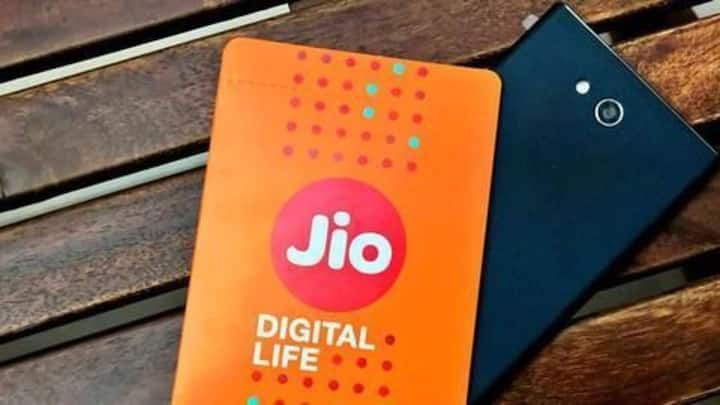 Indian Telecom regulator TRAI is currently mulling on what should be the exact status of net neutrality in India. As a part of weighing-in on opinions, it has asked its stakeholders to give comments on the consultation paper, that the regulator issued in January. Reliance Jio has now put forward its stance to TRAI, which appears more self-serving than a proper discourse.
Net neutrality principles according to Jio
Jio supported net neutrality and in its response, it said that TRAI should ensure certain steps to roll out the same in India, which include traffic management, no illegal blocking, no paid prioritization and more. However, it also included "acceptance of specialized and managed services on the same physical broadband medium" in the list as proposed by them.
Bifurcating options when it comes to net neutrality
Reliance Jio believes that there should be net neutrality exceptions made for "Specialized Services", payments services, online customer care services. However, the company also believes "that there should be Internet Neutrality, where the service sold is billed as Internet Access without discriminating based on content." Jio believes that enterprise services are different from public Internet services, so it doesn't affect the net neutrality.
Neutrality for all but with exceptions
Reliance Jio proposes that a case-by-case approach should be taken by the telecom regulator to deal with the issues related to net neutrality. It justified its proposition by marking out examples from other jurisdictions, such as US and EU who have accepted the procedure. It suggests that a TRAI-backed committee should be created with representation from various stakeholders to deal with net neutrality.
Netflix, Reliance Jio on ISPs and CDNs
While Netflix did mention that ISPs should share information about how to manage traffic, it didn't elaborate on it, but Jio made it clear and said "TSPs should be mandated to provide broad principles of traffic management on their website, and TRAI may seek additional details on a case-by-case basis." In the case of CDNs, both agreed in unison that it should be allowed.
TRAI to hold open house discussions
TRAI now plans to hold open house discussions on net neutrality, an initiative that has been backed by its stakeholders, telecom service providers and others. These open discussions are to be carried out in Delhi, Hyderabad, Bengaluru and few more important locations according to an interview given by TRAI chairman RS Sharma.