Bitcoins are the new "black" in real estate post-demonetization
Last updated on
Nov 23, 2017, 01:06 pm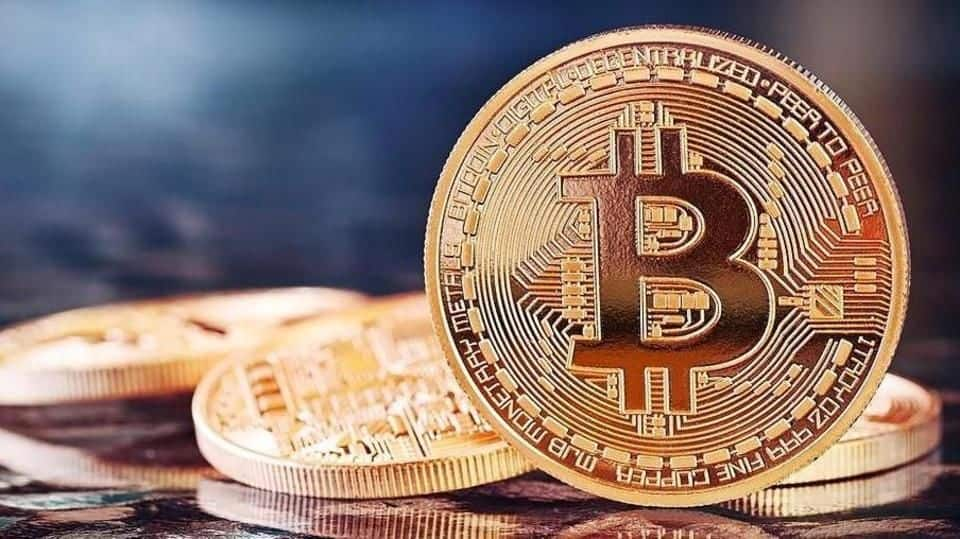 Over the last one year, the value of Bitcoin -the oldest and largest cryptocurrency- has skyrocketed globally. Even in India, after the government's demonetization drive last year that targeted black money hoarders, this "illegal" virtual currency is gaining ground. Post-demonetization, many hoped the "black money" component in the property market would reduce, but that portion has been replaced by various cryptocurrencies now. Here's how!
Bitcoin priced over Rs. 5 lakh in India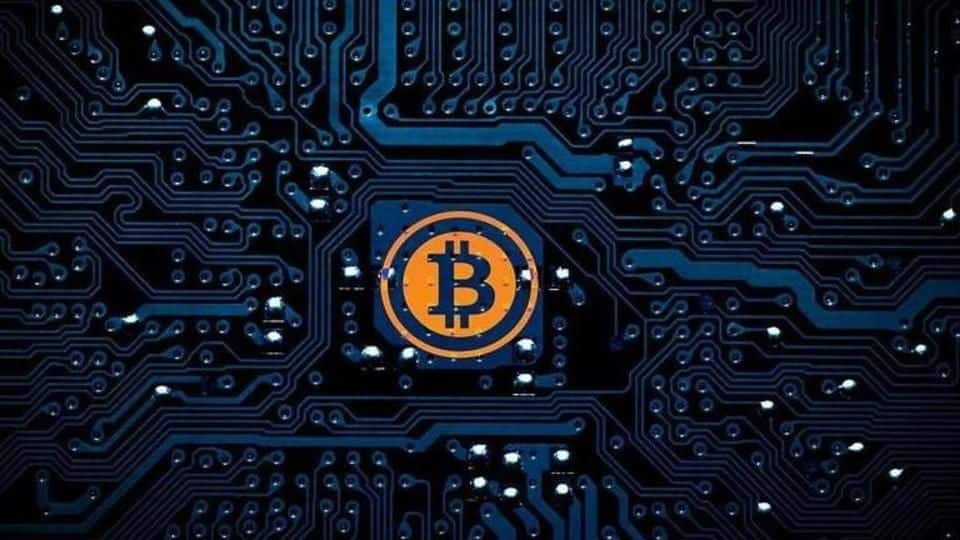 Though Bitcoin is still not legally recognized in many countries, including India, its price has risen three-and-a-half times in regard to all major currencies since Oct'16. One Bitcoin unit is now worth around $8260 (Rs. 5.35L in India). According to DNA, cryptocurrency in the country was being hard-sold as an investment option and is also replacing the "black money" portion in real estate deals.
A real estate dealer's statement
"Instead of the cash (black) part, many (property) sellers are now opting for crypto-coins; this is especially true of NRIs, who can…move this money abroad. Domestic sellers are also accepting these crypto-coins; it is easy to handle and…appreciates in value almost on a daily basis."
Real estate brokers turn cryptocurrency dealers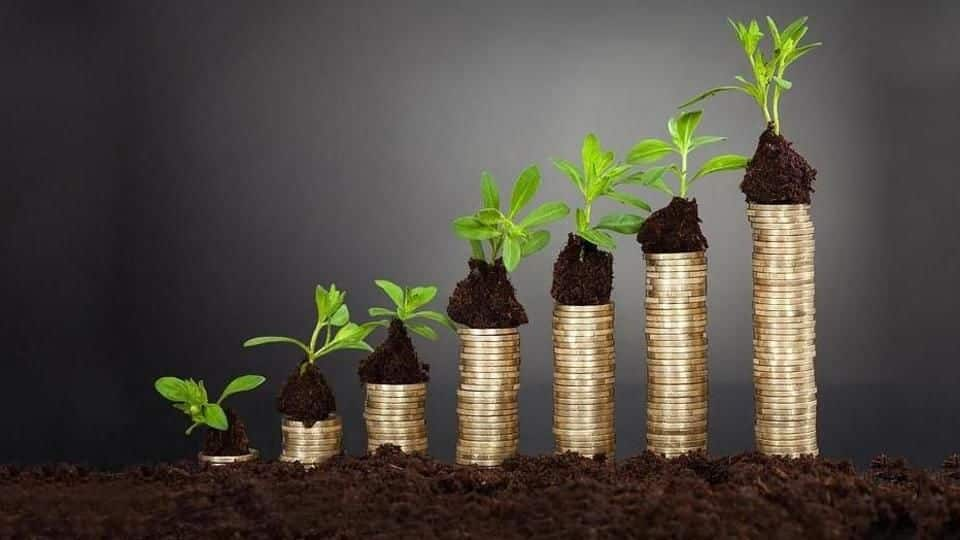 DNA's report claimed, after the real estate sector started witnessing a slump, nearly 70% of the property agents have turned into cryptocurrency dealers. In "closed-door meetings," they offer these virtual currencies as an investment option to "gullible investors" who want to make easy money. They are luring people by assuring them of high returns of more than 300% in just a few months.
About cryptocurrencies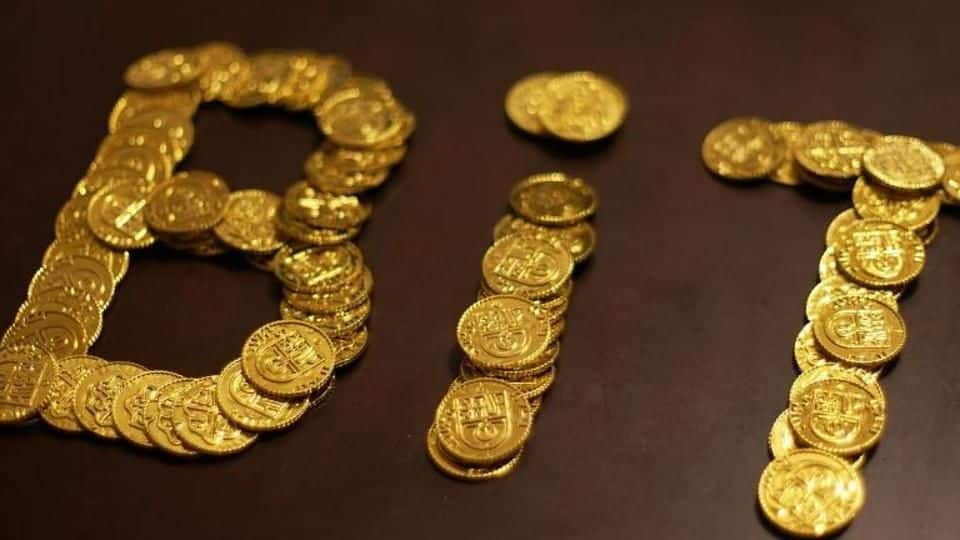 Cryptocurrencies are digital/virtual currencies that use cryptography for security, regulation, and generation of currency units. They are created and transacted electronically and are difficult to counterfeit. As central authorities don't issue them, cryptocurrencies are "immune" to government interference. Earlier in November, a government panel advised the Centre to shut down cryptocurrency dealers/exchanges to curb the use of virtual currencies in India.
Meanwhile, SC issues notice to Centre over cryptocurrency concerns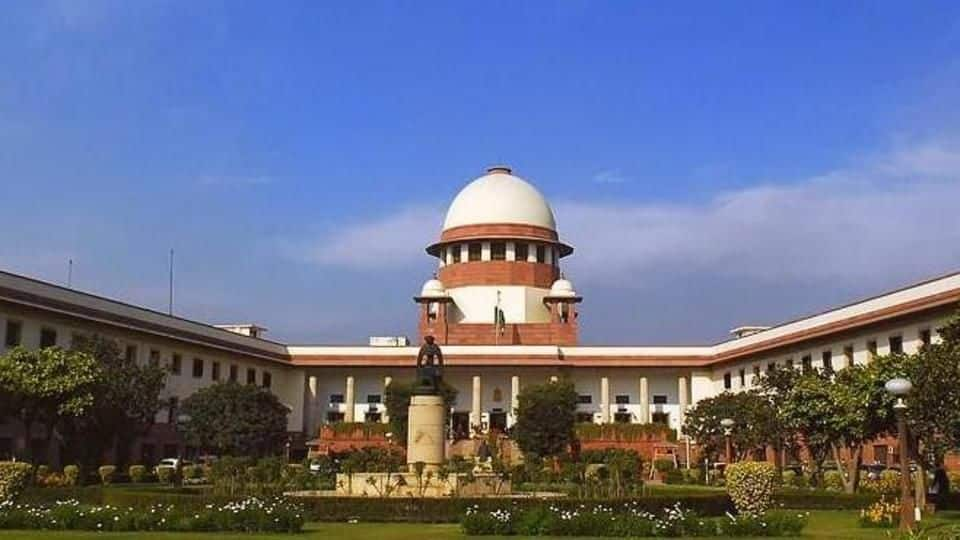 Concerned over cryptocurrency's lack of central control and potential use by money launderers, the Supreme Court recently sought a cryptocurrency regulatory framework from the Centre, Reserve Bank of India, Income Tax Department, Enforcement Directorate, and SEBI. A bench led by CJI Dipak Misra noted, "Emerging trend of crypto-money, if unchecked and unregulated, is a threat to exchequer's money and financial sovereignty of the country."