SEBI to reduce mutual fund schemes
SEBI to reduce mutual fund schemes
Written by
Anish Chakraborty
Sep 12, 2017, 10:10 am
2 min read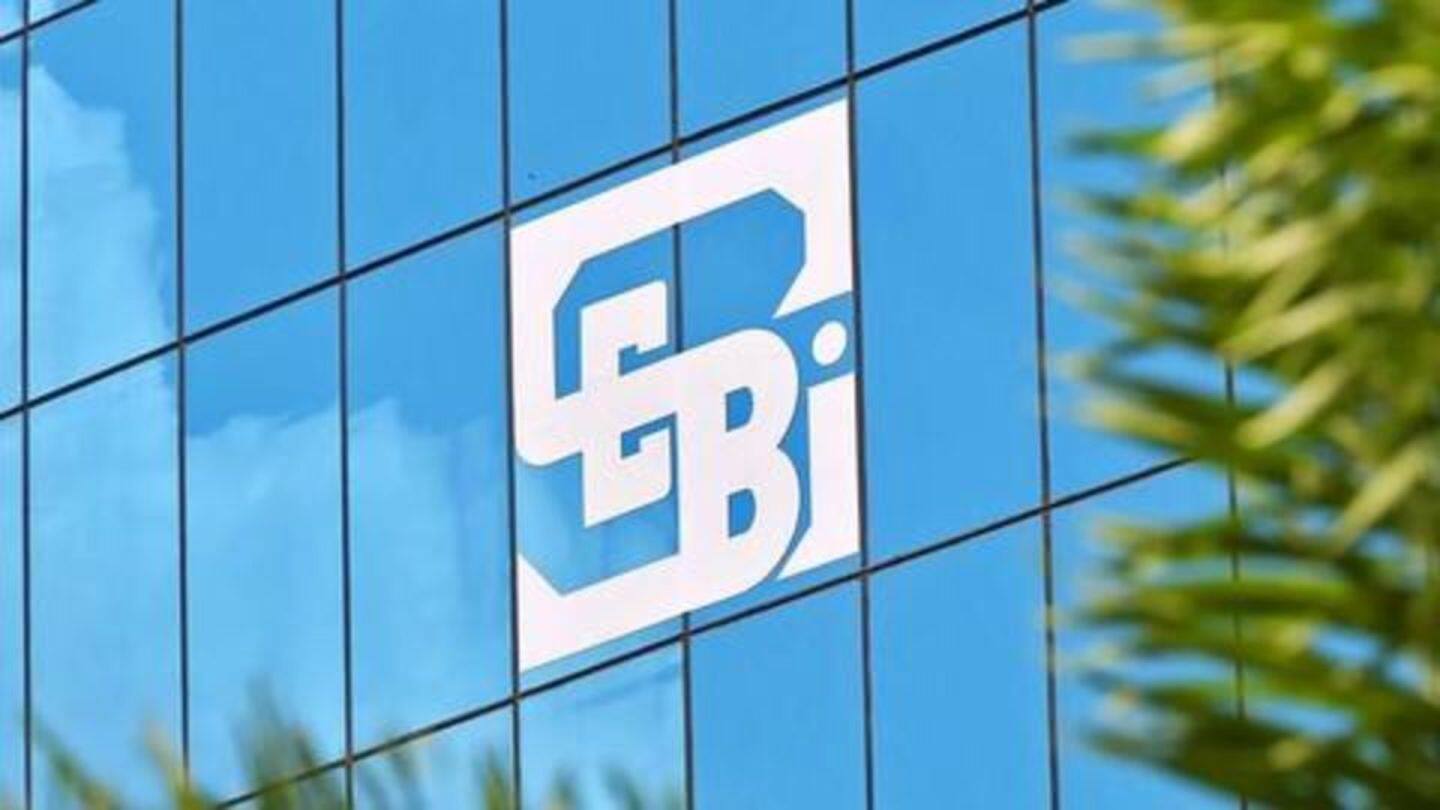 SEBI's MF advisory panel has now come up with stringent definitions, on which mutual funds should be categorized. These recommendations, if implemented, will drastically reduce the number of schemes that asset managers offer at present. According to those aware of the development, the capital markets regulator wants an asset management firm to have a singular product offering in each category. Here's more.
Sources informed Mint that this move by SEBI would assist investors in sorting out the 2,000 investment schemes, offered by 42 AMCs, and in taking prudent decisions. Presently, SEBI nomenclature rules for MF is based on two aspects - first, whether the fund is an open-ended or a closed-ended one and second if it invests in equity or in debt.
The advisory panel wants to make it more specific in nature. As per its recommendations, funds should be sorted out under equity, debt, hybrid, and thematic. Then they should be further broken down into categories, such as large cap and small cap. This segregation would help investors in understanding the exact nature of the fund and they'll know exactly what they have invested in.
Sources said that the categories and nomenclature, made by the panel, were aimed to ensure that every scheme's name reflects the true nature of the investments. If a fund is termed as a large cap fund, 80% of the money garnered should be invested in large cap stocks. Funds, which do not fall into a defined category, will be closed.