Pay back time: OYO is making its early-stage investors rich
Pay back time: OYO is making its early-stage investors rich
Written by
Shubham Sharma
Dec 25, 2019, 12:25 am
2 min read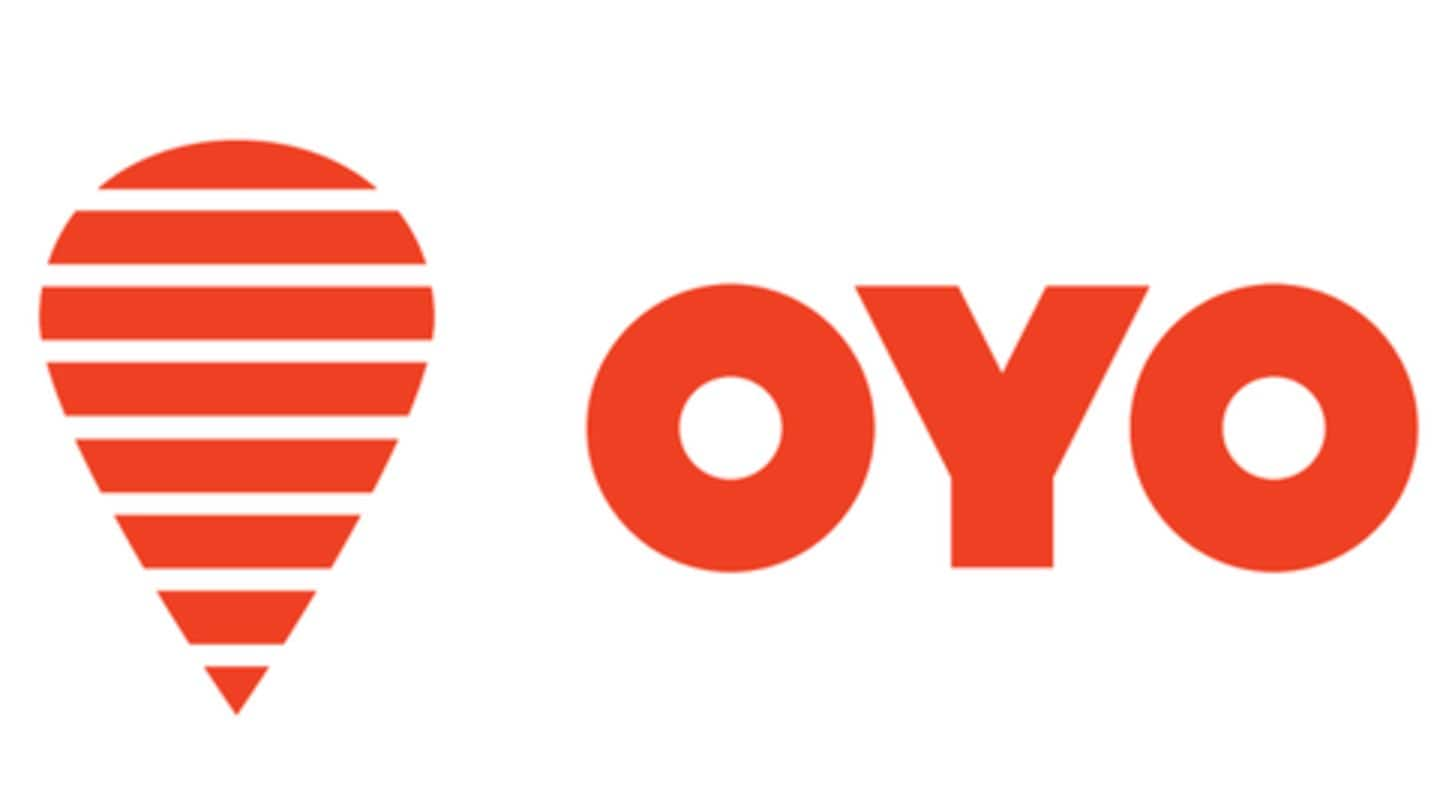 The general partners (GPs) at Lightspeed Venture Partners and Sequoia Capital have raked a huge payout from India's leading hotel chain OYO Hotels & Homes. They sold a part of the shares they held in the company to OYO's founder Ritesh Agarwal and made a collective profit of $400-500 million in one of the biggest cash distributions for venture capitalists in the country.
Ritesh recently tripled his ownership in OYO
Back in October, Ritesh tripled is ownership in OYO from 10% to 30% by buying shares worth $1.3 billion from Lightspeed Venture Partners and Sequoia Capital. The 26-year-old executed the stock buyback by investing the money through his entity RA Hospitality Holdings. Around $850 million was paid to Lightspeed for a part of its 13% stake, while $450 million went to Sequoia.
From $1.3 billion, the GPs made around $400-500 million
After selling their shares for a total of $1.3 billion, the GPs at the two venture funds made a total of around $400-500 million in profit. Of this, the executives at Lightspeed are believed to have made around $250 million, while those at Sequoia Capital would have taken home around $150 million from the deal.
"One of the largest carried interests for GPs in India"
"The money hit the bank recently and is one of the largest carried interests for GPs in India. For this kind of distribution among the top team you need at least $1 billion in exit," a person aware of the development told The Economic Times.
Typically, GPs earn around 20-30% from investment funds
In an investment firm, the general partners are the top officials who manage and allocate stocks across companies and make about 20-30% once a fund exits a company. Their share of profit, called carried interest, is defined after the fund's sponsors, limited partners bag their share of gains from the money received from a deal.
Only Flipkart's backers have made more money
As per ET, the partners at Lightspeed and Sequoia now take the second spot in terms of cash distribution from a stock deal. The first on the list are the partners at Tiger Global and Accel Partners, the investment companies that backed Indian e-commerce giant Flipkart before it was acquired by Walmart in a $16 billion deal.