Snapdeal makes strategic shift with wholesale entity
Snapdeal makes strategic shift with wholesale entity
Sep 20, 2016, 08:25 am
2 min read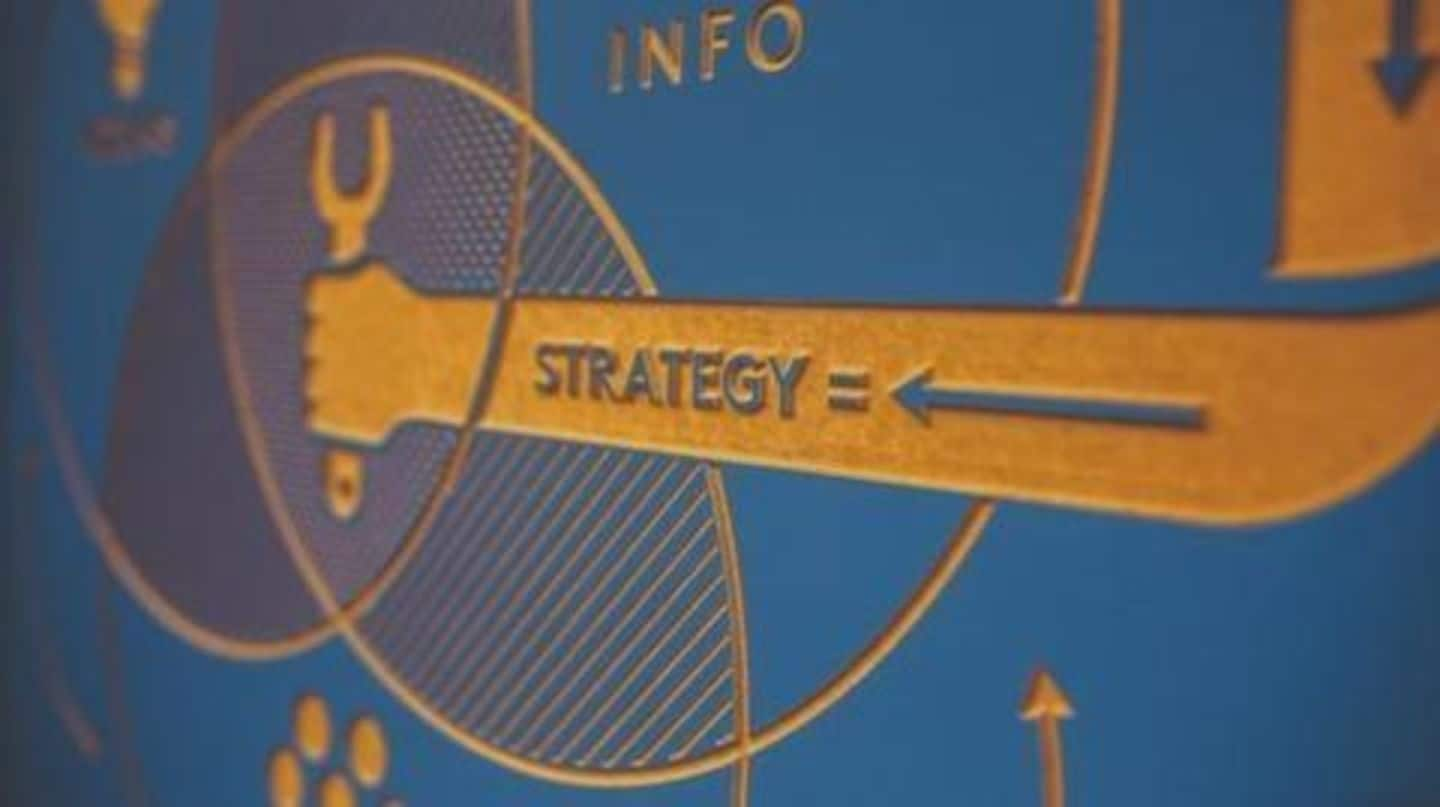 With a significant shift in strategy, Snapdeal is moving away from the marketplace model by setting-up a wholesale unit. Snapdeal's business model is now likely to resemble that of its competitors, Flipkart and Amazon. The wholesale entity will buy products upfront as opposed to the current framework of a marketplace where Snapdeal merely plays the role of an intermediary between sellers and buyers.
Snapdeal vs. Flipkart and Amazon
Snapdeal's founder Kunal Bahl, a long time proponent of the marketplace model has often touted its feasibility and has been critical of Flipkart's inventory model in the past. The latest strategic move is towards a model already adopted by Snapdeal's competitors. Amazon and Flipkart's closely associated wholesale entities, Cloudtail and WS Retail, respectively play a significant role in selling products on e-commerce platforms.
Snapdeal's founder on FDI rules for "inventory model"
In March 2016, when new FDI rules disallowed investment in the "inventory model" impacting Flipkart and Amazon, Kunal Bahl said, "Always a great feeling when you stick to the course that you believe in, pays off: Focusing on a pure marketplace and not doing inventory."
Departure from the marketplace model allows Snapdeal to have better control over its inventory and service quality levels. The new wholesale corporate entity will predominantly focus on bringing fashion brands on board that tend to prefer selling directly to e-commerce entities. Fashion constitutes 25-30 % of Snapdeal's business. The wholesale venture is also expected to fund vendors according to sources in the know.
Snapdeal: IT Company NOT E-commerce company
Last year, during the course of an interview, Kunal Bahl refused to categorize Snapdeal as an e-commerce company and said, "We are an IT company and we are a software company. We are not an e-commerce company. We are an enabler."
Snapdeal reported a loss of Rs.1300 crore for 2014-15. Amazon dislodged Flipkart for July and August; Snapdeal slipped to number 3 and is trying to regain market share by ensuring impressive gross-sales for the upcoming festive season. Earlier in September, Snapdeal overhauled its branding with a new logo, TV campaign, launch of 'Snapdeal Gold' and has committed Rs.200 crore for advertising and marketing.