Indian electronic products industry to touch $75 billion by 2017
Last updated on
Sep 20, 2016, 08:00 am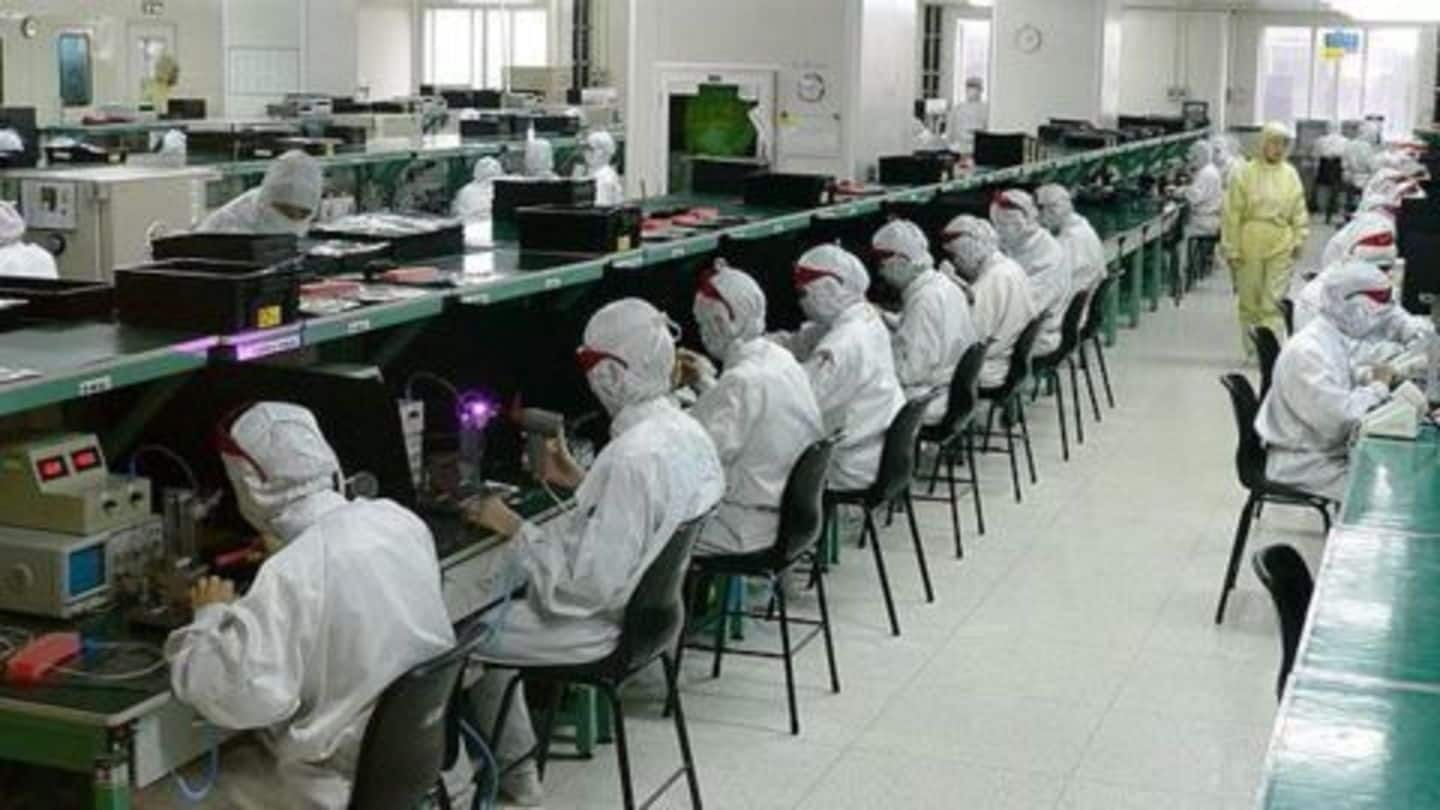 According to the joint study, government's efforts for infrastructure development, locomotive and energy, pose an important opportunity for rapid-expansion of domestic electronics industry. It is expected to reach $75 billion by 2017 from $61.8 billion in 2015 with rise in penetration across consumer-products, especially in semi-urban and rural markets. Indian electronic components industry was valued at $13.5 billion in 2015.
The 'Make in India' dream for hardware and electronics industry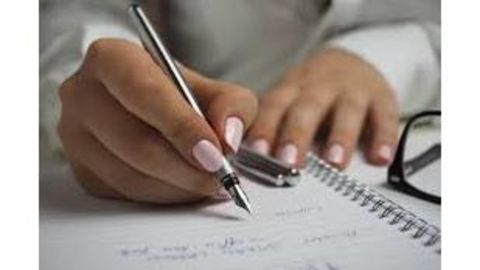 The electronic components industry in India grew from $10.8 billion in 2013 to $13.5 billion in 2015 at a CAGR of 11%. The market is dominated by electro-mechanical components, like PCB and connectors which form 30% of the total-demand, followed by passive components, like resistors and capacitors, at 27%. India's attractiveness for manufacturers is increasing due to the availability of low-cost labour.
India- an attractive hub for manufacturers?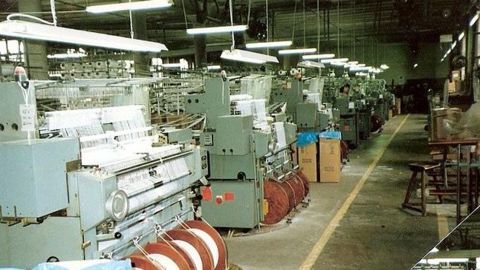 Rising manufacturing costs in China and Taiwan are compelling manufacturers to shift their manufacturing base to alternate markets. In 2014, the average manufacturing labor cost per hour in India was $0.92 as compared to $3.52 of China. However, the Indian manufacturing ecosystem for electronics and hardware industry is still at a nascent stage and faces various demand side as well as supply side challenges.
India's taxation system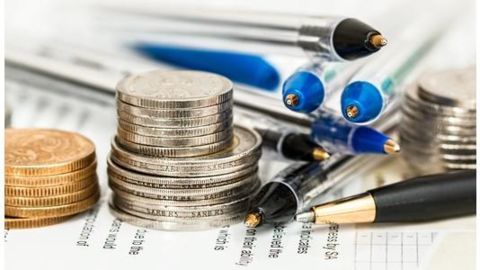 Currently, the base direct tax incidence in India stands at around 30%, whereas the corresponding tariff in other Asian countries is between 16-25%. Even after the proposed implementation of Goods and Services Tax, there still are clarity concerns regarding revenue-neutral rate, non-creditable tax on inter-state movement of goods, status of existing state incentives granted and transition from existing taxation system to GST regime.
Challenges faced by Indian electronic products industry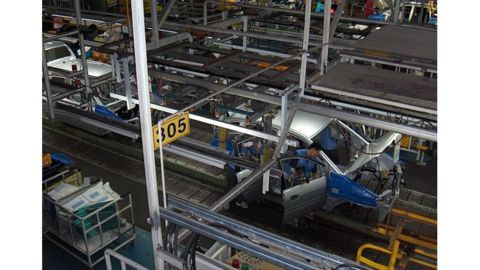 Since Indian manufacturing ecosystem is still in a nascent stage, scale of operations and local component demands are limited, resulting in reduced cost-competitiveness. Component demand is muted due to limited value-addition as primarily last-mile assembly takes place. High electronic content is not added in products due to limited industry-specific standards. Primary sales are limited due to reduced disposable income in semi-urban and rural markets.
Lack of facilities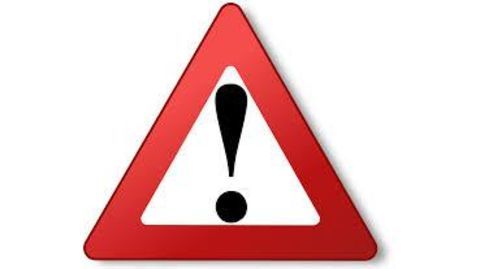 In India, there is unavailability of good roads, power, water, telecommunications, ports and logistics, even in established industrial estates. Lack of proper roads and sales infrastructure results in distribution challenges in semi-urban cities and remote villages. There is port congestion due to unavailability of containers and long-documentation process. With changing technology, labor needs constant training as electronics-manufacturing industry has high dependence on skilled manpower.