BSE-Twitter tie up to provide investors live stock notifications
BSE-Twitter tie up to provide investors live stock notifications
Sep 19, 2016, 07:23 pm
2 min read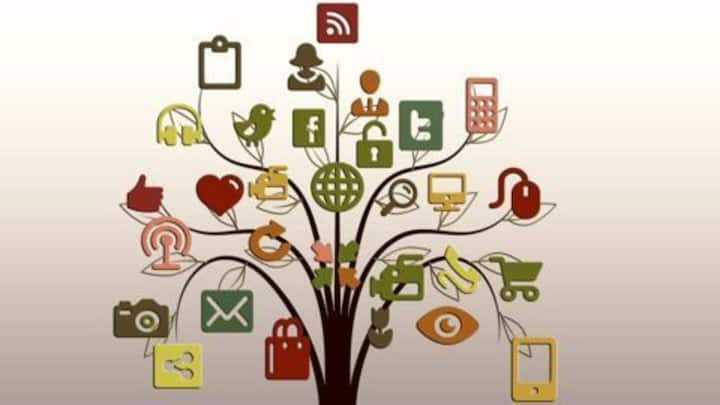 Bombay Stock Exchange has tied up with social media platform Twitter to enable its investors to obtain live stock information and updates. The exchange is targeting the distribution of financial information to millions of Indians through means of a digital portal. It is the first such partnership in the Asian continent between a social media platform and a stock exchange.
The Bombay Stock Exchange, popularly known as Sensex, is the Indian stock exchange located at Mumbai. Founded in 1875, it was pitched to be Asia's first stock exchange. It has now charted massive growth to become the fastest stock exchange in the world, with an average trade speed of 6 microseconds. With over 5500 companies listed, it has over $1.7 trillion as market capitalization.
Twitter activates new features
Social media giant Twitter will provide the investors with live updates of S&P BSE Sensex levels, share prices, and opening and closing figures of companies listed in the Sensex. While enabling this, Twitter has provided new features to allow these updates. It will be done through hourly tweets, autoresponder tweets for Sensex 30 stock prices, and automatic direct messages on opening and closing numbers.
Twitter to project live stock data
"We are thrilled to pioneer this initiative to make crucial information accessible at your fingertips in this fast-paced world," said Viral Jani, Media partnerships for Twitter India.
Market update: Sensex climbs 106 points
India's Sensex continued its positive climb to touch 28,704.94, an increase of nearly 0.37 percent. The National Stock Exchange's Nifty was also trading above the 8,800 mark today. The positive rally was buoyed by investors' reaction to robust Asian indices. Many brokerages said that the climb was aided by the better performance of Asian stocks, ahead of the US Federal Reserve meeting this week.
Who were the top gainers?
The top Sensex gainers were TCS, Adani Ports, M&M, ICICI Bank and HUL. The IT sector saw the highest climb, up by 0.9 percent, followed by oil and gas at 0.84 percent. Realty sector was down 0.42 percent on the index.