SoftBank chief pumps $1 billion into space start-up
SoftBank chief pumps $1 billion into space start-up
Dec 20, 2016, 09:06 pm
2 min read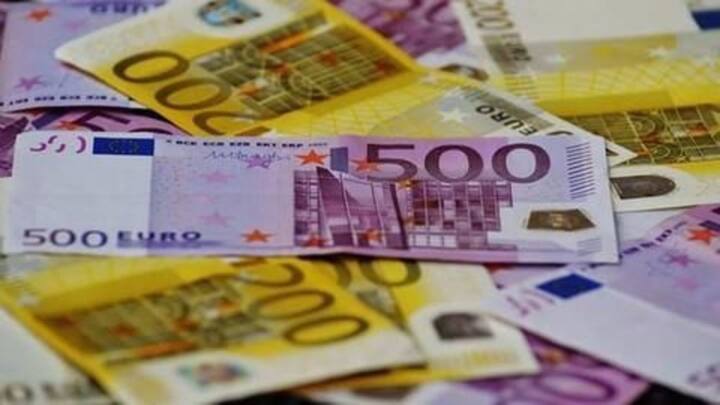 SoftBank's chief executive Masayoshi Son has invested $1.2 billion into the satellite broadband start-up OneWeb, according to reports. The new investment comes after Son pledged a whopping $50 billion as investments into the US economy. The new funds will be used to support a facility that will produce nearly 15 satellites a week. The production is set to start in 2018.
SoftBank Group is a Japanese telecommunications giant, headquartered in Tokyo. Founded in 1981, SoftBank is currently headed by its founder Masayoshi Son. The company has diversified interests across broadband, internet, e-commerce, finance, marketing, media and other technology services. In just about four years, from 2009 to 2014, the Japanese conglomerate's market capitalization shot up by a whopping 557%.
OneWeb LLC is a satellite company that was founded in 2012 and is based in Arlington, Virginia. Formerly known as WorldVu Satellites, the company re-branded itself as OneWeb in January last year. OneWeb works towards providing affordable internet access using its massive network of satellites. The company was started by Greg Wyler, who serves as Director, while Eric Beranger serves as CEO.
Satellite startup OneWeb eyes deal with SoftBank
Satellite start-up OneWeb was reported to have engaged in talks with SoftBank for a potential deal in October this year. The satellite company's financial and investment backers include Airbus Group and businessman Richard Branson. SoftBank has pumped over $45 billion into tech companies over the last year, with specific interest in internet start-ups. No further details of the deal talk was disclosed.
SoftBank chief pledges $50 billion to US economy
Japanese business tycoon Masayoshi Son pledged $50 billion in investments to the US economy, after a meeting with President-elect Donald Trump earlier this month. The investment would help generate at least 50,000 jobs, reports said. Nearly 3,000 jobs would be created along the fields of engineering and manufacturing. The jobs would be made available over the next four years, SoftBank's CEO said.
OneWeb's expansion plans help SoftBank snag 40% stake
"OneWeb plans to design and build a constellation starting with 720 low earth orbit satellites, the largest in history, in order to provide global internet coverage with industry leading speed and performance, significantly lower latency, as well as a significant cost advantage," the statement said.