Spotify launches premium family plan in India at Rs. 179/month
Last updated on
Oct 02, 2019, 12:55 pm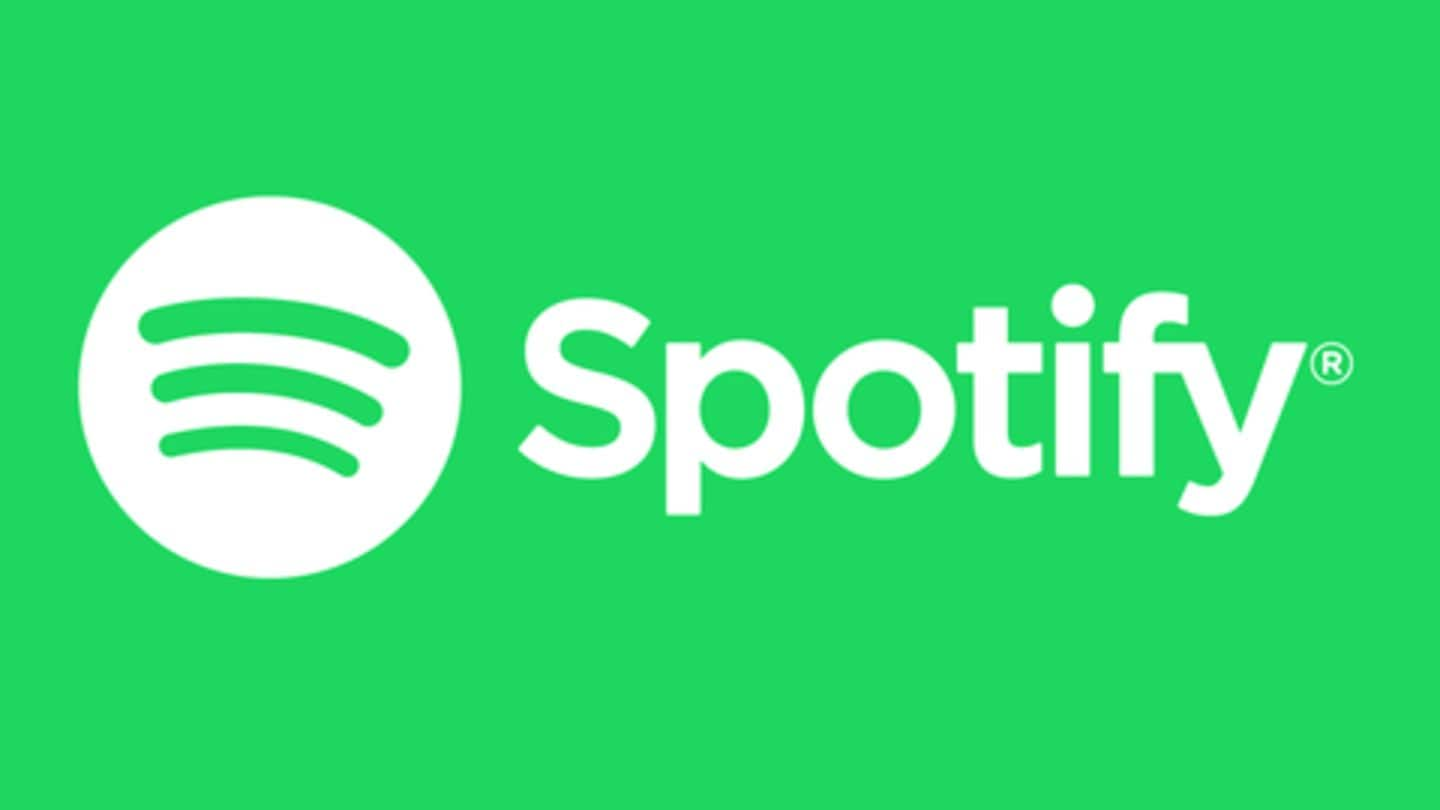 Almost six months after going live in India, popular music streaming service Spotify has introduced its Premium Family plan for all the users in the country. The new plan allows family members living in the same country to access up to 6 premium accounts for a total amount of Rs. 179 per month. Here's more on the benefits and other Spotify subscription plans.
What are the benefits of the Spotify Premium Family plan?
The Spotify Premium Family plan is a pretty affordable deal. In fact, for a maximum of six members, it saves you Rs. 535/month considering the single premium plan in India is priced at Rs. 119/month. Further, with separate accounts, all members enjoy their own music and podcasts along with a personalized Family remix. Additionally, parents can also set explicit content filters for their kids/members.
Meanwhile, here's a look at Spotify's premium plans and benefits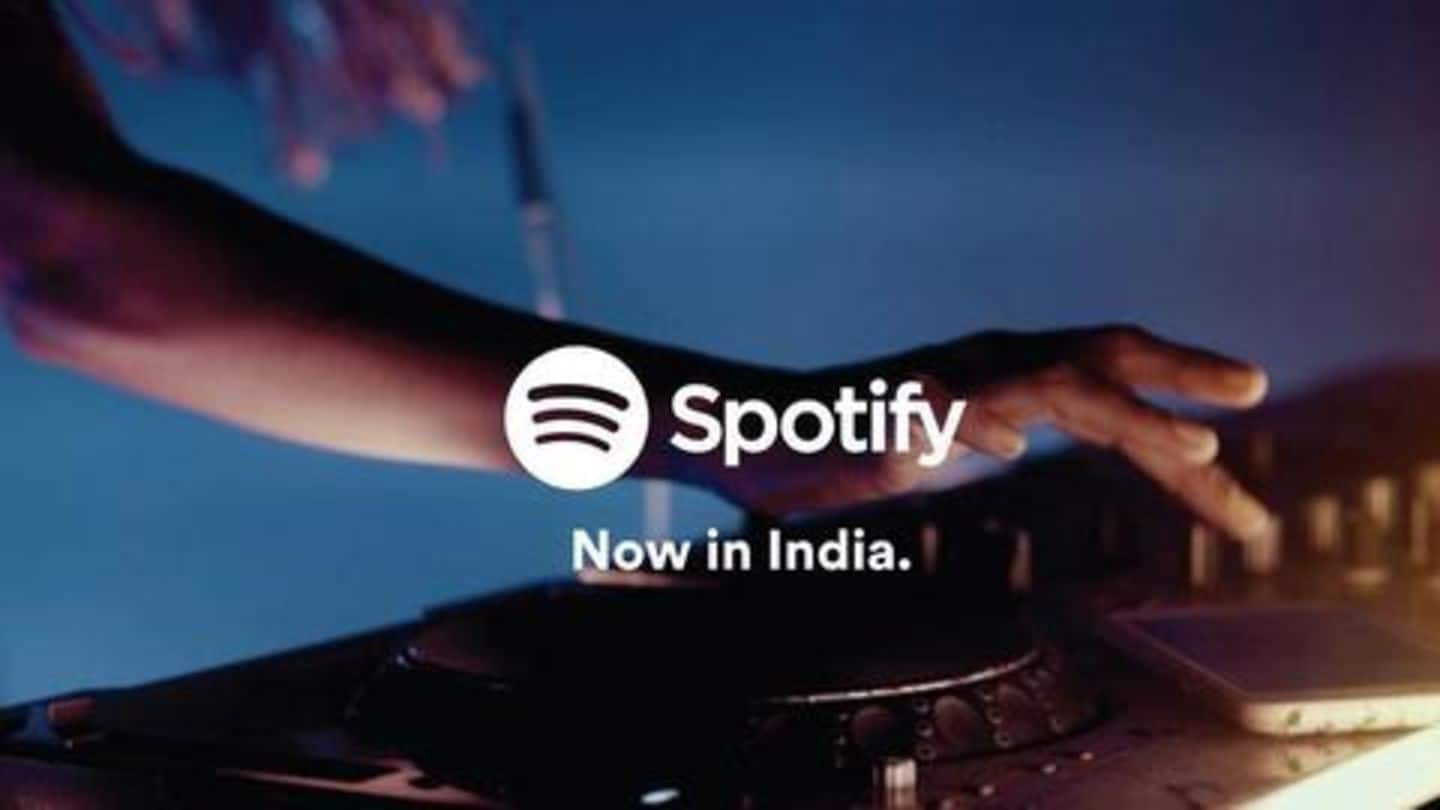 The regular Spotify premium plan offers ad-free music experience with up to 320kbps streaming quality, access to podcasts and offline playback. These benefits are also available with the Family plan. The premium service costs Rs. 119/month with a free 30-day trial period. You can also avail prepaid packs ranging from Rs. 13/day to Rs. 1,189/year. For students, Spotify offers premium membership at Rs. 59/month.
Apple Music also offers a family plan in India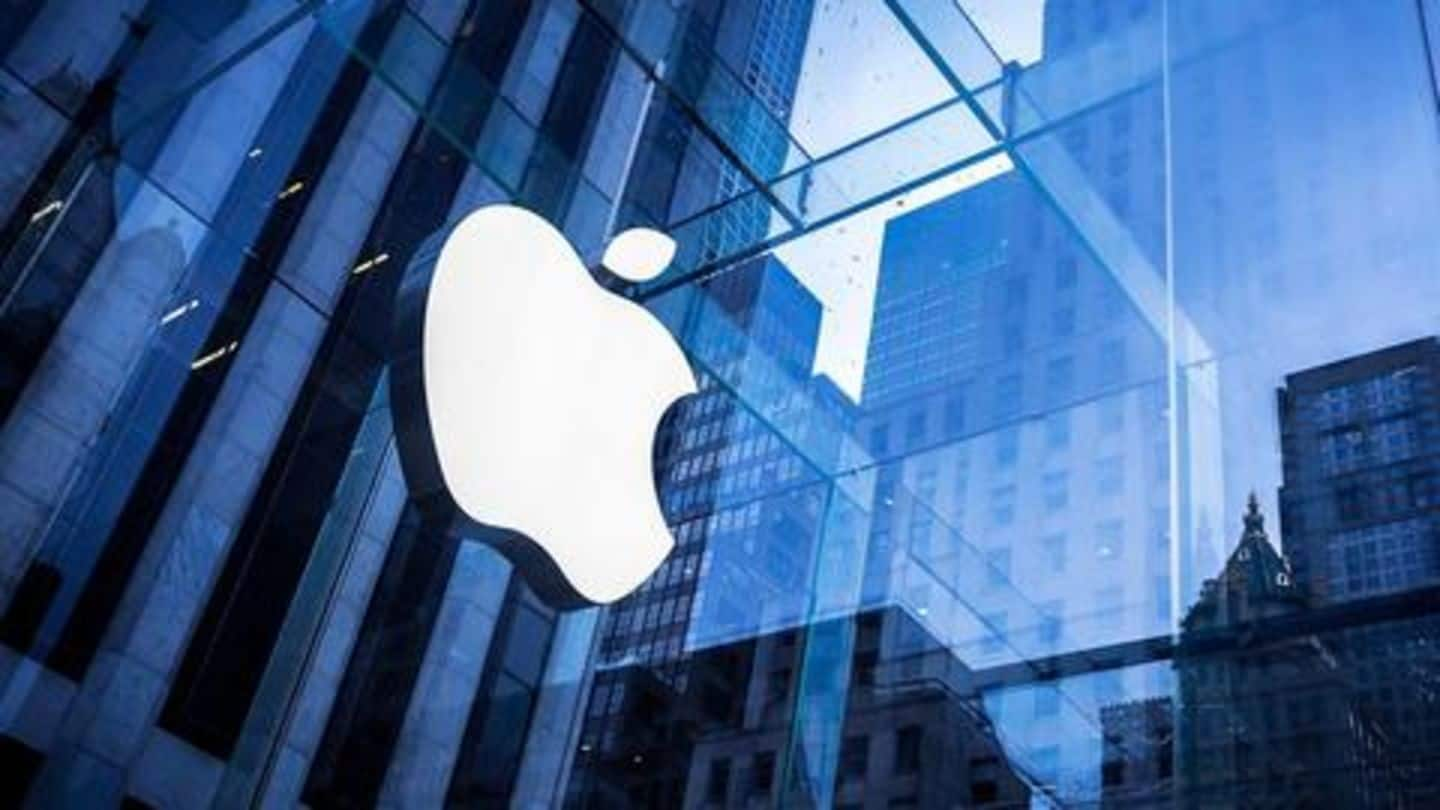 Meanwhile, Spotify faces competition from Apple and YouTube. Apple Music premium plan offers millions of songs with ad-free streaming, offline playback, exclusive releases, original shows and concerts. The premium plan costs Rs. 120/month for individuals, Rs. 60/month for students, and Rs. 190/month for a family plan with up to 6 members. The company also offers a free trial period of 3 months.
Spotify faces competition from YouTube Premium as well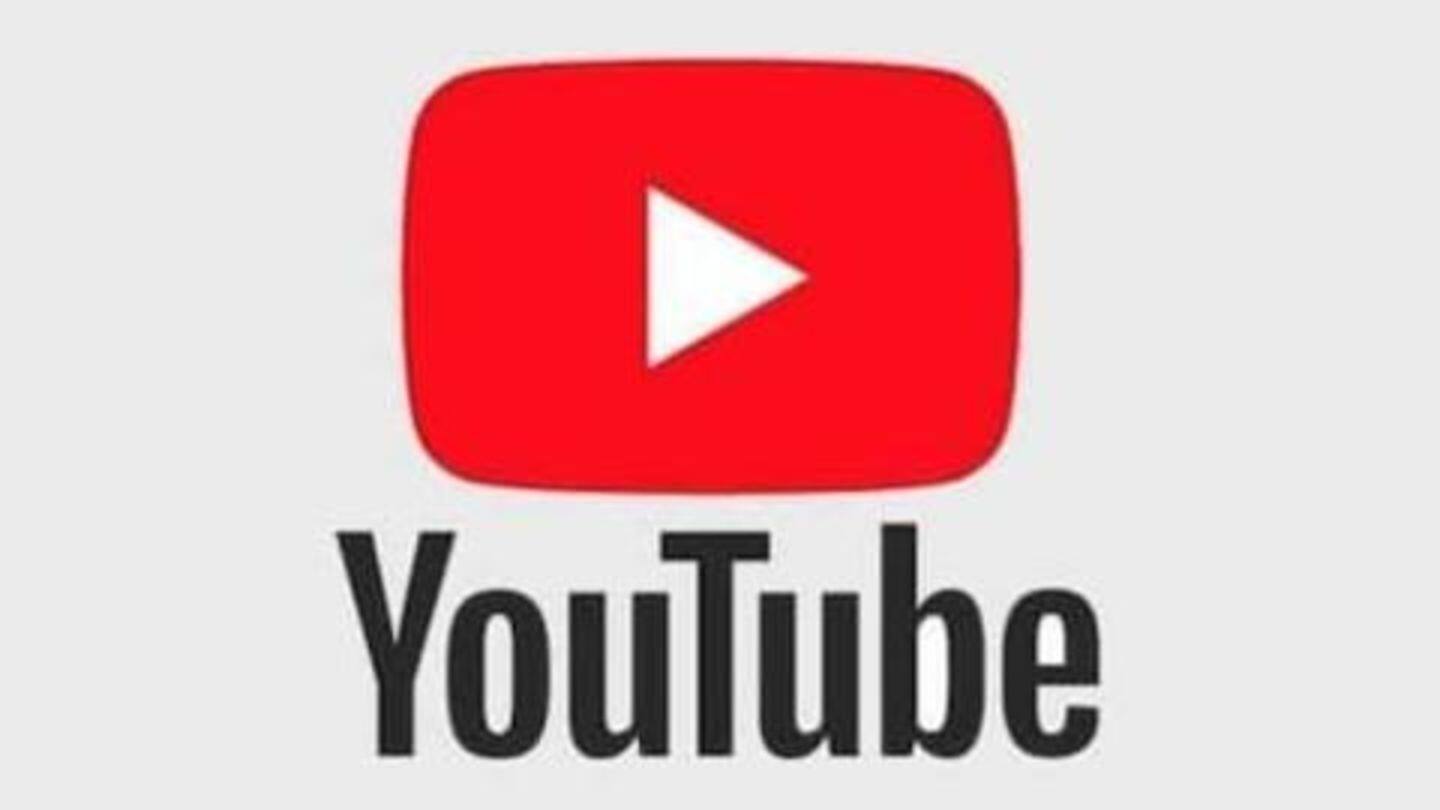 Separately, YouTube Premium, which includes YouTube Premium Music service as well, costs Rs. 129/month. There is also a family subscription plan which allows up to 6 accounts for Rs. 189/month. As for benefits, YouTube Premium offers background video playback, access to YouTube Originals, offline downloads and free access to all the songs available on YouTube Music Premium.