Just 1 unit produced in June: End of Tata Nano?
Last updated on
Jul 05, 2018, 03:53 pm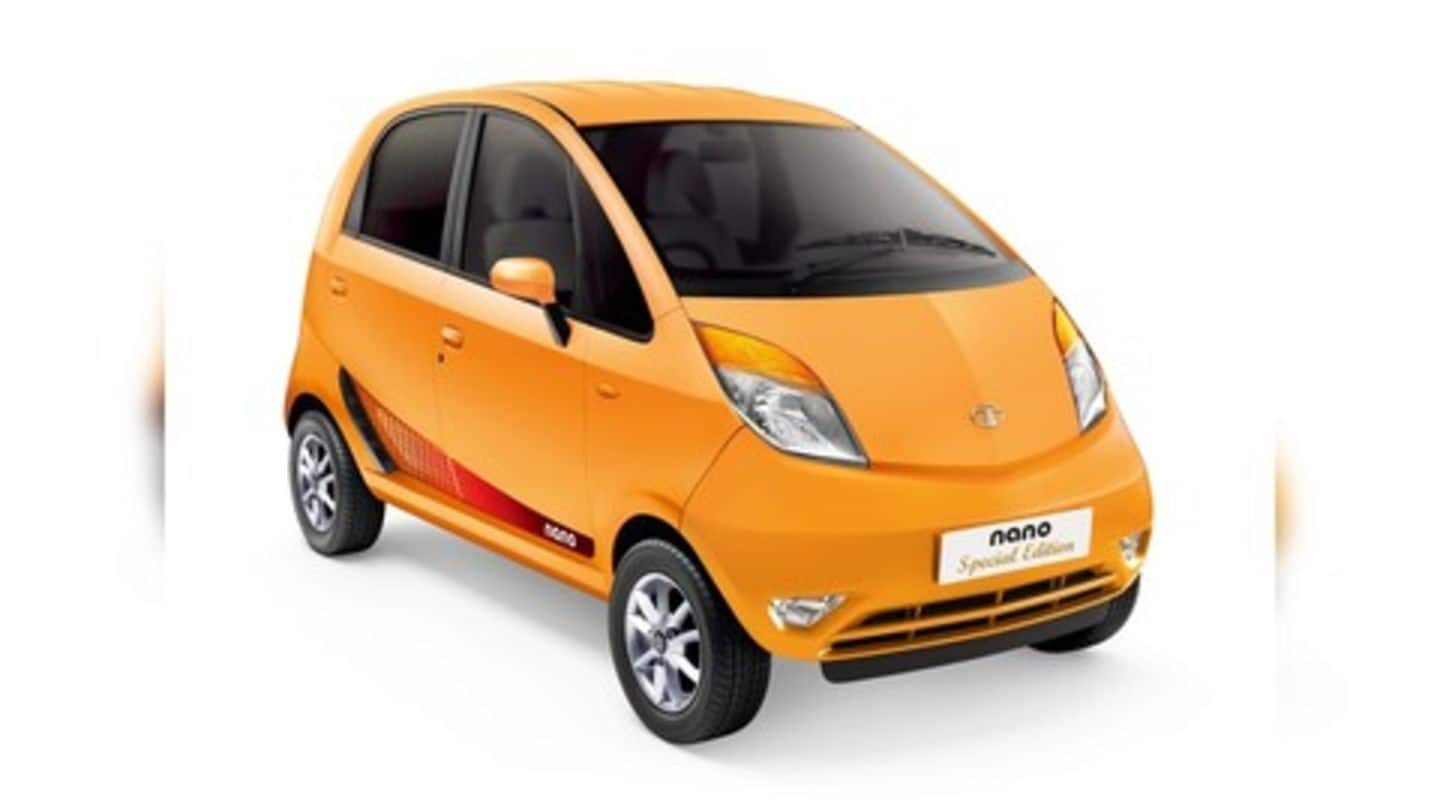 There's been a lot of speculation about the fate of Tata Nano over the last year. While Nano was slated to go out of production earlier, it reportedly received a lifeline again thanks to Ola. Now, it again seems that Nano is inching towards the end of its journey, with just one unit produced in June. No official decision has been taken yet.
Tata Nano considerably dipped in popularity compared to 2017
In a regulatory filing, Tata Motors said that there had been no export of the Tata Nano in June this year, down from the 25 units shipped in the same month in 2017. Production-wise, only one unit was produced in June this year, compared to 275 units in June 2017. Domestic sales also fell considerably to three units, compared to June 2017's 167 units.
Tata Motors' official statement on the issue
"We are well aware that the Nano in its present form cannot continue beyond 2019 and may need fresh investments to survive. No decision has been made yet in this regard," said a Tata Motors spokesperson to The Indian Express.
The Tata Nano has faced several hurdles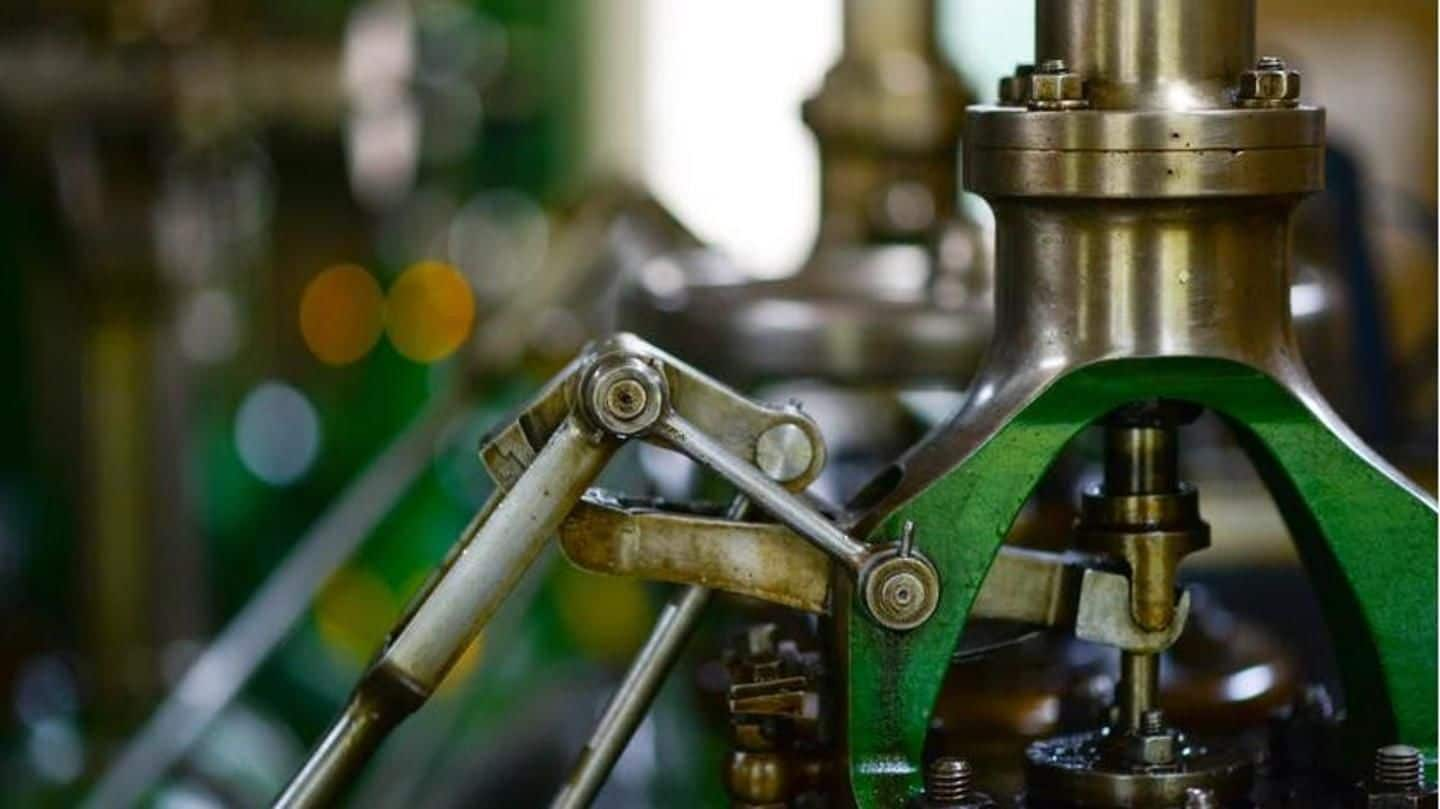 Tata Nano, which became available in 2009, has had quite the journey. Initially touted as the people's car, the Nano couldn't live up to its promise. After its launch, there were political hurdles to Tata Motors' proposed plant in West Bengal's Singur, and Nano production eventually had to be shifted to a new plant at Sanand in Gujarat.
Tata had kept making Nanos despite no profitability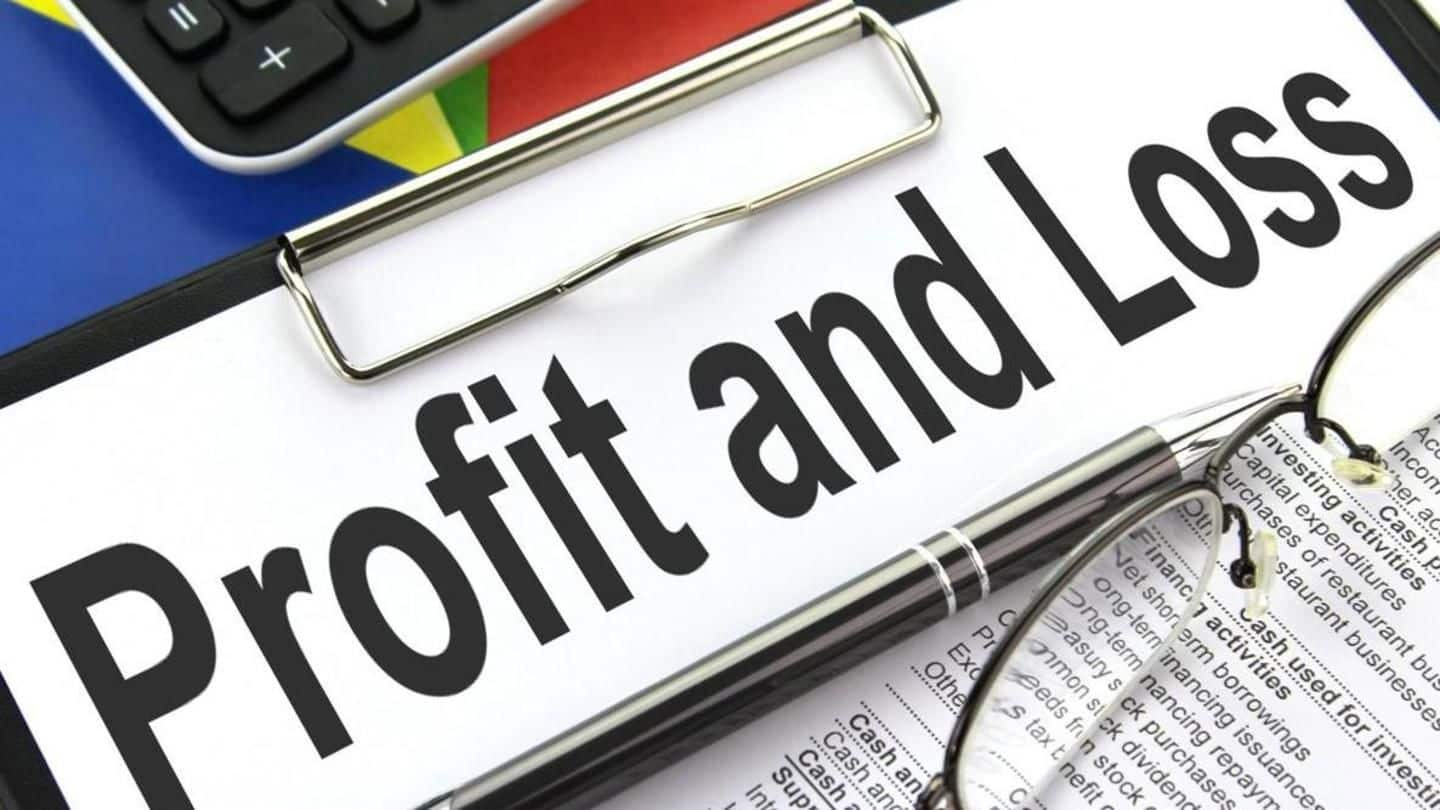 Hurdles to Tata's plans apart, instances of the Nano catching fire initially after launch didn't help its fragile popularity. Nano soon went on to become a loss-making car for Tata, with ex-Tata Sons chairman Cyrus Mistry claiming that the Nano "consistently lost value, peaking at Rs. 1,000cr". Despite no profitability, Mistry had claimed that Tata Motors didn't stop production owing to "emotional reasons".