Binny Bansal out of Flipkart: Some conjectures, many unanswered questions
Binny Bansal out of Flipkart: Some conjectures, many unanswered questions
Written by
Shikha Chaudhry
Nov 14, 2018, 05:27 pm
3 min read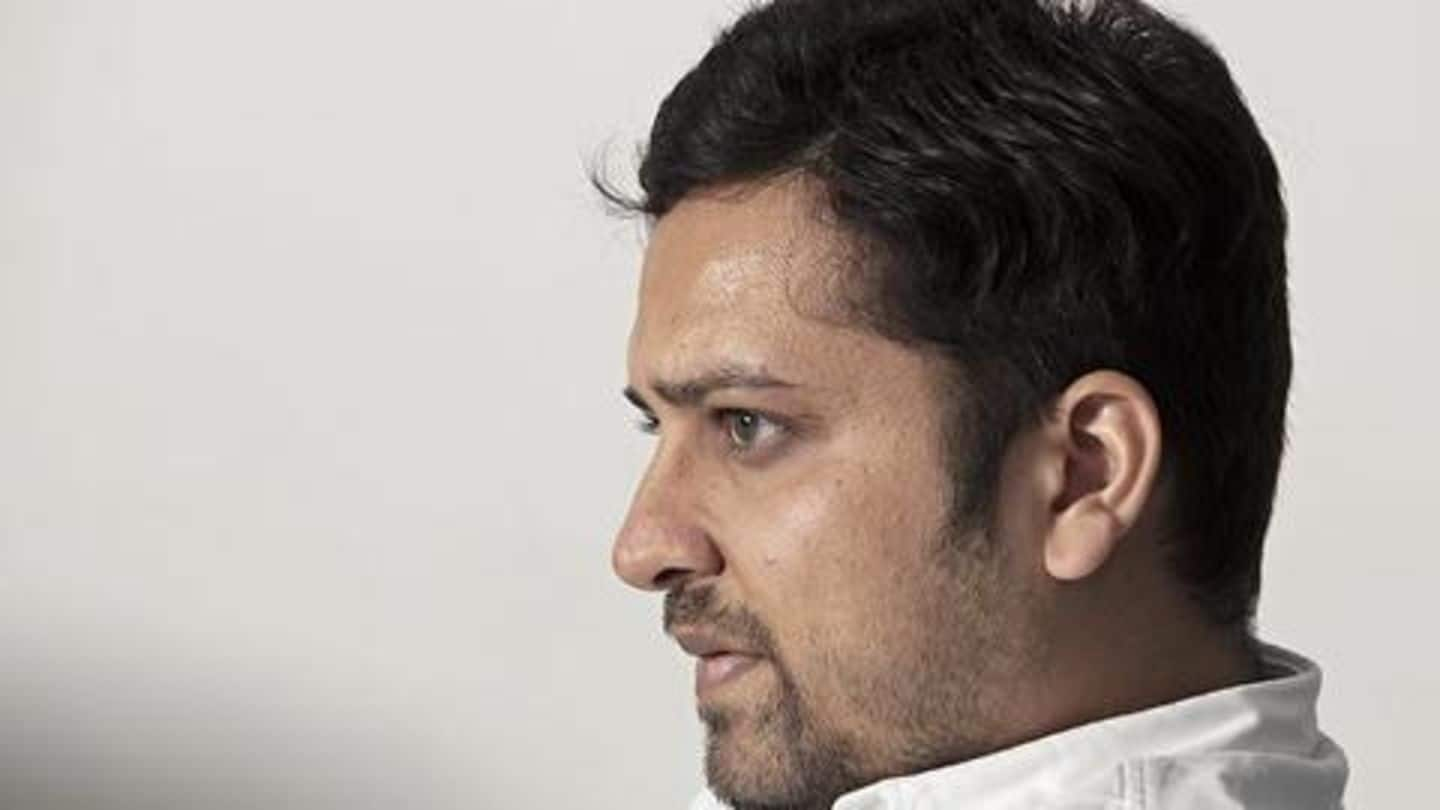 In more ways than one, Flipkart is India's biggest start-up success story. The company and its founders are (still) the quintessential Indian dream - owners' pride, and everyone else's envy. So, when its lone founder Binny Bansal abruptly steps down, you are bound to get jittery. That an investigation into the accusations of misconduct found that he had a consensual affair with the woman, makes the case even stranger. Here, we list down some unanswered questions.
Why wasn't he asked to step down when inquiry began
To begin with, the details around the case are vague, and the timelines unclear. The accuser, an employee who left the company in 2012, reported the abuse in 2016 but nothing happened, ET reported. In July 2018, she wrote to Walmart CEO Doug McMillon, highlighting Bansal's misconduct. An international law firm was then roped in by Walmart to look into the matter. Now the question is - why was he not asked to step down when inquiry began, in line with the international practices?
Here's the 'very vague' statement from Walmart
"While the investigation did not find evidence to corroborate the complainant's assertions against Binny, it did reveal other lapses in judgment, particularly a lack of transparency, related to how Binny responded to the situation," a statement by Walmart read. Hold on, does it sound transparent enough to you?
How 'personal misconduct' changed to 'sexual misconduct' in 24 hours
On Tuesday, it was reported that allegations of "serious personal misconduct" surfaced against Bansal. In less than 24 hours, these allegations became sexual in nature. One understands if a small company does not choose its words right. But how could Walmart with its army of lawyers not get it right the first time? And, what does one construe from the statement that "the investigation did not find evidence"?
Why is Bansal still helping in transition
Meanwhile, denying all allegations, a 'stunned' Bansal, in a mail to employees, wrote, "I will continue to be a large shareholder in the company and will continue to serve as a member of the Board of Directors." The pertinent question is - why would he stay on the board in a transitional role, after allegations over his non-transparent behavior? More importantly, why is Walmart ok with it?
Big Billion Days over: Is timing of this fiasco questionable?
It may seem coincidental (it doesn't to me) but this announcement came after the Big Billion Days. Did Walmart want the operations guru Bansal to run the show for the biggest event of the year? Was it being opportunist? These questions would remain unanswered.
Big companies want employee-preneurs and not entrepreneurs
And, here comes a conjecture, for some and a known fact for a lot of us. When big, experienced companies put in insane amount of money to capture a large market, they want the driver's seat. They want to run the show in the way they deem fit. They don't want the entrepreneurs with their lofty visions and eccentric ideas. They want employee-preneurs and not entrepreneurs. In this case, Kalyan Krishnamurthy is that guy.
Editor's take: Let the facts unfold, before you jump guns
For the longest time, I thought I was an entrepreneur. But, with the #MeToo movement, I realized I am a woman entrepreneur. I am conditioned to trust all women, even when their faces are hidden. But, in this case, one is not sure if it is a woman's battle or a board's battle. I will wait till the facts emerge, and so should you.