Meet Paresh Davdra, who built "billion-pound business" with only £34,000
Meet Paresh Davdra, who built "billion-pound business" with only £34,000
Written by
Ramya Patelkhana
Oct 19, 2017, 12:55 am
3 min read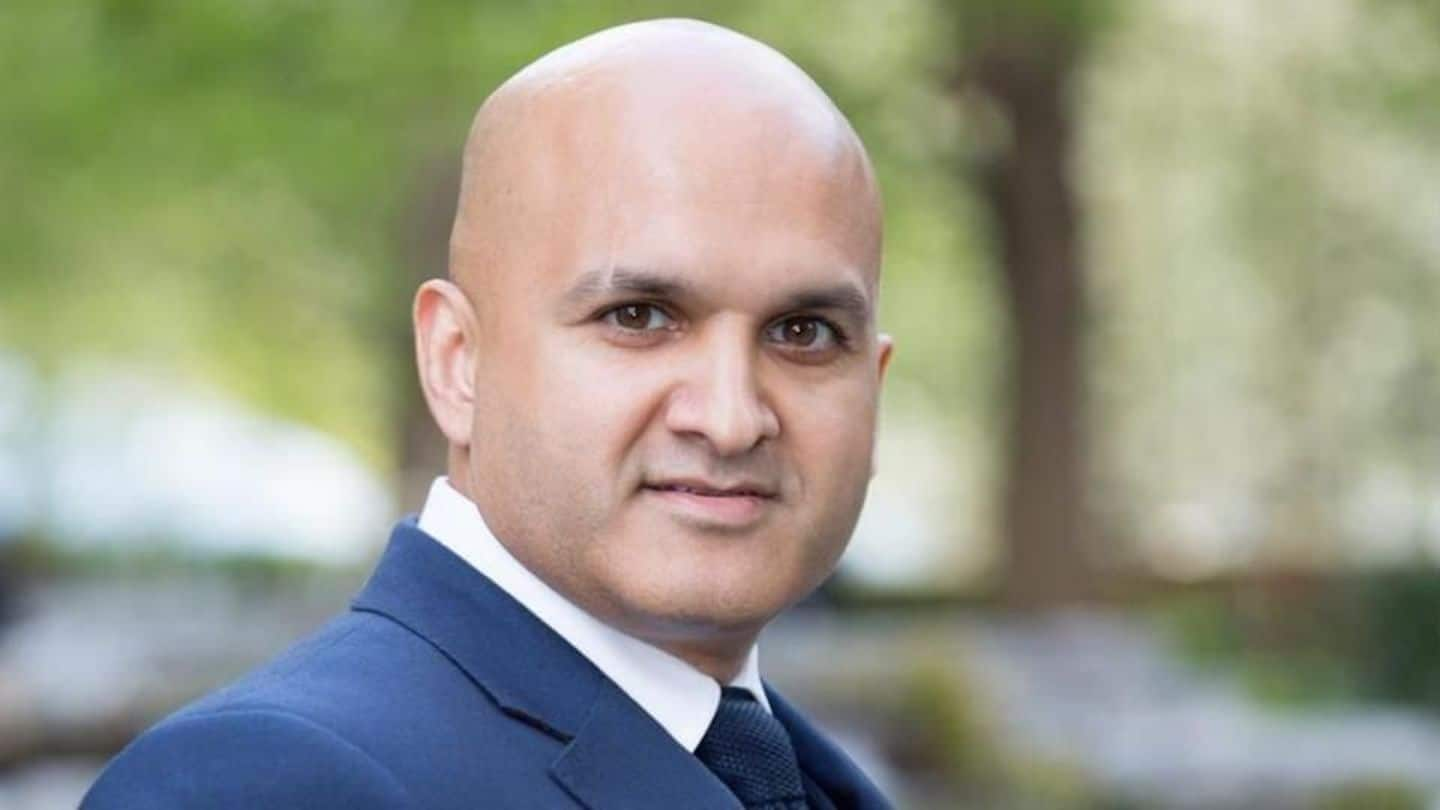 Today Paresh Davdra is the Co-founder/CEO of London-based RationalFX, which generated over £1bn ($1.3bn) revenue last year. When Davdra arrived in UK after his family was forced to flee Uganda, under Idi Amin's dictatorship in 1972, little would he have imagined that he would establish a billion-pound business. He came a long way from an immigrant working in a mobile-shop to a successful entrepreneur.
Idi Amin orderd Asians to leave Uganda within 90 days
In 1972 Paresh's family fled to UK with £50 in hand, leaving behind everything in Uganda. His father worked as a clerk and later secured a job as financial controller at a forex broker. At 16, Paresh held jobs in telesales and mobile-phone shops. He studied marketing and computer science at Middlesex University. In 2003, he joined his father's firm as a forex dealer.
Davdra resigned from job to set up a business
While working as a forex dealer, Paresh met Indian-born IT Manager Rajesh Agarwal at the firm. They both quit their jobs soon as they wanted to establish a company for supporting the currency needs of those buying properties abroad. They started running a small firm manually but wanted to offer the services online, on a larger scale but had no money.
The duo built RationalFX with only £34,000
Paresh and Rajesh somehow gathered £34,000 and launched forex brokerage RationalFX in 2005. They soon understood how "terrifying" business could be. They struggled a lot to sign up clients and real estate agents, but their big breakthrough came when some agents selling Dubai properties came on board. After two years, RationalFX was hit by a massive financial crisis; however, it managed to survive.
RationalFX weathered the storm; changed Davdra's young mindset
Davdra said: "The business was doing great guns, and I was well on my way to being rich. It wasn't really about building a business that comes with time and maturity. But the crash brought that along. It was a good learning curve."
Xendpay, an online money transfer service with low remittance costs
Today, RationalFX is a successful company with clients ranging from high-net-worth people to medium-sized enterprises. It reported £1.3bn revenue in 2016 and £1.1bn in 2015. Paresh and Rajesh later started an offshoot company, Xendpay, aimed at those sending smaller amounts of money to family overseas with a very low transaction commission. Xendpay isn't yet profitable. Davdra expects the business to break even in 2018.
Our brands are still growing and are quite young: Paresh
In 2016, Rajesh Agarwal left RationalFX after being appointed London's Deputy Mayor for Business. He remains a non-executive director and owns 70% of the company while Paresh holds the rest. Davdra says he doesn't want to sell RationalFX as of now though he gets at least two such offers a day. RationalFX and Xendpay are headquartered at London's Canary Wharf with 110 employees.
We're working class, a humble Paresh Davdra said
Though he now owns a billion-pound business, Paresh Davdra "has his feet firmly on the ground." He says: "I think we're pretty humble. We're working class, and we just do normal stuff. It's the way we've been brought up."