Clash between online cab aggregators and local drivers
Last updated on
Sep 27, 2016, 07:30 am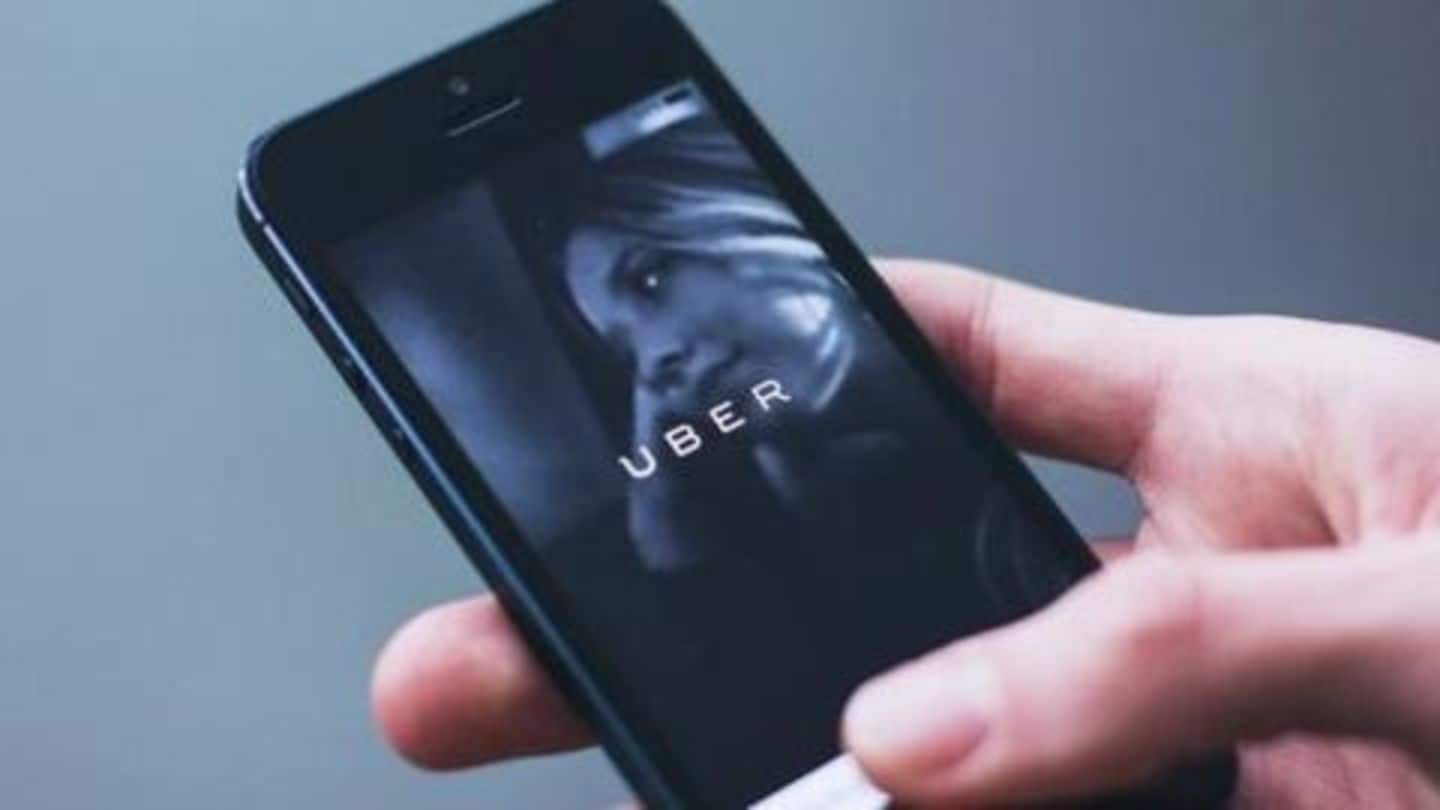 Reports surfaced on the rising spell of attacks against drivers of online cab aggregators like Uber and Ola, by the local taxi and auto drivers. Police have stated that they have received over ten cases of assaults in areas surrounding domestic and international airports, during the last four months. These reports have not yet evoked an action against the drivers from the authorities.
The rise of online cab aggregators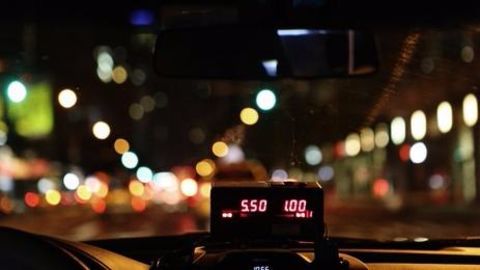 With a string of start-ups and foreign cab aggregators permeating into the Indian transport space, many domestic players are left struggling to make ends meet. Online cab aggregators like Ola and Uber provide customers with cheaper options and enables cab bookings simply through an app. The cab booking platforms provide a better alternative to poor public transport, with many drivers shifting to aggregators.
Strikes against new cab aggregators
The domestic auto and taxi players launched multiple strikes across various part of the country, protesting against the emerging demand for online cab aggregators. Reports highlight that unless local players improve their services and prices, customers are not likely to shift to local taxis.
Uber driver attacked at Trivandrum airport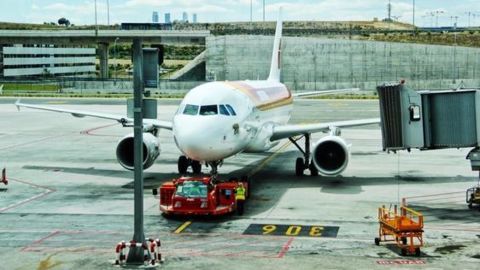 Last week, an Uber driver was assaulted by local taxi drivers at the Trivandrum International Airport. The taxi driver filed a case with the Valiyathura police, stating that he and his passenger was abused and harassed by a group of taxi drivers. In the charges, the driver revealed that the others had manhandled the passenger when the passenger intervened.
Uber, Ola driver fear for their safety
"Earlier Ola had its company name pasted on the cars. But we were forced remove it because we are scared. They attack in groups," says A Navas, joint secretary of the All Kerala Online Taxi Drivers union.
Which places see the maximum demand?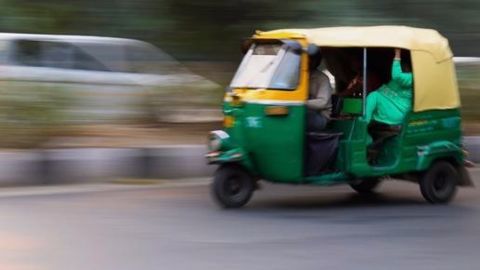 Reports have claimed that over 1,000 taxi drivers are currently with online cab service providers. The services for these platforms see the highest demand from passengers near airports and employees working at Technopark at Kazhakootam. At Kazhakootam, it was reported that auto drivers launch the attacks on the cab drivers. Police officials stated that despite the control measures, the threat still looms.