The Top 10 business scandals of 2016
The Top 10 business scandals of 2016
Written by
Shiladitya Ray
Dec 31, 2016, 05:36 pm
4 min read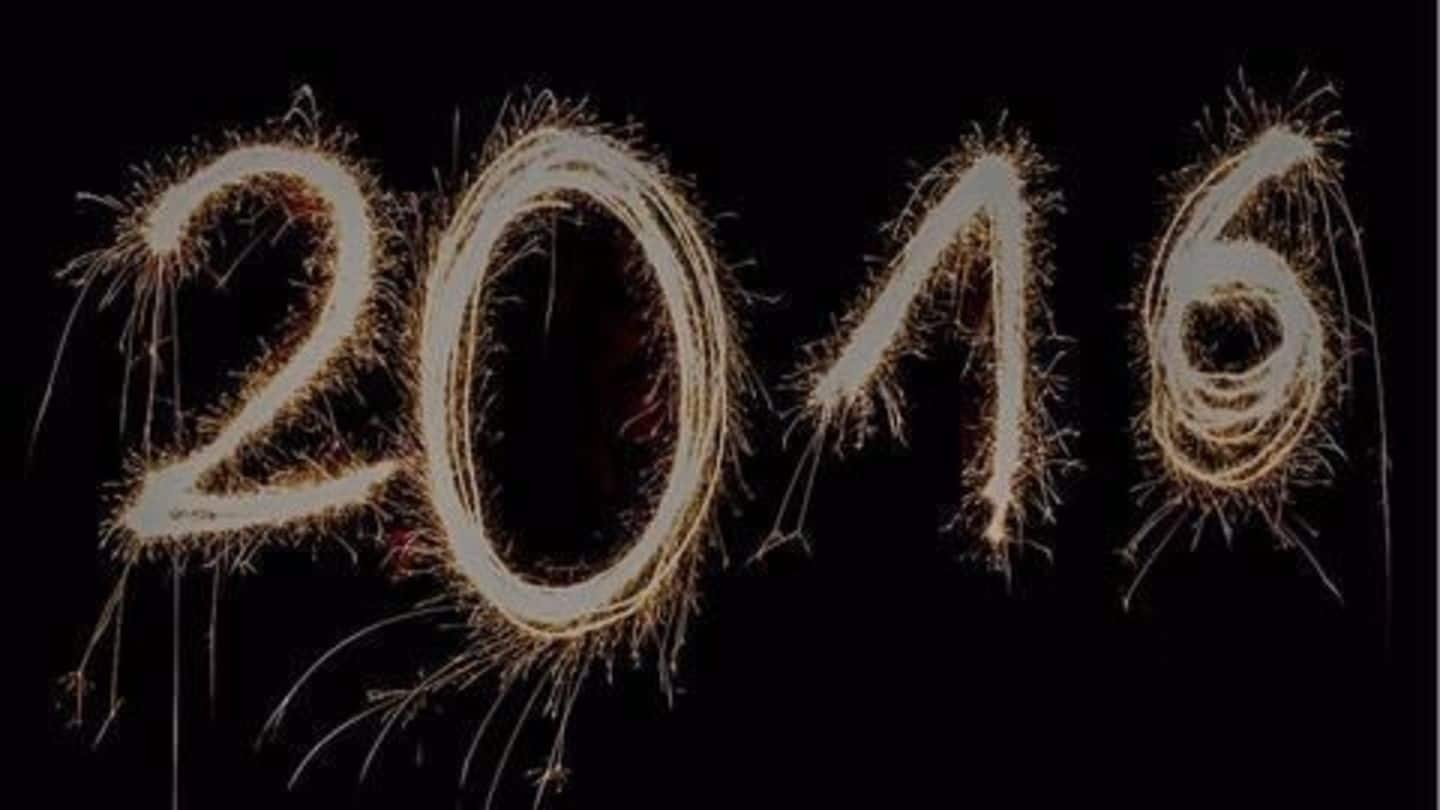 Businesses across the world have faced their share of scandals this year, ranging from sexual harassment, to fraud, to providing politically biased news. On the last day of this calendar year, we take a look at some of the biggest business and brand scandals to hit the news in 2016.
10. The conflict between the Tatas and Cyrus Mistry
In the latest development in the Tatas vs Cyrus Mistry conflict, the Tatas demanded ex-chairman Cyrus Mistry to return all confidential documents. Mistry, who was appointed as the chairman of Tata Sons in 2011, was ousted because his actions clashed against the "core values" of the Tata Group, and some of his decisions did not go down well with other shareholders, especially Ratan Tata.
9. Income Tax raids reveal fraudulent activity in Axis Bank
Axis Bank, India's third largest private lender, came under fire after Income Tax Department raids revealed fraudulent activity. The I-T raids, which took place across several branches in India, revealed 20 fake company accounts with Rs.60 crore deposits in one branch, while several managers from other branches were arrested for illegally converting currency, or for money laundering.
8. The EpiPen price hike and its backlash
Mylan, the makers of a life-saving drug called EpiPen which is widely used in the US, faced harsh public criticism for raising the price of the drug 500% from $93.88 in 2007 to $608 in 2016. Under criticism, the company announced that it would launch a generic version of the drug, identical to the branded EpiPen, which would be priced at $300.
7. Apple slapped with a $14.5 billion fine
The European Union, in August, ordered apple to pay $14.3 billion in back taxes to the government of Ireland. The EU alleged that Apple had received preferential tax rulings form the Irish government, which gave it an unfair advantage over competitors. Ireland, however, appealed against the EU's decision to the top appellate court of the EU, saying it strictly adheres to tax regulations.
Yahoo saw a terrible year with CEO Marissa Mayer bungling up the company's recovery. Not only did Mayer lay off a lot of employees, diminishing confidence in her leadership abilities caused a lot of top talent to leave. Subsequently, half a billion Yahoo accounts were hacked, and during the investigation, Yahoo gave the FBI access to everyone's private emails.
5. Facebook faces heat from several quarters
Facebook came under serious fire from several quarters this year. On one front, it was accused of having a liberal bias, and of censoring conservative stories; a bias, which commentators said could have affected the US elections. It was also criticized for censoring a Pulitzer-winning photo as child pornography. To add to that, Facebook's Marketplace was flooded with illegal items, bizarre posts and ads.
4. Fox News CEO sexual harassment scandal
On 6th July, Fox News CEO Roger Ailes was publicly sued for sexual harassment by former anchor Gretchen Carlson. Three days later, six more women attested to being sexually harassed by Ailes. On 18th July, the owners of Fox News, Rupert Murdoch and his two sons, decided, after seeing the evidence, that Ailes had to go. On 21st July, Ailes' 20-year reign ended.
One of the biggest scandals of the year, the Panama Papers were a compilation of 11.5 million documents worth 1.5 terabytes, hacked from Panamanian law firm Mossack Fonseca. The information, which was leaked to an international consortium of journalists by unknown hackers, exposed the myriad ways in which the global elite avoided taxes. Several prominent personalities were exposed by the leak.
2. Samsung's exploding Galaxy Note 7s
South Korean electronics giant Samsung had a nightmarish year. Not only was Samsung forced to recall some 2.5 million Galaxy Note 7s globally, they also had to recall their first round replacement phones as both proved to have exploding batteries. Although Samsung apologized profusely and promised a full and open investigation into the matter, a lot of trust was lost in the brand.
1. Wells Fargo's fake account scandal
In September, Wells Fargo was fined a total of $185 million by the US government for opening over two million deposit and credit-card bank accounts without customers' permission. Wells Fargo said that it had fired 5,300 employees who were associated with the shady business since 2011. However, Senator Elizabeth Warren accused CEO John Stumpf of "squeezing" employees till they cheated. Stumpf resigned in October.