Toyota announces temporary suspension of production at Karnataka plant
Last updated on
Apr 23, 2021, 03:44 pm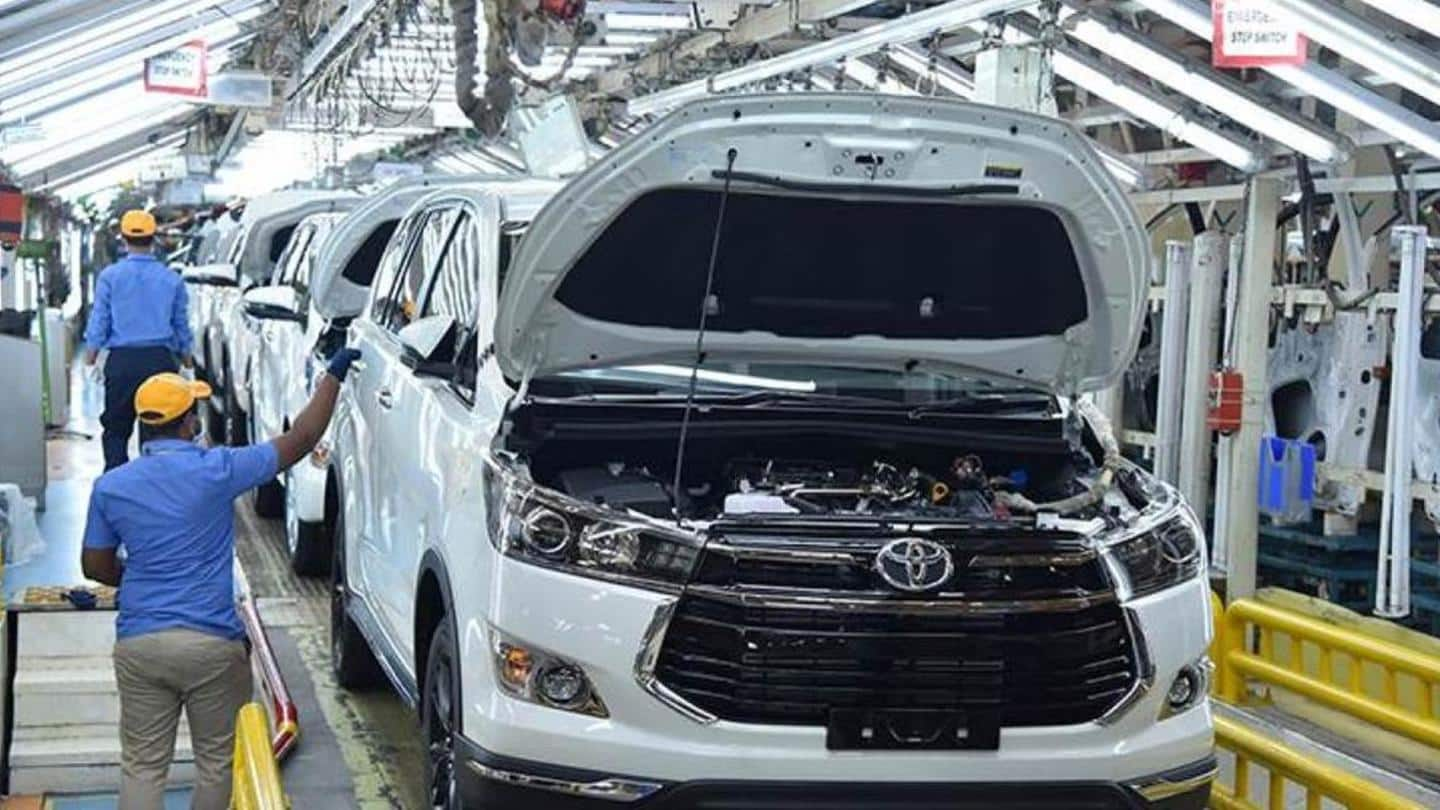 India's fourth largest car maker Toyota Kirloskar Motor has announced a temporary halt in production at its Bidadi plant in Karnataka. The company made the revelation on Thursday evening citing routine annual maintenance program as the reason behind the scheduled suspension between April 26 and May 14. The auto maker made no reference to the ongoing COVID-19 restrictions that have hit the state.
Suspension will affect supplies; Pipeline inventory to satisfy demand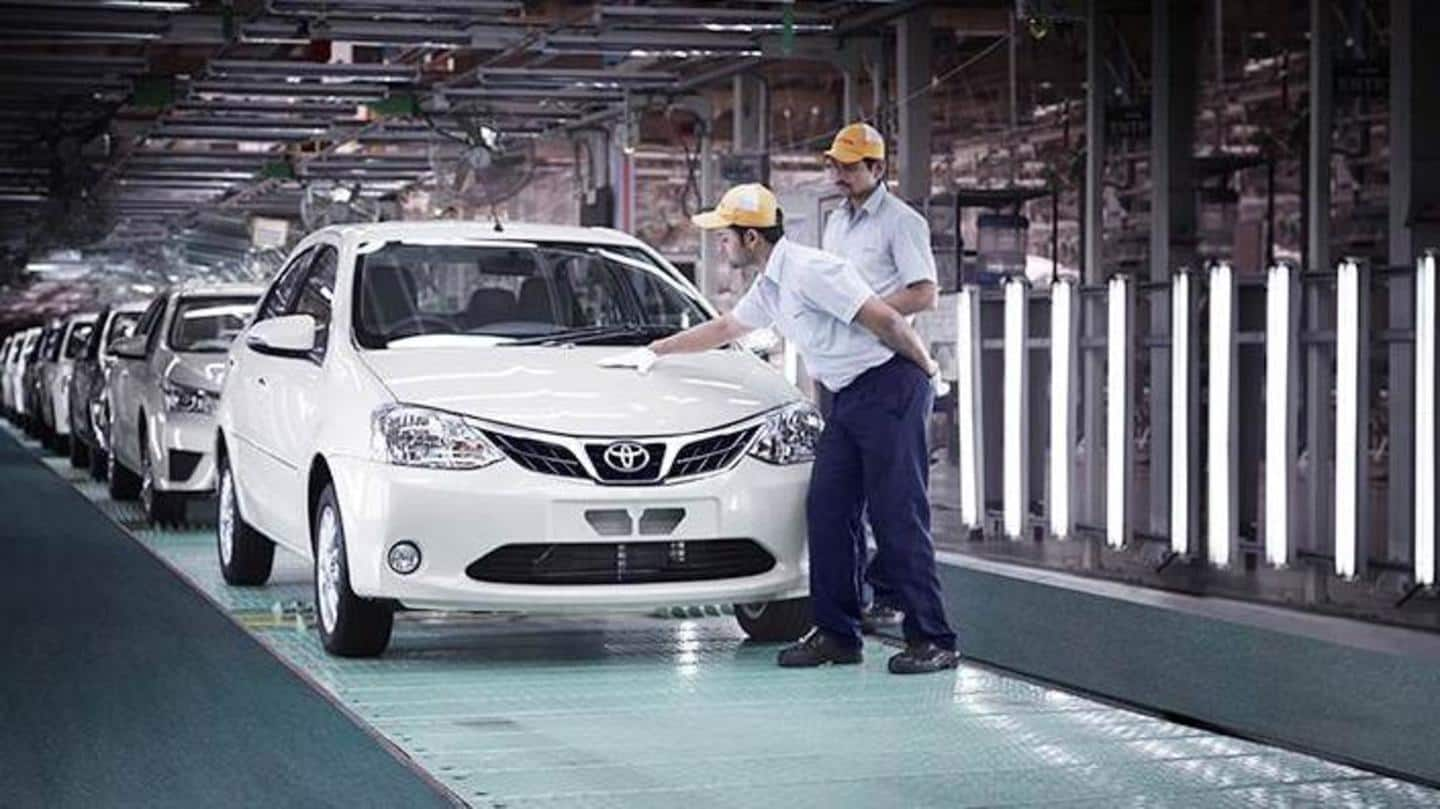 Toyota admitted the temporary production suspension will affect vehicle and parts supplies. However, the company expects to cater to the immediate needs of its customers by tapping into its pipeline inventory. Pipeline inventory includes all the items that have left the factory and are in various stages of the supply chain. They can be supplied to customers independent of factory production status.
Toyota issues official statement announcing the temporary suspension in production
"Any inconvenience thus caused to customers due to this temporary shut-down is regretted and the company along with its dealer partners will ensure that best efforts are made to mitigate such issues," Toyota Kirloskar Motor wrote in its official statement on the matter.
Plant suspension could be preemptive move anticipating pandemic restrictions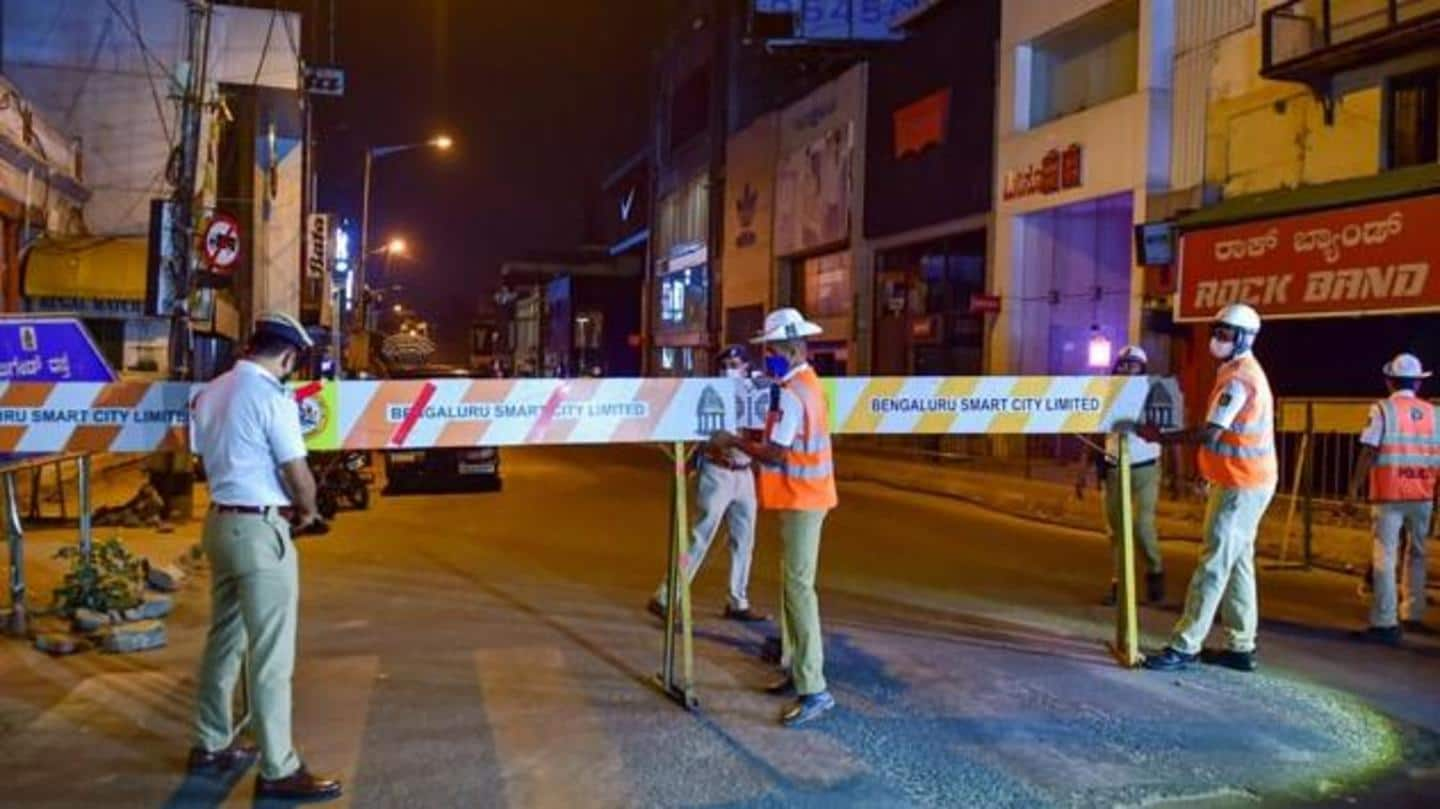 The timing of the move is suspiciously close to the tightening of COVID-19 restrictions and night curfew imposed in Karnataka. This doesn't come as a surprise as production at the same plant was hit last year since it was caught inside a containment zone, with union strikes adding to its woes. The plant suspension could be the company acting preemptively to mitigate repeat incidents.
Toyota passes the move off as 'standard operating procedure'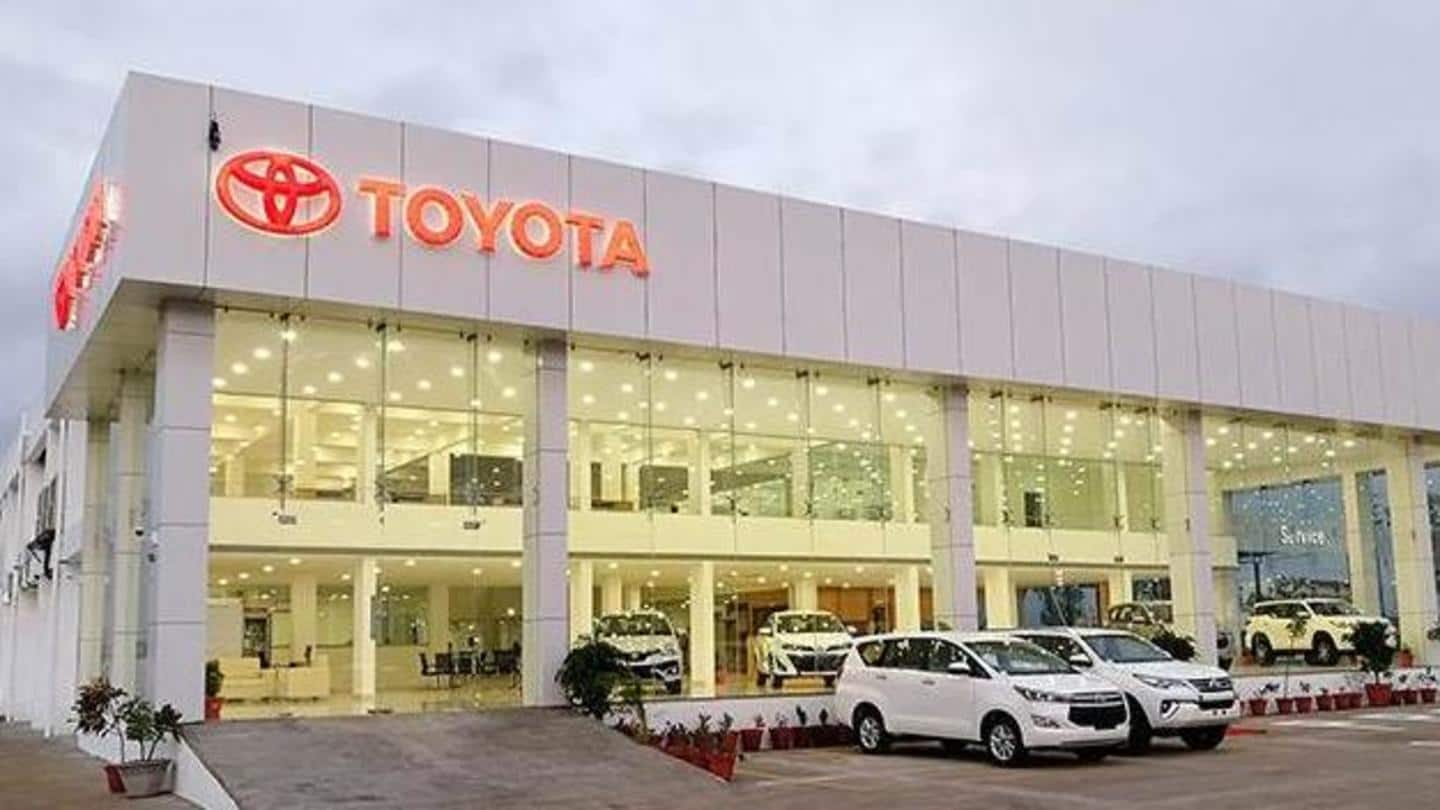 Toyota, however, contends that "periodic maintenance of plant and machinery is a standard operating procedure to enhance the competitiveness of the plants". The car maker adds that a limited number of employees will be present at the plant, and that it will use the downtime to ''further enhance modern COVID-19 protection measures". Notably, the supply of Glanza and Urban Cruiser models won't be affected.