Global chip shortages will continue until 2023, TSMC says
Global chip shortages will continue until 2023, TSMC says
Written by
Nachiket Mhatre
Apr 16, 2021, 04:32 pm
2 min read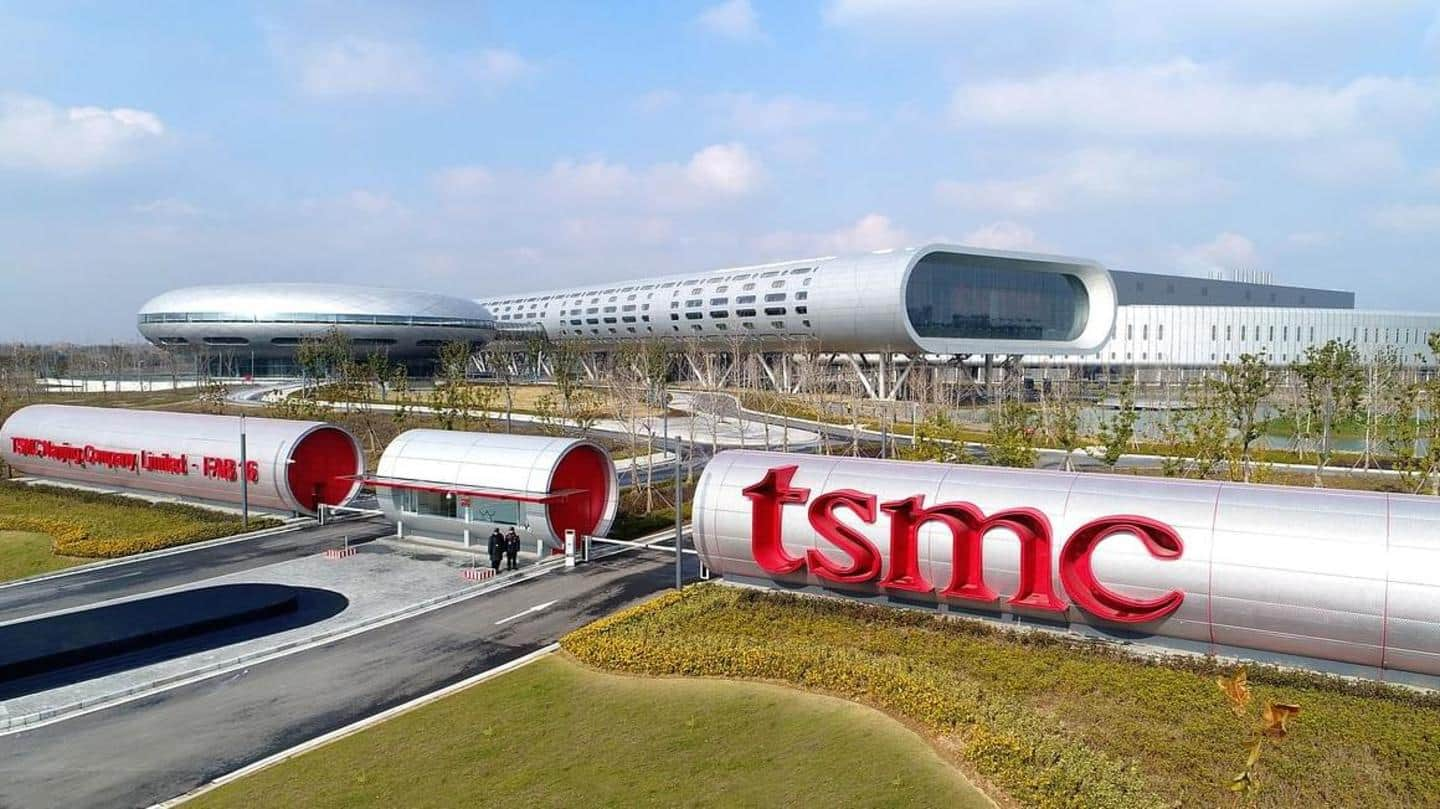 The global chip shortages show no signs of abating. Taiwan Semiconductor Manufacturing Co. (TSMC), which accounts for most of world's semiconductor requirements, has stated that it doesn't see the supply shortages ease until 2023. TSMC has been running its chip foundries at maximum capacities, but global chip demand is extremely high. The company estimates that the situation will continue for the next two years.
TSMC's sentiment had been echoed by NVIDIA as well
The grim statement was made by TSMC CEO Dr. CC Wei during a conference call on Thursday. Dr. Wei's sentiment is also echoed by NVIDIA. The GPU maker had expected the shortages to last through this year, but TSMC's 2023 prediction paints a morose picture. Additionally, fabless brands such as Apple, Qualcomm, AMD, and Broadcom are expected to be hit as well.
TSMC CEO expects chip crunch to persist until 2023
"We see the demand continue to be high. In 2023, I hope we can offer more capacity to support our customers. At that time, we'll start to see the supply chain tightness release a little bit," said Dr. Wei.
TSMC's prediction affects smartphone and PC hardware spaces
TSMC's pessimism has larger ramifications on the tech space. Phone silicon accounts for 45 percent of TSMC revenues. The now-crippled PC industry also comprises 35 percent of TSMC's revenue stream. It has been hit hard with customers unable to build new systems. Sony and Microsoft consoles have also been unavailable for the same reason.
TSMC earmarks $30 billion to capacity upgrade, which takes years
Even as TSMC runs its foundries at "over 100% utilization," the company is scrambling to add more capacity and upgrade existing fabrication facilities. The chipmaker will be spending $30 billion on these measures. However, adding new semiconductor fabrication units takes years, so any subsequent capacity upgrade is unlikely to help with the global chip shortage at least until the next few years.
This is more of a demand anomaly than supply shortage
The pandemic actually impacted chip production for a rather short time, and global semiconductor foundries have been working at full tilt ever since. The supply woes are a consequence of unexpected demand from automakers and PC manufacturers, which incorrectly expected the demand to subside when in reality the exact opposite occurred. The surge of demand from these sectors have put additional pressure on TSMC.