Starbucks working to overcome the 'basic' image
Starbucks working to overcome the 'basic' image
Sep 12, 2016, 05:26 pm
3 min read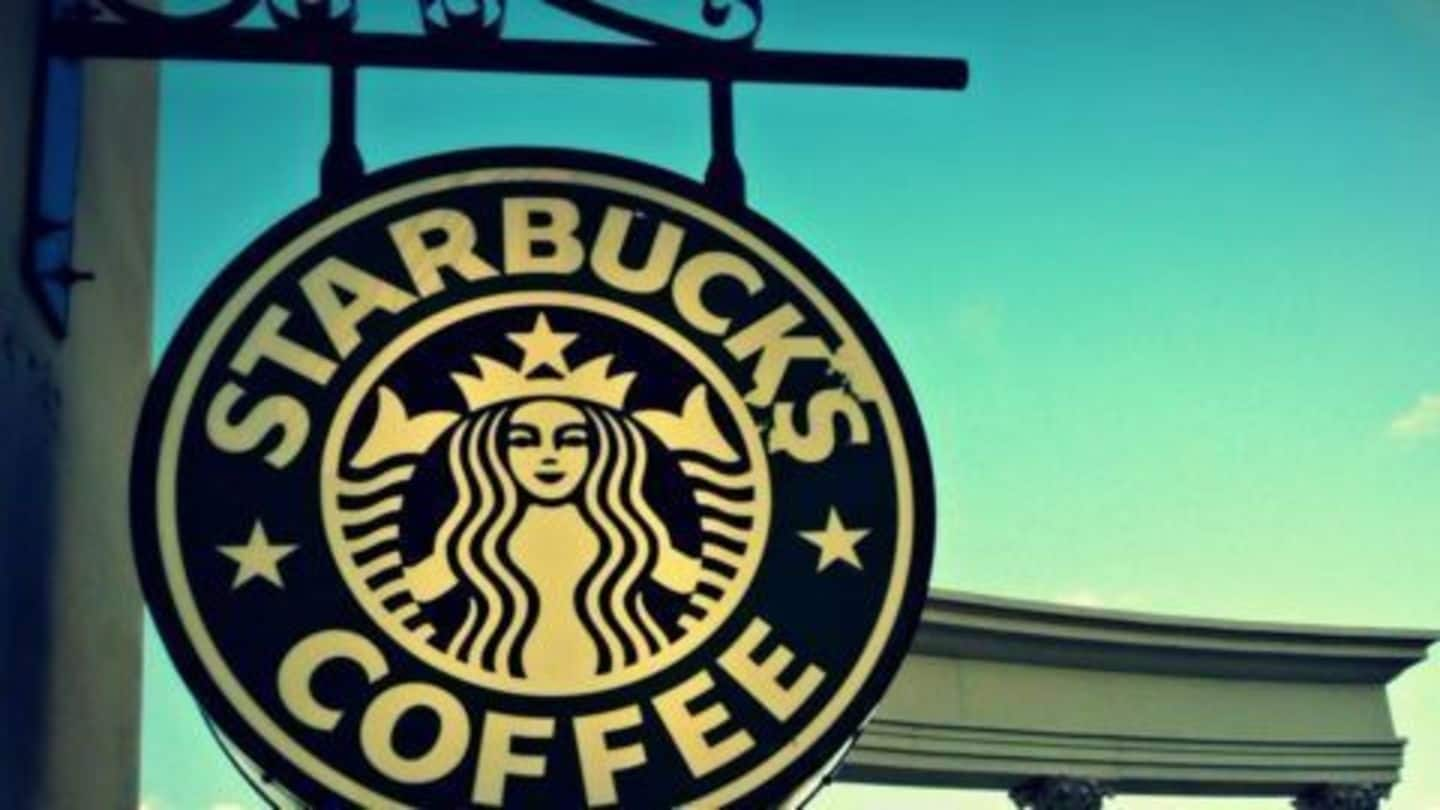 Starbucks has been working on fixing the brand's 'basic' image by spending huge money on innovation. This includes building of the niche luxury 'reserve' stores called Roasteries. A Roastery is both a coffee roasting facility and a consumer retail outlet. First of such Roasteries opened in Seattle in Dec 2014, and was described as a 'window into the future of the brand'.
High end brands' struggle to remain exclusive
A luxury product is 'an inessential, desirable item which is expensive or difficult to obtain'. If everyone can access a luxury product, its value ceases to exist. This is the struggle for most high end brands which strive to keep their product less ubiquitous and more exclusive. Luxury brands more often than not become a victim of their own popularity.
Basic image of a brand has come to mean something that is typically normal and liked by everyone (masses). And for a luxury brand to become 'basic' would mean taking off its premium value, which is not necessarily good.
Luxury brands that turned 'basic'
Luxury brands that have been called 'basic' because of their vast availability include - Michael Kors, Coach, Burberry, Louis Vuitton, and to some extent Apple. Starbucks too comes under this category. Success and the consequent expansion into new markets, bringing down prices to attract and widen the consumer base, e-commerce, etc are the most common reasons for these luxury brands' ubiquity.
The dilemma of overstauration
Brands like Coach, Michael Kors, Louis Vuitton, by aggressively opening new stores, became too popular that it took a toll on their image. The handbags form these brands were everywhere that they struggled with over-saturation. This meant the luxury fashion snobs no longer considered them exclusive. On the contrary, 'Hermes' is one brand that maintained its exclusivity, by keeping limited supply and high prices.
The 'common' case of Starbucks
Starbucks began as a high end coffee shop in 1971, in Seattle. The company whose mission was to make premium coffee available to masses, grew in size and now has around 24,000 stores across the world. 11,000 of these are in US alone. But its wide presence affected its upscale reputation and Starbucks now competes with fast food chains like Dunkin' Donuts and McDonald's.
Starbucks is reinforcing its luxury image by introducing gourmet craft-inspired coffee drinks like 'Nitro Cold Brew' for instance, in its US outlets. Starbucks also unveiled 'Upstanders', an original content series highlighting few individuals' efforts to make a difference in communities, which adds to its branding.