Huawei US ban delayed: What it means for Android users
Last updated on
May 21, 2019, 01:44 pm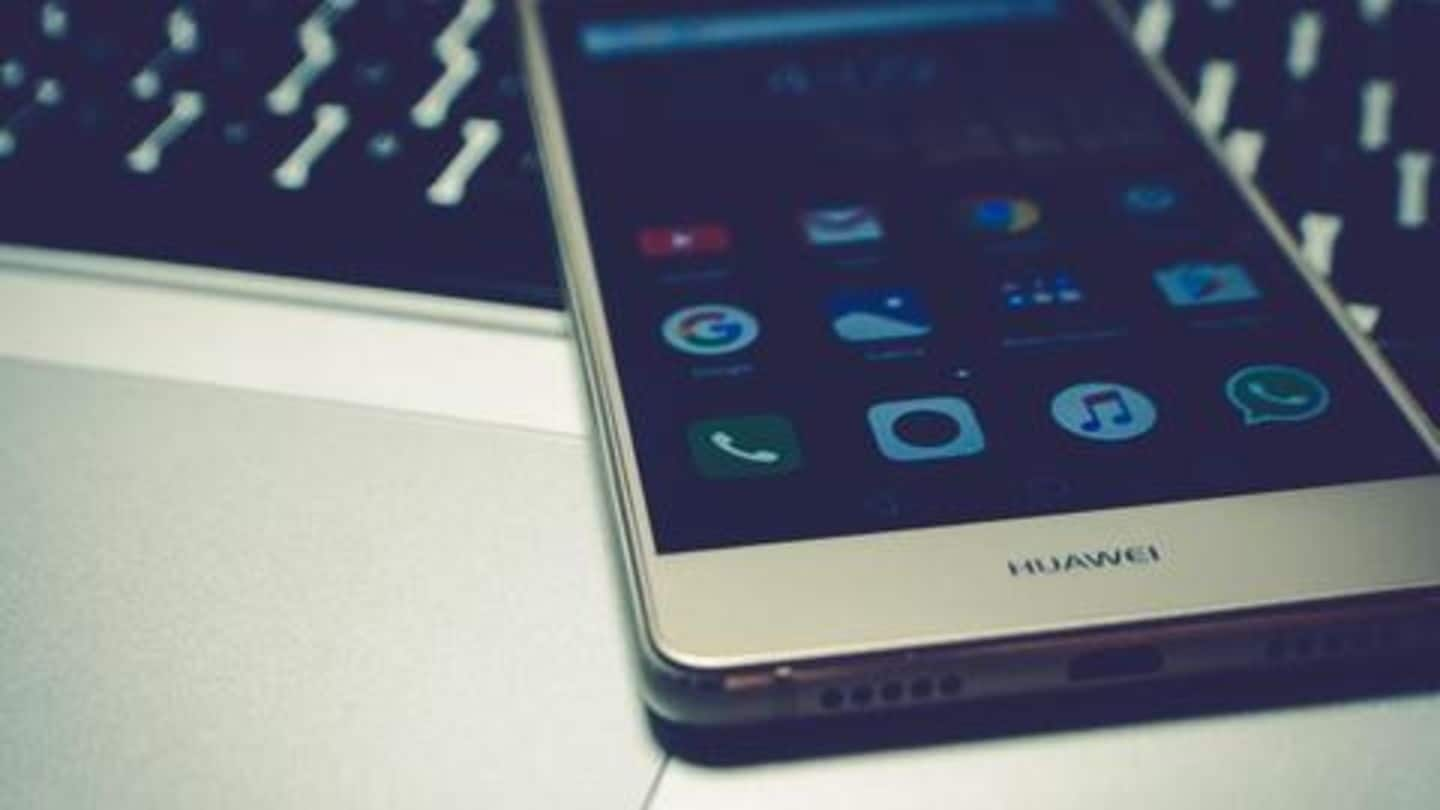 Yesterday, the Trump Administration banned Huawei from dealing with American technology companies. The move immediately prompted Google, Qualcomm, and Intel to cut-off ties with Chinese giant, triggering major chaos in the global tech sector as well as for Huawei's customers. But now, the US Commerce Department issued a statement saying the ban has been delayed for a 90-day period. Here's what this means.
Why Huawei was banned
The US has added Huawei's name on a trade blacklist, which prevents the company from buying or sourcing any components or parts from American companies. The move came due to national security concerns stemming from its telecommunications equipment.
However, Temporary General License will be granted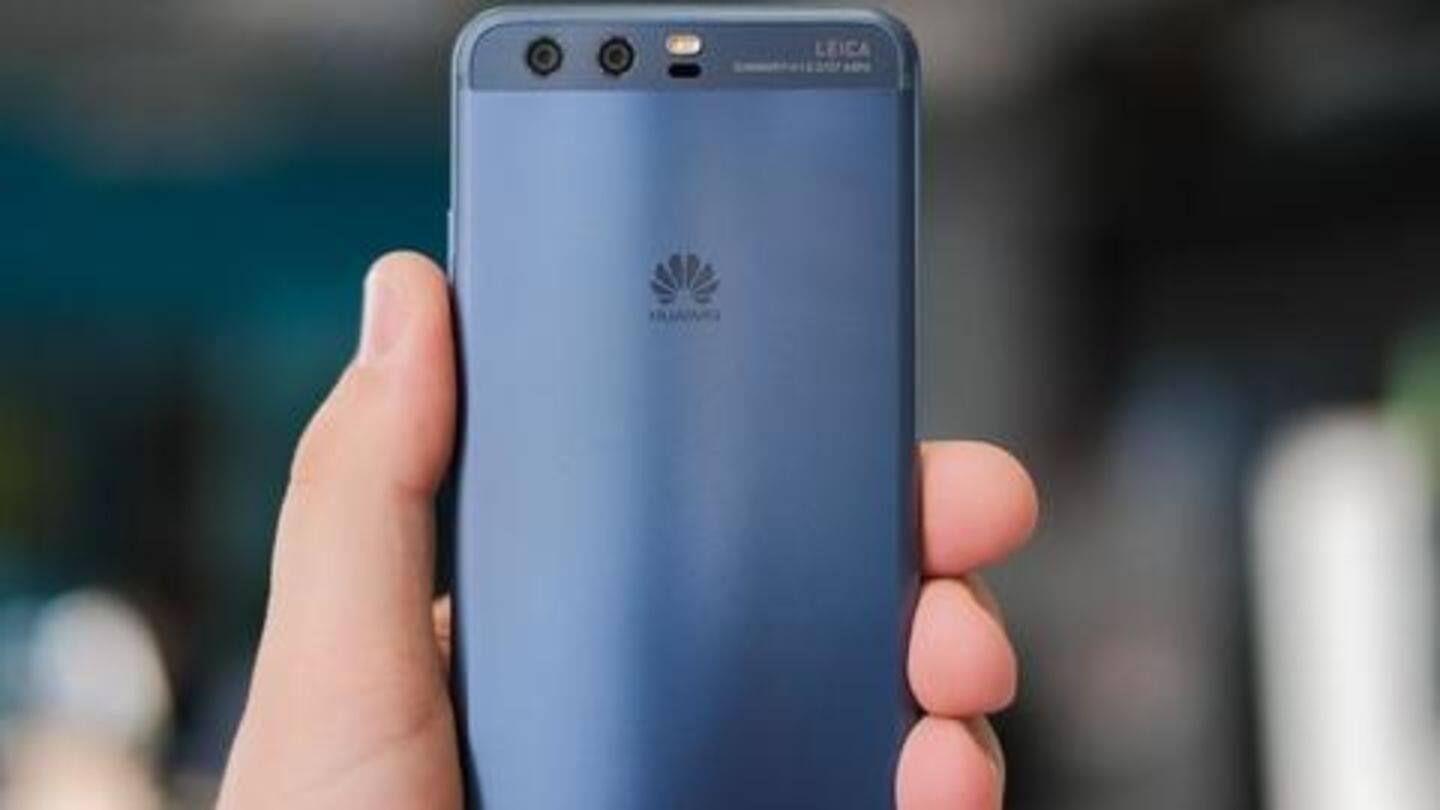 However, just hours after the ban's announcement and its initial repercussions, the US Commerce Department said Huawei will get a Temporary General License to continue operating the way it does. Meaning, the company will get a reprieve till August 19, which would allow it to "maintain existing networks and provide software updates to existing Huawei handsets."
However, this doesn't mean that the ban has been revoked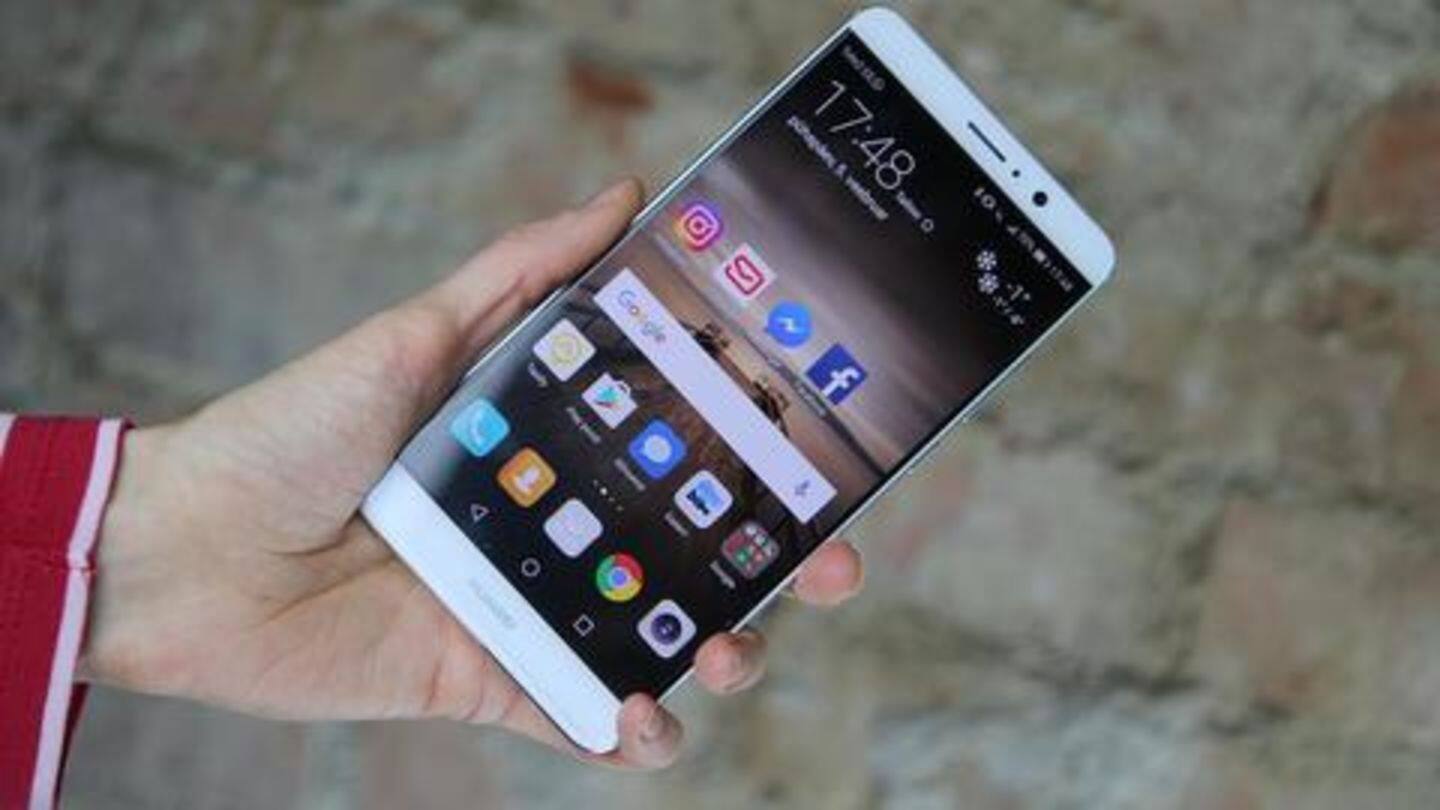 It's important to note that TGL only delays the US trade ban on Huawei, not suspends it. The company can continue dealing with Google and others for a few months as immediate cut-off would result in excess chaos and disruption. However, that is only for trading; it can't work with American companies on any new products even during this period.
What this means for Android users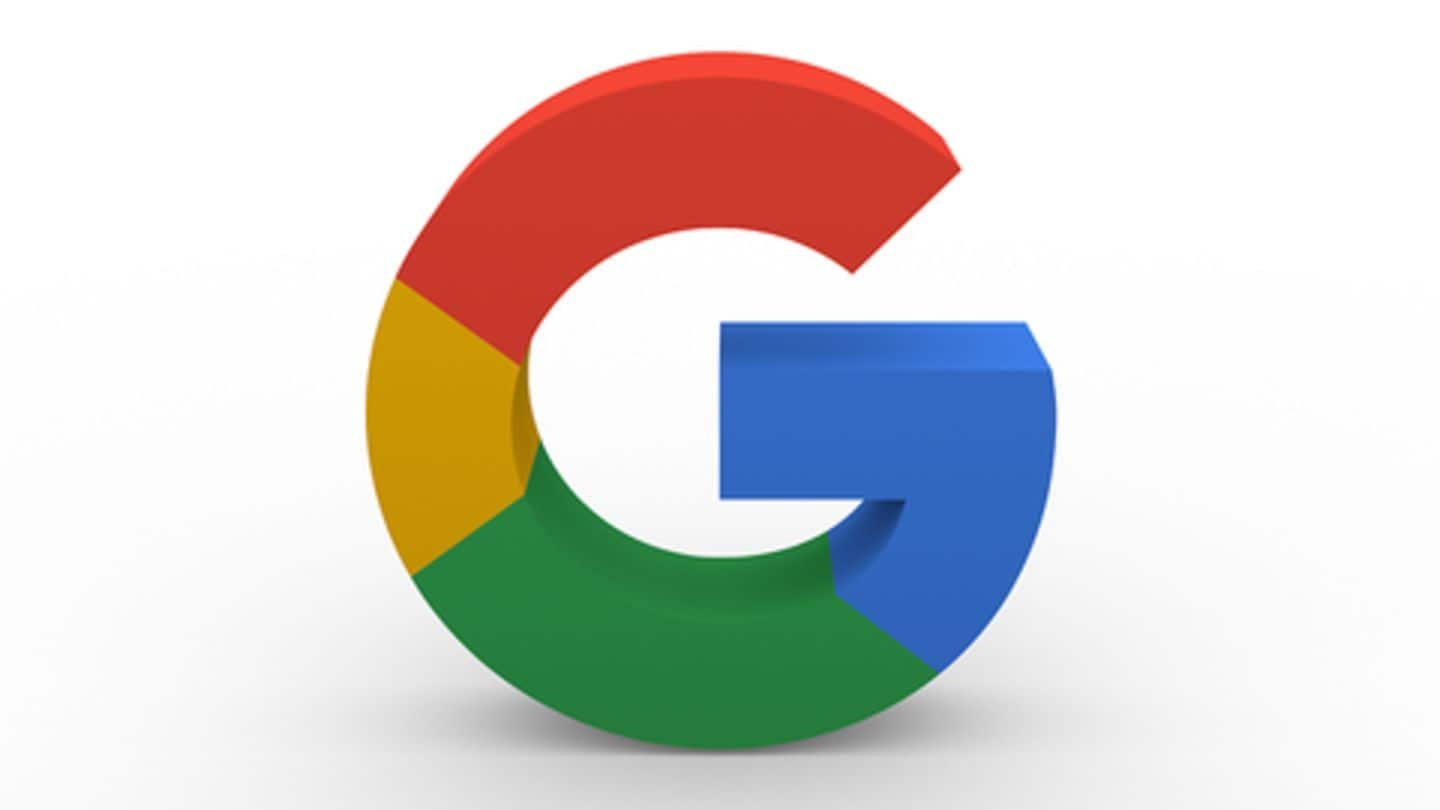 The ban prompted Google to suspend Huawei's Android license, a move that blocked official Android updates on Huawei and Honor phones as well as the use of Google Play Services and Google apps. The search giant said existing customers would continue to get updates via Play Store, but blocking of updates created immediate panic among millions of Huawei smartphone users.
Huawei assured support for customers
In the wake of the ban, Huawei issued a statement saying it "will continue to provide security updates and after-sales services to all existing Huawei and Honor smartphone and tablet products, covering those that have been sold and that are still in stock globally."
Updates likely to come in the near future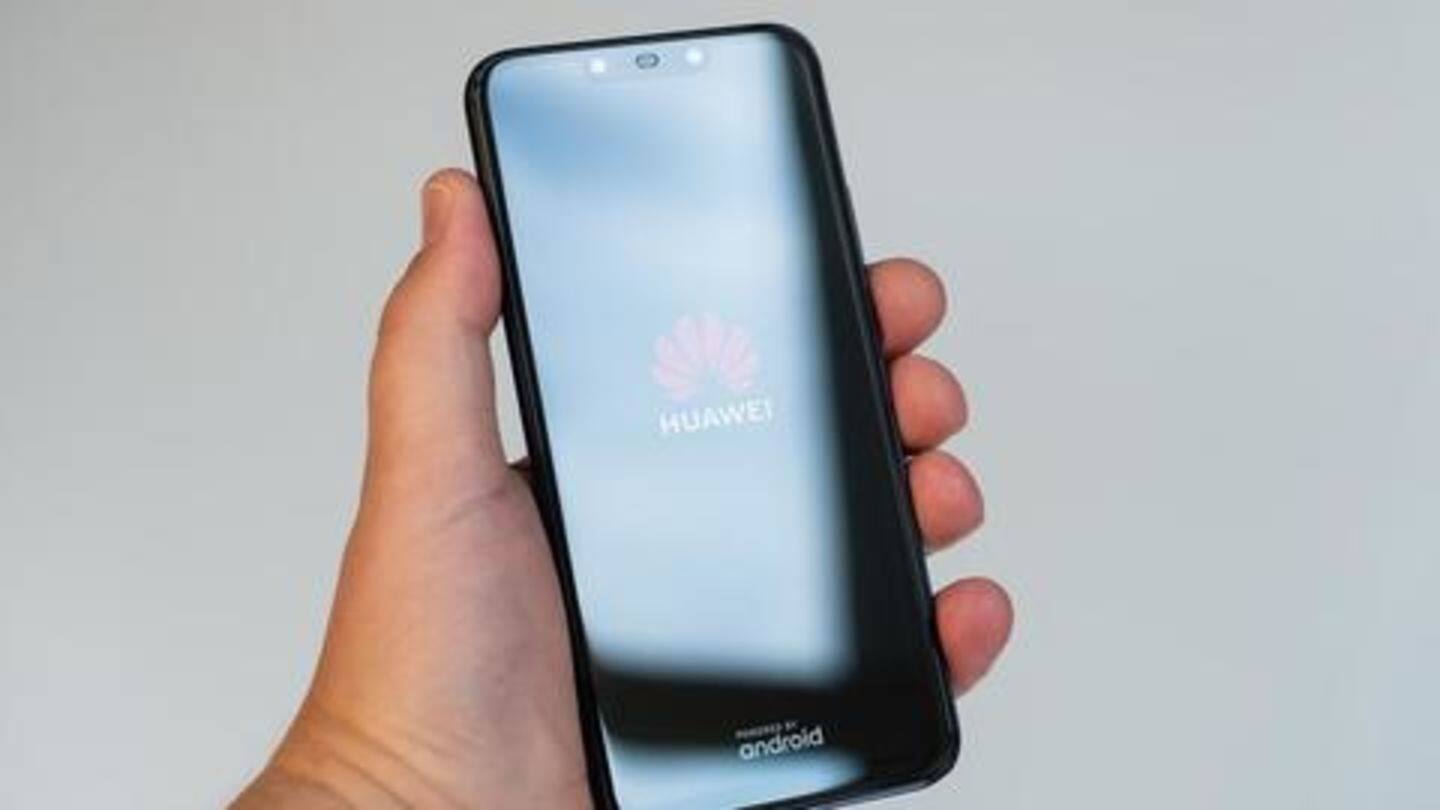 Google has not given a word if it will restore Huawei's Android license, bringing it back as a temporary Google Mobile Services partner. However, considering the situation and the number of users at risk of losing future Android updates, we expect that would happen soon. At least, it would allow the company to push the next Android Q-based version of EMUI.