Vodafone, Idea to sell mobile-towers to ATC for Rs. 7,850cr
Last updated on
Nov 13, 2017, 10:27 pm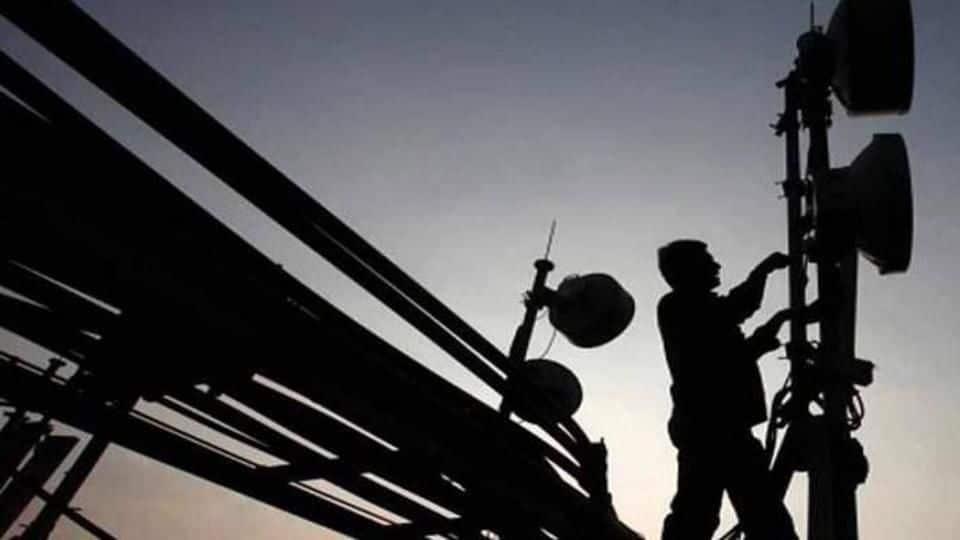 Ahead of their merger, Vodafone India and Idea Cellular have signed an agreement with a subsidiary of American Tower Corporation (ATC) separately to sell their respective standalone mobile tower businesses for Rs. 7850cr (combined). ATC Telecom Infrastructure Private's deal with the second and third largest Indian telcos, Vodafone and Idea respectively, is likely to be completed in the first half of 2018. Read more!
American Tower CEO's comments on the deal
ATC CEO Jim Taiclet stated: "We expect the addition of these two high-quality portfolios to be highly complementary to our existing assets and to contribute to long-term leasing growth as India's leading mobile operators accelerate their 4G network deployments."
Sale of mobile towers wouldn't affect merger deal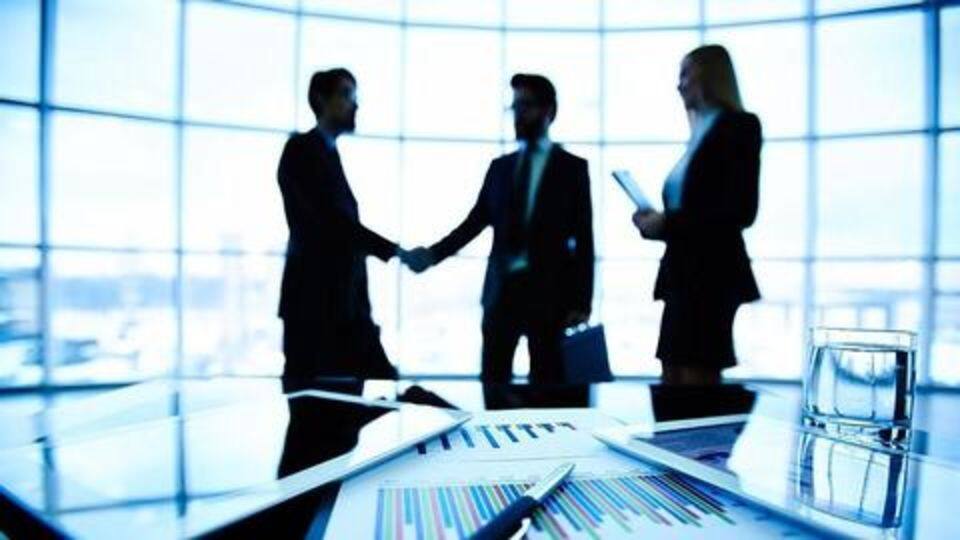 An official statement said, "The receipt of these proceeds prior to completion was anticipated and provided for in the merger agreement." It wouldn't affect "the agreed terms of the Vodafone India and Idea merger, including the amount of debt which Vodafone will contribute to the combined company at completion." The deal would help Vodafone and Idea strengthen the balance sheet of their combined entity.
Transaction details
Idea will sell its entire stake in Idea Cellular Infrastructure Services Limited (ICISL) to ATC and receive Rs. 4,000cr from the transaction. While Vodafone India will sell a business undertaking, which owns mobile towers to ATC, and get Rs. 3850cr.
Vodafone, Idea have combined portfolio of 20,000 towers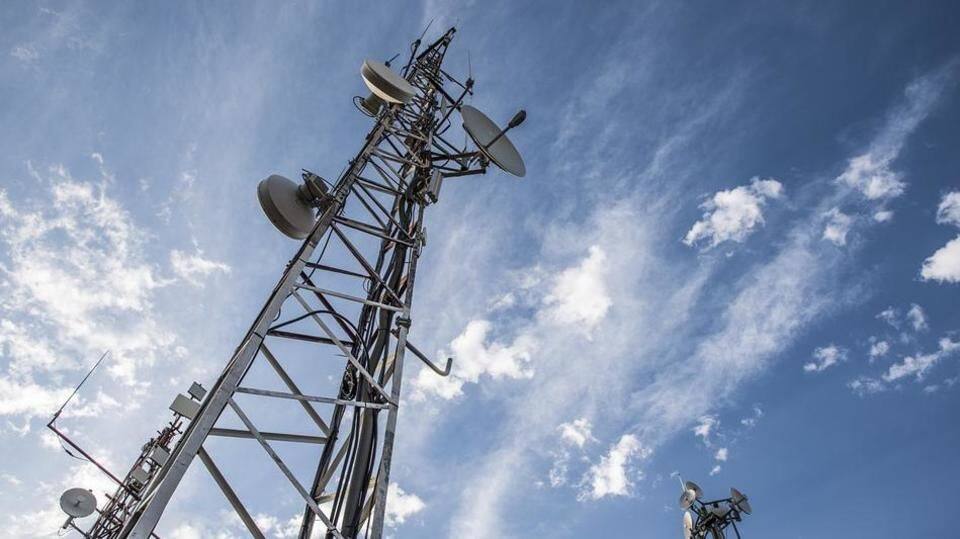 Vodafone and Idea jointly own 20,000 mobile-towers with a combined tenancy ratio of 1.65 as of Jun'17. Tenancy ratio is the number of operators/companies that have their antennae or active infrastructure on a tower. After the completion of Vodafone-Idea merger, nearly 6,300 co-located tenancies of both the telcos on standalone towers would become single tenancies in two years without the payment of exit penalties.
Expanding high-speed mobile networks in India
Customers, Vodafone and Idea, and mobile network infrastructure provider ATC TIPL have agreed to be each other's long-term preferred partners, under the current arrangements. The official statement said, "The parties will work together to further the expansion of high-speed mobile networks in India."
Vodafone, Idea in the process of merging operations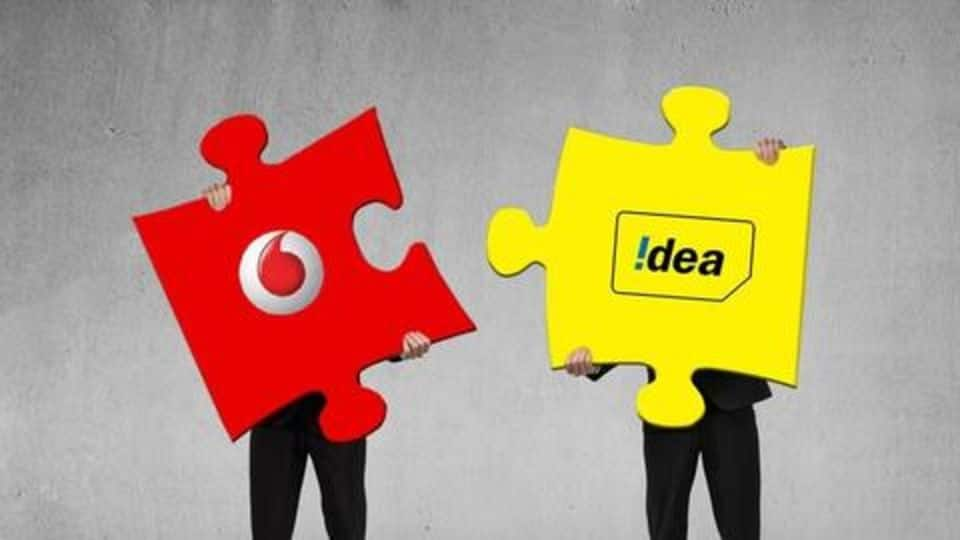 In Mar'17, Vodafone India and Idea announced a merger to create India's largest mobile operator worth over Rs. 1.5 lakh crore, with 35% market share. The deal, which currently awaits various regulatory approvals, is expected to be completed next year around March. Under the merger, the implied enterprise value for Vodafone India would be Rs. 82,800-crore while for Idea, it would be Rs. 72,200-crore.
Vodafone-India merger to battle Airtel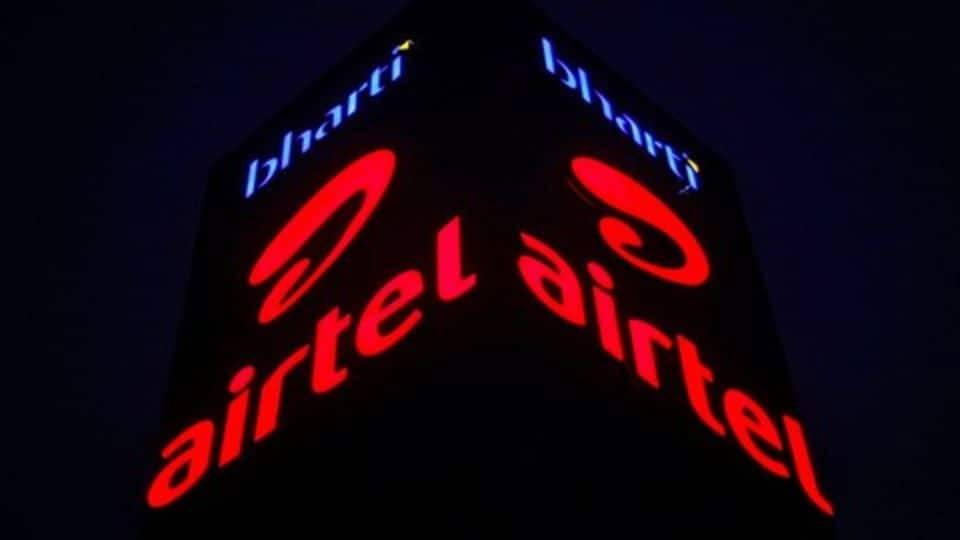 After the merger, Vodafone India would have a 45.1% stake in the combined entity while Idea will have 26% stake (after buying 4.9% stake for Rs. 3,874cr from Vodafone), and the rest would be held by other shareholders. The merged business is expected to be a threat to India's largest telco Bharti Airtel, which recently absorbed Tata Teleservices in a no-cash, no-debt deal.