Bengaluru based start-up Practo being investigated for tax evasion
Last updated on
Jun 24, 2017, 03:54 pm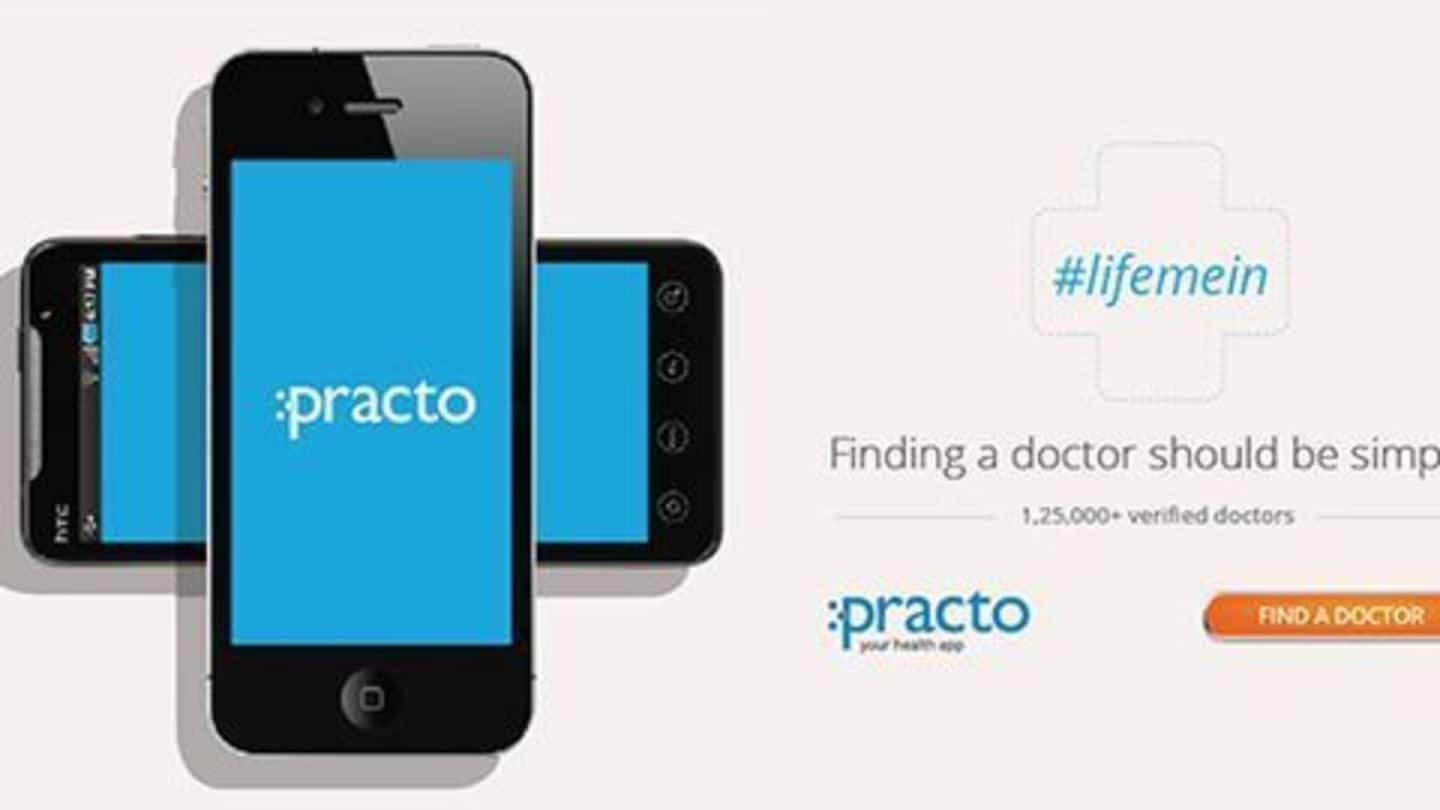 Bengaluru-based healthcare start-up Practo is reportedly being probed by the Income Tax department for tax evasion allegedly through a cross-border corporate restructuring. I-T Department Office in Bengaluru issued a notice, summoning Practo executives for explaining the wide discrepancies between the start-up's valuations within short time. Tax authorities also reportedly searched Practo's Bengaluru offices and seized records in May'17.
About Practo, the health start-up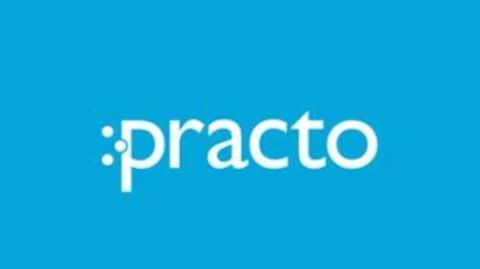 Practo is an application that allows users to search and book doctor appointments, diagnostic tests, and online consultation. Consumers can also manage health records and medicine online. The start-up partners with healthcare providers like doctors, hospitals, clinics, and diagnostic centers to help them manage patients. In Jan'17, CEO Shashank ND had also announced plans to venture into the health insurance sector.
Multiple certified valuation reports recovered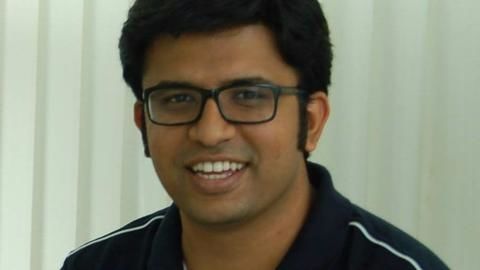 The May'17 I-T raid reportedly revealed multiple valuations of Practo by different accounting firms in 2014. The lower valuation was used for calculating capital gains tax owed on the transfer of its assets to a Singapore affiliate in Aug'14. The start-up sold its assets, including the website, domain name, software codes, and trademarks, to Singapore's Practo Pte Ltd. for $600,000.
Huge discrepancies between valuations
One certified valuation from Jul'14, only a month before the asset sale, put Practo's worth at Rs. 462 crore. However, in Aug'14, another Bengaluru-based accounting firm, which valued the intellectual property assets, put the company's valuation at only Rs. 4 crore.
2015-17: Funding and valuations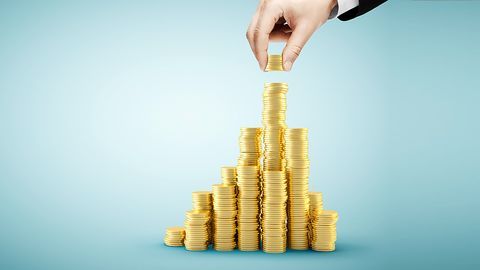 In Aug'15, Practo raised $80 million from China's online giant Tencent at a valuation of $525 million, only a year after the Singapore asset sale. In Jan'17, the start-up raised $55 million in a Series-D funding led by Tencent that totaled its value to $620 million. The huge gap between Practo's valuations in short periods of time caught I-T Department's attention.