UberEATS and Zomato bid to acquire Runnr
UberEATS and Zomato bid to acquire Runnr
Written by
Anish Chakraborty
May 15, 2017, 06:23 pm
2 min read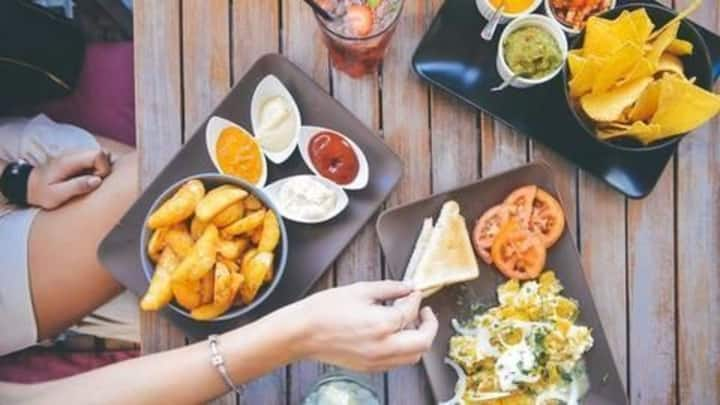 According to reports, UberEATS and Zomato are separately trying to acquire Runnr, the last-mile delivery service provider. Both the firms have reportedly given term sheets, i.e. non-binding agreement, for a potential investment to Runnr. In the term sheet, Zomato has offered a $30 million all-stock deal and the US-based cab-hailing aggregator has made an offer of $50 million. Here's what you need to know.
The established contender
Zomato presently works with third-party delivery partners, which include Runnr to fulfill its delivery needs. The company also holds a minor stake in Grab; another third-party service provider that it avails. Zomato ventured in the food delivery space in 2015 and last year it saw an eight-fold growth, resulting in $9 million and completed 2.1 million monthly orders in March according to its blogpost.
New entrant in the market
UberEATS was launched earlier this month in Mumbai and its head of operations Bhavik Rathod cited it as a major step in the firm's expansion plan and reflective of Uber's commitment to India. The firm said that it had worked to turn challenges into opportunities so that it can provide a better product to its consumers, restaurants and delivery partners.
Last mile delivery service provider Roadrunnr acquired on-demand customer facing food delivery Tiny Owl and the merged entity, Runnr, had launched a consumer-facing food delivery platform, which it has now suspended. According to reports, Runnr which is backed by Nexus Venture Partners, Blume Ventures, and Sequoia Capital, is struggling to raise funds and has less than six months of cash left in its coffers.
Mohit Kumar, co-founder & CEO, Runnr, has not responded to the acquisition rumors as of yet and neither did Zomato; Uber spokesperson responded saying, it was "a baseless speculation." If either Zomato or UberEATS do manage to acquire Runnr, it is indisputable that it will give them a distinct advantage in the highly competitive Indian food delivery market.
Food delivery business is booming
The estimated gross merchandising value of food delivery business in India was $300 million with a y-o-y growth rate of 150% in 2016. RedSeer Consulting reported that restaurants have achieved their 30-35% of total businesses from online food delivery via delivery apps. "With customers and restaurants both embracing these online food delivery services, the order volumes have shown a healthy growth," said the report.